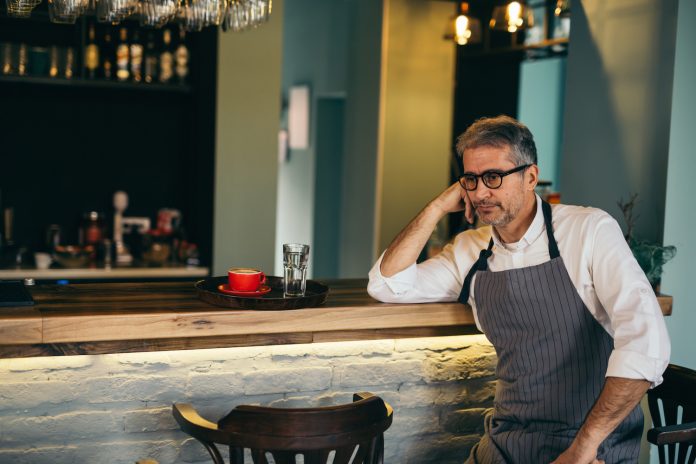 Stocks traded flat through noon today as bulls questioned how much higher stocks could go following yesterday's massive rally. The Dow, S&P, and Nasdaq Composite remained mostly unchanged despite a choppy morning session.
The market did get off to a good start, however, after the core personal consumption expenditures (CPE) price index – a key inflation measure watched closely by the Fed – came in lighter than expected. Core CPE climbed 0.2% last month vs. +0.3% expected. Year over year, core CPE is now up 5%.
It represented a decline from September's monthly gain of 0.5% and annual gain of 5.2%.
"This morning's data was a goldilocks report as it showed core inflation continuing to drop," said Independent Advisor Alliance chief investment officer Chris Zaccarelli.
"If inflation keeps coming down, then markets will keep running higher, as investors will conclude that the Fed won't need to raise rates as high, or keep them high for as long, as previously expected."
Bulls failed to hold on to their morning gains, though, with the November jobs report approaching tomorrow. By all accounts, it's going to be a weak report.
Mass firings swept through America's top corporations in November.
But will it be enough of a drop to spur stocks even higher? Bulls want a weak job gain and a rise in unemployment. They do not, however, want to see a jobs number so bad that it suggests a wicked recession is right around the corner.
A "goldilocks" jobs report, in this case, would be a moderate "miss." My prediction is that we'll get an increase in part-time jobs and multiple job holders big enough to offset much of last month's full-time position losses.
If that happens, the report would be perfect "rally fodder" for another bullish blast, continuing where Powell's speech left off.
"It makes sense to moderate the pace of our rate increases as we approach the level of restraint that will be sufficient to bring inflation down," Powell said yesterday.
"The time for moderating the pace of rate increases may come as soon as the December meeting."
This was merely confirmation of the market's expectation that a 50 basis point rate hike was on its way next month.
Powell then said, "despite some promising developments, we have a long way to go in restoring price stability."
It's likely that the Fed chairman didn't think his speech was overly dovish. But that didn't stop the market from interpreting it that way. It gave bulls the certainty that they so desperately wanted, sparking a massive rally into the close.
"Whether intentional or not, Powell sent a message that, in light of the tightening that's already been done, he's now more focused on the growth outlook and the employment picture than he is on bringing down inflation to 2%," explained Wolfe Research chief investment strategist Chris Senyek.
That makes tomorrow's jobs report release all that much more important. And so, depending on how the jobs data looks, stocks could either begin a massive "Santa Rally" or get whacked down to their recent lows.
Even in light of today's cooler-than-expected core PCE reading, which ultimately doesn't matter with tomorrow's critical jobs data on the horizon.