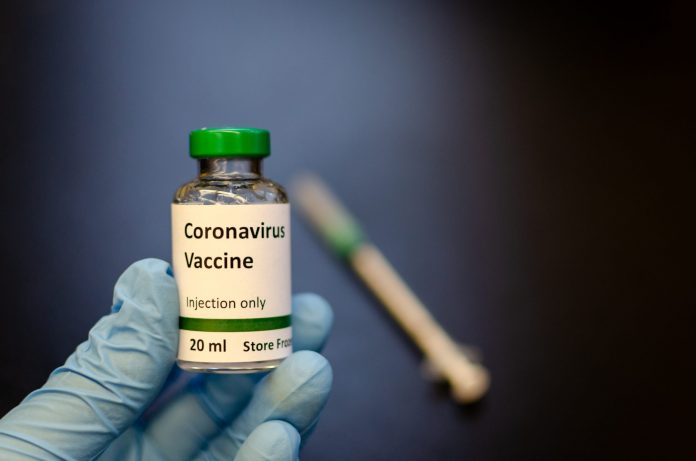 Stocks are looking up once again this morning as the recovery continues on Wall Street. September was a struggle, but October could prove far better if bulls can keep the positive momentum going.
At least, that's what they're hoping will happen in spite of a contentious presidential election.
So far, though, it's been mostly good news. Big Tech leads the way while investors weigh ongoing stimulus discussions. Yesterday, it seemed like Senate Republicans and House Democrats were close to reaching an agreement.
Now, a deal looks less likely after House Speaker Nancy Pelosi said that Republicans "don't share our values." She also added that Republicans aren't willing to make investments at the state or local level, which Democrats deem necessary.
That doesn't mean talks are completely dead, though. The House just elected to delay voting on the Democrats' $2.2 trillion relief package so negotiations could continue.
And though that's not necessarily what bulls wanted to hear, it at least leaves the door open for additional stimulus.
"We have always maintained a glimmer of hope – especially as we continue to believe there is majority support for a package in the $1.5-$2 trillion range," wrote Raymond James managing director Ed Mills.
"However, all of our conversations with our DC contacts remain skeptical."
Want more FREE research and analysis on the best "unseen opportunities" in the markets?
Sentiment also got a boost this morning from the most recent weekly jobless claim data, which beat analyst estimates. There were 837,000 first-time filers for the week ending September 26th vs. 850,000 expected.
Does that make 837,000 a number to be proud of? Not really, but it's a sign that the labor market hasn't gotten dramatically worse. All it has to do is hang on until Covid-19 subsides or, better yet, gets vaccinated away.
The problem is that many Americans won't feel comfortable taking a new vaccine. Especially one for a virus that's had its fear factor ratcheted-up by the media on a daily basis.
Late-stage trial participants are saying that the side effects caused by vaccine candidates aren't pleasant, either.  Luke Hutchison, a 44-year old man who signed up for Moderna's phase three trial, said he experienced fever, insomnia, shakes, chills, shortness of breath, and "full-on Covid-like symptoms" shortly after receiving the first vaccine dose that left a "goose egg" on his shoulder.
Sounds terrible, right? To Hutchison, the mere fact that he's likely vaccinated against the coronavirus – and that he helped test a vaccine candidate – was more than worth the illness he endured.
Other trial participants reported similar results. Mount Sinai infectious disease specialist Florian Krammer said, however, that the side effects are "unpleasant but not dangerous." Krammer's more interested in how it affects pregnant women and children.
Overall, the vaccines seem to be working regardless of drug manufacturer, but at the cost of temporary sickness.
Will U.S. citizens be able to stomach a vaccine that leaves them bedridden for a day or two? Maybe, maybe not. Those at-risk are more likely to take the vaccine no matter what.
But even then, it's no guarantee. So, for the month of October, investors should focus on headlines that are stimulus and election-related. New coronavirus vaccine developments will surely help, too, but they'll just be an appetizer for the real main course:
Another massive cash-injection applied directly to a struggling U.S. economy.