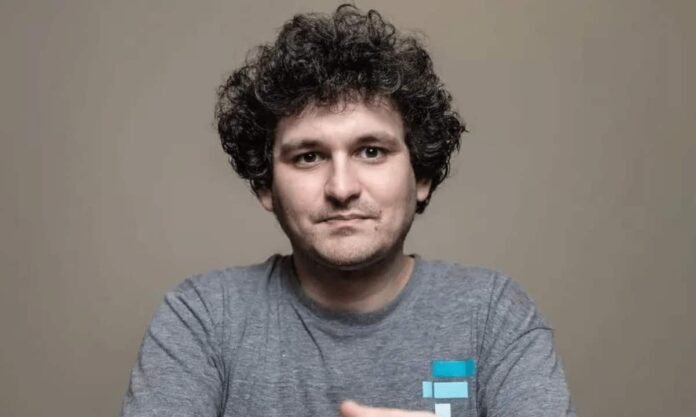 Stocks traded flat today, finishing off a choppy week of trading. The Dow, S&P, and Nasdaq Composite remained mostly unchanged through noon despite a strong rally at the open.
The biggest news of the day concerned Bank of America's downgrade to Coinbase (NASDAQ:COIN), the popular crypto exchange that had its IPO back in April of 2021. Since then, things haven't gone very well for COIN, and they're about to get worse if other analysts start to hit the stock with additional downgrades.
"We think Coinbase (COIN) likely faces a number of new headwinds over the near/medium-term due to the recent collapse of rival crypto exchange FTX," wrote B of A analyst Jason Kupferberg this morning.
"We feel confident that COIN is not 'another FTX' (only $15M of deposits on FTX platform per a Coinbase blog post and $5B of cash on hand as of 9/30), but that does not make them immune from the broader fallout within the crypto ecosystem."
The FTX liquidity crisis recently caused the exchange to famously file for Chapter 11 bankruptcy after CEO Sam Bankman-Fried stepped down from his position leading the exchange.
He was replaced by John J. Ray III, who oversaw Enron's liquidation. Over the last week, Ray says he has uncovered "unprecedented" levels of negligence that's likely criminal in nature.
Ray stated that an examination of the exchange's records revealed "a complete absence of trustworthy financial information" and "compromised systems integrity and faulty regulatory oversight."
He continued, covering FTX's inadequate security measures:
"Unacceptable management practices included the use of an unsecured group email account as the root user to access confidential private keys and critically sensitive data for the FTX Group companies around the world, the absence of daily reconciliation of positions on the blockchain, the use of software to conceal the misuse of customer funds, the secret exemption of Alameda from certain aspects of FTX.com's liquidation protocol, and the absence of independent governance as between Alameda (owned 90% by Mr. Bankman-Fried and 10% by Mr. Wang) and the Dotcom Silo (in which third parties had invested)."
Was it just incompetence, or did Bankman-Fried deliberately obscure past events at his exchange?
Ray thinks FTX's lack of proper record keeping was intentional.
"One of the most pervasive failures of the FTX.com business, in particular, is the absence of lasting records of decision-making," he said.
"Mr. Bankman-Fried often communicated by using applications that were set to autodelete after a short period of time and encouraged employees to do the same."
The FTX situation was certainly bad for the broader crypto market, but will it continue to hurt bulls? More downgrades like Bank of America's could certainly ding crypto-related stocks further.
But until more crypto platforms start to melt down outside of the Bankman-Fried crypto empire, there's probably nothing to worry about.
That means the next crypto rally should be a very "buyable" one, even if B of A analysts say Coinbase is simply too risky to own at its current price, which is still down substantially from its IPO.