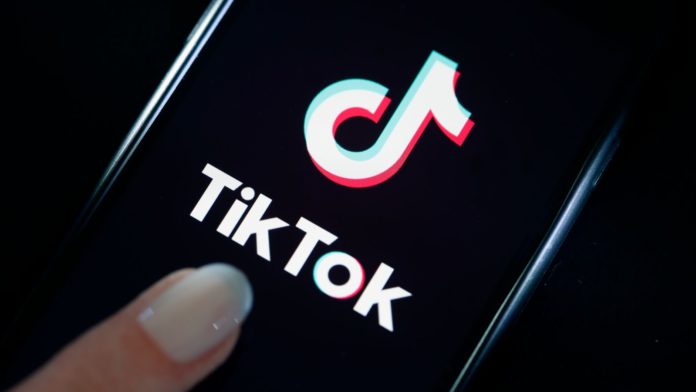 Stocks are edging higher today as investors await the new coronavirus stimulus package. Lawmakers in Washington feel confident that they're making progress, but so far, nothing concrete has resulted from the discussions.
"We are moving down the track," said House Speaker Nancy Pelosi. She added, however, that both sides "still have our differences."
And even though Congress can't come to terms completely, lawmakers agree that another $1,200 stimulus check makes perfect sense.
It's the additional unemployment assistance that Democrats and Republicans remain split on.
"In our opinion, Congress will muster the fortitude to deliver near-term stimulus support," explained Wells Fargo Investment Management president Darrell Cronk in a note.
"However, a greater challenge comes in 2021 when this year's extraordinary fiscal stimulus programs fade."
The Fed says it will continue to supply stimulus until the U.S. economy improves. For investors, that doesn't mean much now that most stocks are languishing after a glut of financial aid. Only Big Tech is enjoying the big gains, which in turn has made the market extremely top-heavy – a worrying development in light of recent geopolitical events.
China and the U.S., which had previously been in just a trade war, are now in a tech acquisition war as well. Microsoft (NASDAQ: MSFT) wants to purchase Chinese social video app TikTok.
President Trump, meanwhile, wants the U.S. to get a cut of that deal in a scheme not too different from how China globs onto foreign entrants into its own economy. Critics claim that this will only cause retribution from other nations down the road.
But China's been doing it for more than a decade without any negative consequences. The U.S. could "get away with it," too, if it starts playing by Beijing's rules.
Especially with so many foreign economies devastated by Covid-19.
And, unsurprisingly, the Chinese aren't taking the news very well.
"This is an open robbery," wrote Hu Xijin, editor-in-chief of the state-backed Global Times, on Twitter.
"The world is watching and God is watching that how President Trump is turning the once great America into a rogue country."
Xijin's statement likely reflects the opinion of Beijing. It's certainly ironic, but also somewhat dangerous to Americans.
Not in a physical sense, though. Instead, the U.S. is likely facing additional hazards that are more fiscal in nature.
"I think the real tension oncoming is not just trade wars but capital wars — we're in a world where capital wars matter," said Crossborder Capital CEO Michael Howell in late May.
"There will be further salvos fired in this capital war, this technology war, this trade war. Essentially, America and China are clear rivals and the coronavirus crisis has simply accelerated these trends."
And thus far, Howell's been absolutely right. The dollar got crushed over the last two months.
Long-term, that trend could continue as the Fed dumps even more money into the struggling U.S. economy.
If China attempts to damage it further via currency manipulation – a time-honored Chinese tradition at this point – the dollar could return to weakness levels not seen since 2018, or worse, 2008.
So, the question is whether or not this is the right time for Trump to make an example of China. It's certainly part of his platform, and with an election approaching in November, he needs to appear strong in the eyes of voters.
But in the grand scheme of things, the TikTok deal is unlikely to have a profound impact on the U.S. economy. What it might do, however, is encourage China to end the age of IP theft. If other countries follow-suit, China will lose its competitive edge in a hurry, which should ultimately benefit more legitimate economies in the long run as they recover from Covid-19.
Even if that causes some short-term pain for investors.