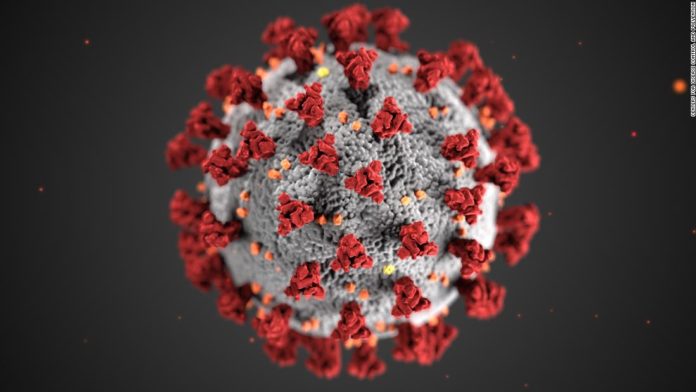 "We want stimulus, and we won't stop buying until we get it!"
That's been the rallying cry of bulls over the last few weeks. The vaccine from Pfizer (NYSE: PFE) and BioNTech (NASDAQ: BNTX) got the party started back in early November.
More recently, relief package hopes had stocks rising once more.
Today, however, bears are showing their teeth. The major indexes are all down as investors await updates from Congress.
Leaders on both sides of the aisle maintain that they're close to an agreement that would provide $900 billion in aid. If they can't strike a deal, though, federal funding will lapse at 12:01 a.m. EST on Saturday. It's raised the stakes of today's talks considerably.
But even if a larger stimulus package isn't passed, Senate Majority Leader Mitch McConnell says a short-term funding measure – intended to keep the lights on in Washington – is "highly likely."
He continued, adding that a "bipartisan, bicameral agreement appears to be close at hand." House Speaker Nancy Pelosi feels the same way.
"We made some progress this morning" and "are waiting to hear back," she told reporters yesterday afternoon.
Want more FREE research and analysis on the best "unseen opportunities" in the markets?
It's the same song and dance that the market's been hearing for months. Congress can certainly talk the talk.
But will they actually get a deal done before the deadline?
It seems as though investors are beginning to lose faith. Without a relief package, stocks could easily retrace some of their recent gains as Covid-19 infections surge across the U.S.
"The bad news this week is that the third wave continues to get worse, and the economic damage from the pandemic continues to mount," explained Brad McMillan, chief investment officer at Commonwealth Financial Network.
"The good news is that policy is starting to succeed in containing the virus, and the federal government will likely pass a stimulus bill, mitigating both major risk factors."
I'm not sure what McMillan's standards are regarding "containing the virus," but if they include new daily case and hospitalization records, then yes, the containment efforts are going swimmingly.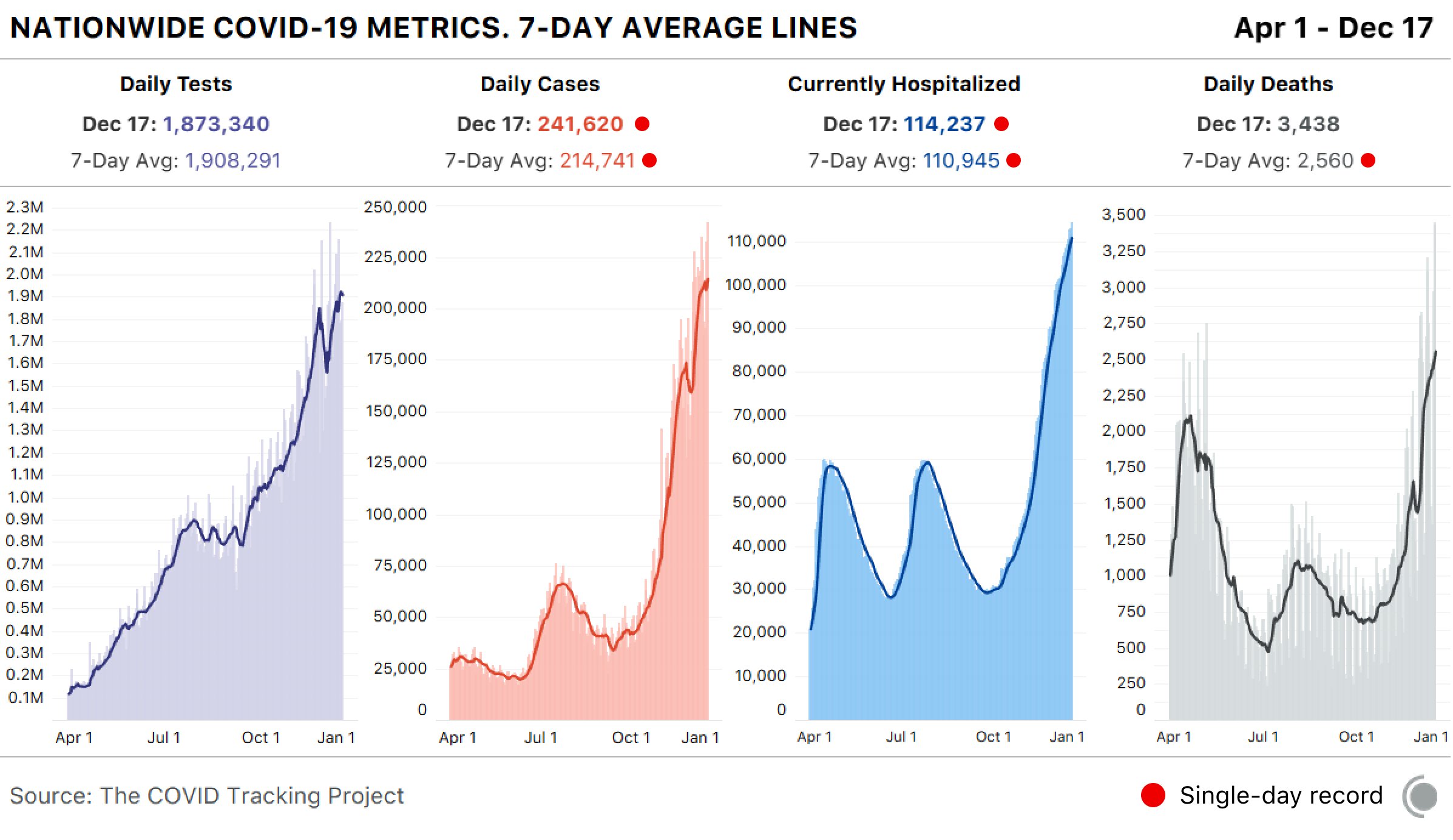 "With vaccines now available and ramping up, we are at the beginning of the end of the pandemic, and markets recognize that," McMillan said, expanding upon his tone-deaf commentary.
The truth is that social distancing, mask usage, and lockdowns have done little to slow Covid's spread in the West. Europe is undergoing a similar coronavirus reemergence as many nations log daily case and hospitalization highs.
Vaccine deployments may represent "the end" of the pandemic, as McMillan says, but it could take several quarters before any major economic impact is felt – a belief almost unanimously held by Wall Street, as measured by the Bank of America December Fund Managers Survey.
McMillan qualified his remarks, warning investors that they should expect more volatility in the short-term. With so much still up in the air regarding stimulus and the U.S. economy, volatility is almost a foregone conclusion.
The real hazard is a short-term correction, which may soon arrive if stimulus negotiations fail to produce a $900 billion deal before the new year.
And though a "Santa Rally" continuation would certainly be nice, it's not guaranteed by any means. A lot could go wrong over the next few weeks, including another spike in Covid-19 infections.
All while the dollar continues to get hammered and inflation hedges, like gold and Bitcoin, potentially burst even higher.