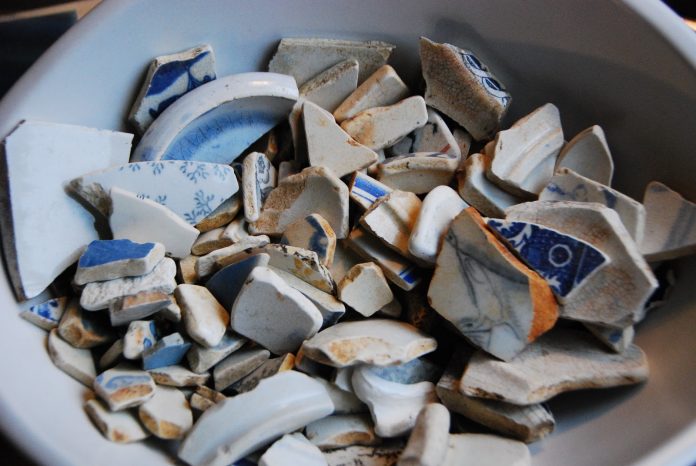 Stocks fell this morning in the first trading session following the holiday weekend, as unconvincing data out of China and a scaled-back growth outlook from the International Monetary Fund (IMF) reactivated investor anxiety over a global economic slowdown – something we're getting more and more signs of as 2019 progresses.
The Dow dropped over 200 points, dragged down by loss-leader Johnson & Johnson (NYSE: JNJ) as the S&P suffered similar damages, plunging almost 1%. The NASDAQ Composite dipped the most, however, declining over 1.2%, after futures trading from Monday and Tuesday morning signaled what could shape up to be a tough week for bulls.
China's sluggish economic growth for 2018 (only 6.6%, the lowest in almost 3 decades) matched analyst expectations, but still ultimately ended up disappointing scores of investors – even if they knew it was coming.
Thankfully, for the eternal optimists out there, an upcoming meeting between Chinese and U.S. officials on January 30th could ease fears over a trade war escalation. President Trump has stated on several occasions that he's ready to strike a deal, and if he follows the advice of U.S. Treasury Secretary Steven Mnuchin, the two superpowers might just avoid the March 1st tariff hike that would raise duties on over $200 billion worth of Chinese goods.
Washington insiders see the talks leaning that way already, but even if all goes well during the negotiation, some business leaders aren't convinced an agreement will be enough to defuse trade tensions long-term.
Jonathan Fenby, China team chairman of TS Lombard (an independent research provider), believes that the upcoming talks might only provide a temporary solution, as stated in a note to clients on Sunday:
"Vice-Premier Liu He will arrive in the US with an array of gifts, including measures such as a reduction in excess car duties and increased purchases of farm products and energy as well as assurances that Beijing intends to make more moves on market opening, intellectual property and technology transfer. But the structural issues remain and present fundamental difficulties."
Fenby added, "In the end, it will all depend on how Trump decides between a short-term outcome and longer-term aims, which will involve broader domestic political calculations."
Investors have cause to be wary of the upcoming meeting between Chinese and U.S. officials. A trade war truce could potentially send equities flying, rivaling some of the post-Christmas, record-setting daily index gains.
However, even if we do get good news out of the January 30th talks, it probably won't be enough to kick stocks out of the bear market we currently find ourselves in. The S&P 500, Dow, and NASDAQ Composite are all encountering resistance at October and November lows, and unless something significant happens over the next 8 days, a "rip-your-face-off" correction could be in store prior to the meeting.
There's still plenty of work for the market to do before it even sniffs long-term reversal territory, and investors that get caught up in this "bull trap" will likely pay dearly for it. In life, optimism might serve you well, but when it comes to trading, playing the role of pragmatic pessimist typically pays off far better.