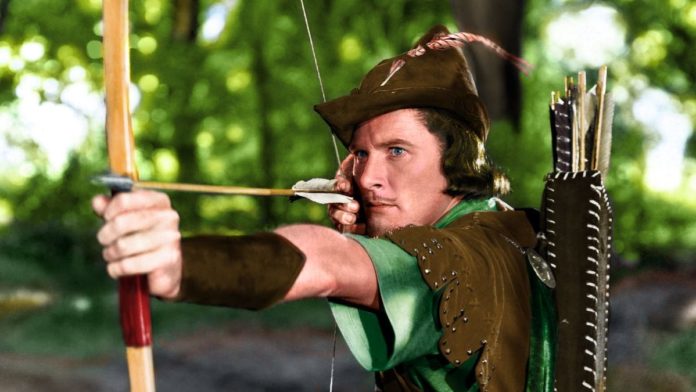 After yesterday's plunge, the market's attempting to recover this morning. Stocks opened the trading session higher before losing steam just before noon.
The Dow, S&P, and Nasdaq Composite now sit atop small gains while the Covid-19 rally continues to spiral.
Leading the market this morning were the usual suspects – airlines and cruise ship carriers. American Airlines (NASDAQ: AAL) soared as much as 20% higher today despite the company announcing a 90% drop in second quarter revenues.
To CNBC's Jim Cramer, it was another head-scratching price surge from a sector that's rife with "froth."
"The American Airlines gunners –just announced that [second quarter] revenues were down 90%.  The buyers might focus on the fact that it was not 100%?" Cramer tweeted.
The "Mad Money" host even suggested that Wall Street is taking advantage of inexperienced retail investors via pre-market trading.
"It's a game. If it weren't securities, let's say it was monopoly, let's say it's Draft Kings […] it would be so much fun," Cramer said.
"Pick a couple of stocks, you gun them in the morning, and then you hope people are stupid enough and they buy them."
Want more FREE research and analysis on the best "unseen opportunities" in the markets?
He doubled down on Twitter, reiterating Wall Street's dastardly "play."
"Look, here's what they do," Cramer explained.
"They buy in the early morning and then they flip it to Robin Hood types when the market opens and they make money. It's a game…"
Missing from the equation today were FAANG stocks, all of which opened lower and tumbled further. Just yesterday, analysts noted that bulls were shifting to Big Tech growth stocks.
Now, the whole sector is stumbling.
JJ Kinahan, chief market strategist at TD Ameritrade, sees the dip – in both tech and the broader market – as a simple reaction to the recent rally.
"We had gone straight up more than 30% without a real sell-off, so you're due for one, and I don't think it's the worst thing in the world," Kinahan said.
"As more states get back, the question becomes: Are they going to ramp up fast enough to please Wall Street? What you're seeing is it'll be hard to do that."
Kinahan seemed equally puzzled as Cramer did in regard to the cruise and airline share price explosion.
"Some of these stocks may have gotten ahead of their skis," he said.
"When you see some of the airlines being priced at the levels they were before this all started when they say they're going to do 60% of their business just doesn't make sense."
Cramer's allegations, which some critics are now labeling as a "conspiracy theory," could absolutely be true. Robin Hood offers a great service to amateur traders.
It does not, however, necessarily provide the soundest advice. The day's top gainers are prominently displayed on the app's homepage, which young, trend-chasing investors are more likely to buy.
In the past, Robin Hood newbies have gotten into trouble with margin and options trading – both more complex strategies that require a better understanding of how they work to have any long-term success.
These days, it's speculatory bursts in downtrodden corporations that could drain their accounts. If Robin Hood isn't careful, Wall Street will continue to exploit their customers for big day trading-like gains.
Which, if anything, should only embitter Americans to the 1% even more amid a time of unusually high civil unrest.