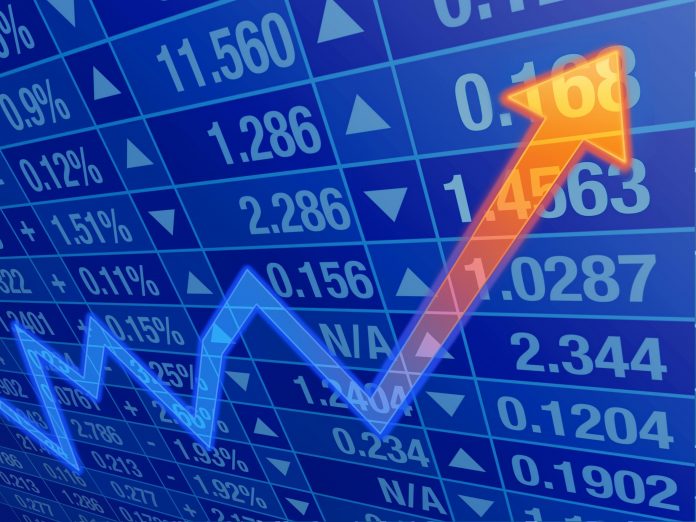 Monday night, congressional negotiators from both parties reached a tentative agreement – one that would prevent another government shutdown and even finance the construction of new barriers along America's southern border.
To the eternal optimists out there, it sounded like great news, but upon further examination it became abundantly clear that President Trump, the one who has final say on the deal, will likely find that the Democrats have fallen short in their offerings.
Trump wanted $5.7 billion to build "The Wall" on the U.S.-Mexico border, but according to reports out of Washington, Congress is only willing to let him have $1.4 billion, which is $4.3 billion shy of the required amount to construct a comprehensive barrier to illegal immigrants.
As it stands, the agreement would cover 55 miles of fencing along the border, far less than the 215 miles that the White House originally had in mind. If accepted by President Trump, the wall will be constructed only in parts of the Rio Grande Valley in Texas, a high-frequency area for border violations.
Senate Appropriations Committee Chairman Richard Shelby, a Republican Senator from Alabama, remarked:
"With the government being shut down, the specter of another shutdown this close, what brought us back together I thought tonight was we didn't want that to happen [again]."
Keep in mind, however, that nothing is set in stone quite yet.
House Appropriations Committee Chairwoman Nita Lowey, a Democratic Senator from New York, added that "our staffs are just working out the details."
Even if hostilities in Congress are starting to cool, chances are that this compromise might only get Trump more fired up in the end. After all, an incomplete border wall would only divert the flow of illegals, and by not getting the full $5.7 billion required for the project, Republican negotiators could feel some heat from the Oval Office.
As it stands, the border funding agreement is simply a half-measure solution, and if Trump gives the deal the "go-ahead", it could be seen as a sign of weakness by voters in 2020.
On Monday night, at a campaign-like rally in El Paso, Texas, Trump told his audience that "they said that progress is being made with this committee," before adding, "Just so you know, we're building the wall anyway."
Of course, news over the possible agreement sent the market soaring. The Dow quickly rose 300 points this morning after it became apparent that another shutdown could be avoided, even though equities experienced a huge rally during the last one.
At this point, anything could happen with the border wall agreement, and investors pouring back into the market right now might be guilty of counting their chickens before they've hatched – especially considering how overbought stocks still look across the board.
In the end, though, market bulls who refuse to accept that we're in a bear market could be the one's with egg on their face if Trump puts the kibosh on this new deal. Stranger things have happened, and radio silence from the White House since news of the agreement broke only increases the chances of rejection.
Waiting out Congress on this one seems to be the smartest choice for most investors, as trying to "trade the news" could end up putting some serious hurt on your portfolio if you're wrong. Even if you're right, long-term it still looks like the market is set for another correction – with or without a government shutdown.