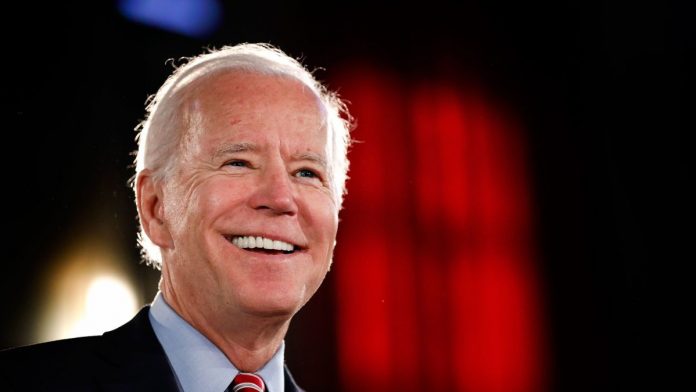 The bulls are back, and stocks are rising this morning after enduring a losing week. Strong earnings from Goldman Sachs (NYSE: GS) and remarks from former Fed Chair Janet Yellen has the market feeling optimistic once more.
Q4 results were released by Goldman, revealing a blowout quarter in terms of both profit and revenues. The bank's outstanding performance was driven by the stock trading and investment banking divisions, which overachieved in a major way.
Opposite Goldman was Bank of America (NYSE: BAC), which missed on revenue estimates. while boasting slightly better than expected earnings.
But despite the "beats" from both companies, analysts remain concerned that strong Q4 earnings have already been priced into the market. If stocks go any higher, they'll likely need stimulus help to do so.
"We expect investors will look through 4Q results and focus on company commentary about the trajectory of recovery in 2021," explained David Kostin, Goldman's head of U.S. equity strategy, in a note.
"As investors look to 2021, policy remains a key driver for corporate profits."
That policy is expected to involve aggressive spending and relief packages for at least the next two years. Treasury Secretary-nominee Janet Yellen, who served as Fed Chair under Obama and Trump, made some comments during her confirmation hearing this morning that confirmed several stimulus suspicions.
"Neither the president-elect, nor I, propose this relief package without an appreciation for the country's debt burden. But right now, with interest rates at historic lows, the smartest thing we can do is act big," Yellen said.
Want more FREE research and analysis on the best "unseen opportunities" in the markets?
"I believe the benefits will far outweigh the costs, especially if we care about helping people who have been struggling for a very long time."
As Fed Chair, Yellen drew criticism from inflation-wary economists for maintaining a perpetual state of quantitative easing (QE) almost six years after the 2008 Financial Crisis.
Now, as Treasury Secretary, she's expected to continue that trend. That could mean bigger and more frequent stimulus injections in the coming years, even if the U.S. is finally able to move past Covid-19.
"[Stocks are] likely poised to resume upside, after ending a healthy consolidation," wrote Fundstrat's Tom Lee following Yellen's remarks.
Other analysts aren't quite as ready to proclaim a continuation of the post-Covid rally. Not until we're clear of Biden's inauguration, at least, which takes place tomorrow.
"In the week ahead, global economic data and U.S. earnings reports will be plentiful, but what matters is whether President-Elect Biden's Inauguration on 1/20 occurs peaceably and whether Republicans in the Senate send signals of constructive cooperation or of a 2020 replay," said Julian Emanuel, BTIG's chief equity and derivatives strategist.
The mainstream media is insisting that a MAGA uprising will emerge within the next 24 hours. And while there will certainly be protests from disgruntled Trump supporters, the civil war scenario being sold to Americans seems a little far-fetched.
The big picture stuff that will actually have an effect on the market – a dovish Fed and glut of government stimulus – is proceeding as scheduled.
Picketers on the White House lawn won't change that, try as they might, which means short-term bullishness is probably back on the menu regardless of what happens once Biden's sworn-in.