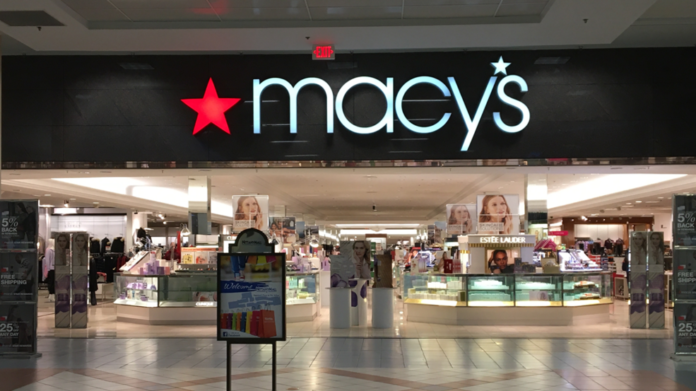 Stocks fell modestly this morning as bulls gave ground to bears at a critical moment. The Dow, S&P, and Nasdaq Composite all sunk, driven lower by lingering Chinese lockdown fears.
The market opened slightly higher today on hopes that China had turned the corner on Covid. Through noon, however, that optimism faded alongside equities.
New Covid cases are up in mainland China, but it wasn't the infections themselves that soured sentiment. China's "Covid zero" policy, which seems like a pipedream at this point for Beijing, is throwing a monkey wrench into the global economy.
Unless China gives up on its goals to completely eliminate Covid cases, the lockdowns could potentially continue indefinitely.
"It just adds another question mark in a time where there are plenty of question marks that we have about where we're going as far as the global economy," explained Global Investments portfolio manager Keith Buchanan.
"The market just had to react to what's come its way, and it's been hard to anticipate the next development. There's nothing less predictable than a pathogen."
Bulls were given a slight silver lining today by Citi strategists after they released a crop of strong retail data.
"As we enter the prime holiday shopping season, we believe eCommerce is gaining share of overall transactions," wrote Citi analyst Ronald Josey wrote in a note.
"Adobe's reported eCommerce sales came in ~2% above its the Cyber Five projections, on average, Salesforce and MasterCard SpendingPulse reported Black Friday U.S. eCommerce sales rose +10% Y/Y and +14% Y/Y, respectively, and Shopify reported +17% Y/Y growth in BF sales globally with strength in the U.S., U.K., and Canada."
Citi said that even though the US consumer is still facing significant challenges, the holiday shopping season is on track to be better than expected.
"Amazon remains our top pick overall and we note Meta and Alphabet should also benefit from holiday promotions," the note concluded.
Wells Fargo analyst Brian Fitzgerald agreed with Josey.
"We expect consumers to be more value-driven this holiday shopping season, which should benefit online retailers and AMZN in particular," Fitzgerald wrote in a morning note.
In other words, Christmas could be the "last hurrah" for retail as a recession grips consumers.
That trend was reflected in the latest Consumer Confidence Index (CCI) reading, released this morning. The CCI for November fell to 100.2, down from 102.2 in October. That was better than expected (100) but still a decline.
"Consumers' expectations regarding the short-term outlook remained gloomy. Indeed, the Expectations Index is below a reading of 80, which suggests the likelihood of a recession remains elevated," said Conference Board senior director of economic indicators Lynn Franco.
The National Retail Federation reported today that a record number of shoppers visited stores – both digitally and in person – from Thanksgiving Day to Cyber Monday. In total, the retail group said that 196.7 million consumers turned out.
Coupled with the CCI reading, this suggests that many shoppers are draining their savings and loading up on credit card debt to get through the holidays.
But what happens in 2023? There's always a post-holiday hangover for retailers. The coming one, however, could be a doozy.
And that makes Q1 2023 a good time for retail traders to dump their shares. December's shaping up to be a good month for retailers. But when the new year arrives, it's back to reality for retail stocks, resulting in big drops among the market's top retail stocks.