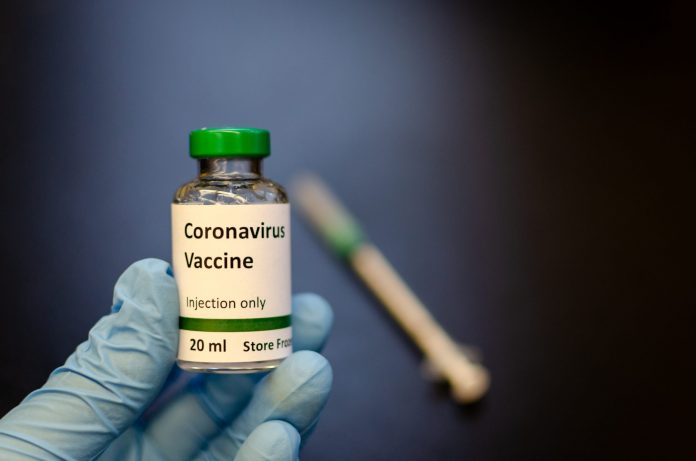 Can you hear it?
That's the sound of a quasi-reopening in America – one that bulls hope will save the economy and push the rally further along.
But instead of applause, investors are reacting with a muted whimper.
The S&P and Dow are trading near their rally highs. The Nasdaq Composite, meanwhile, is still rising. At this rate, the tech-heavy index will return to its pre-coronavirus price levels by early June.
It doesn't make much sense to fundamentally inclined investors. Earnings have been resilient in Big Tech (FAANG stocks plus Microsoft), but elsewhere, corporations are hurting. Some have pointed to the airline industry as a potential proxy for a U.S. recovery.
Airlines aren't currently expected to return to 100% any time soon. Boeing CEO Dave Calhoun foresees poor passenger traffic as late as September 2020, down 75% from where it was before COVID-19 hit.
Gun-shy travelers could reflect America's hesitance to return to everyday life without a coronavirus vaccine. There are several promising candidates in the works, but it could still be months before a permanent solution is found.
Remdesivir, Gilead Science's accidental COVID-19 treatment drug, seems to be an effective COVID-19 symptom mitigator. However, it's not something that will prevent the spread of the disease.
That means the much-feared "second wave" remains a potential threat.
What many investors (and analysts) are waiting on now is more economic data to suggest that everything's going back to normal. The limited state-by-state reopenings won't matter if revenues don't see a bump as a result.
"Markets have been torn between optimism on the tentative re-opening of some economies and caution on the still grim economic data," wrote BlackRock's Mike Pyle in a note.
"Markets will watch out for any cracks in the financial system and elsewhere in the economy as virus infections climb."
Even New York, the hardest-hit state in the union, is lifting restrictions on "low-risk businesses" this Friday. Medical experts claim that doing so could be a mistake, however, as other places in the world that have ended lockdowns are now seeing new COVID-19 cases.
White House health advisor Dr. Anthony Fauci testified before Congress this morning, telling senators that he's worried some states are jumping the gun.
"What I've expressed then and again is my concern that if some areas, cities, states what have you jump over those various check points and prematurely open up without having the capability of being able to respond effectively and efficiently my concern is that we will start to see little spikes that might turn into outbreaks," Fauci explained.
In an email to the New York Times, he argued that the early reopenings could ultimately cause more economic damage in the long run.
"If we skip over the checkpoints in the guidelines to: 'Open America Again,' then we risk the danger of multiple outbreaks throughout the country," Fauci wrote.
"This will not only result in needless suffering and death, but would actually set us back on our quest to return to normal."
Fauci's testimony (and email) seemed to scare off bulls. Stocks opened higher to start the day but stumbled around noon.
With two of the three major indexes (Dow, S&P) lingering at points of key resistance, it seems like the market's finally ready to take a breather. Whether that results in a more prolonged retracement is unclear, but for now, sentiment is starting to shift.
So too is momentum, into Big Tech and out of everything else, causing the increasingly top-heavy market to stall at a true make-or-break moment for equities.