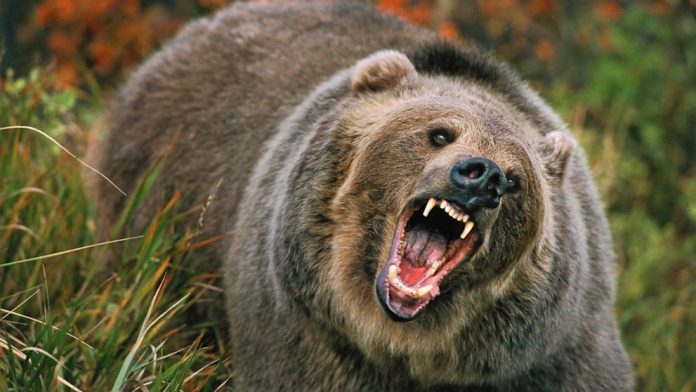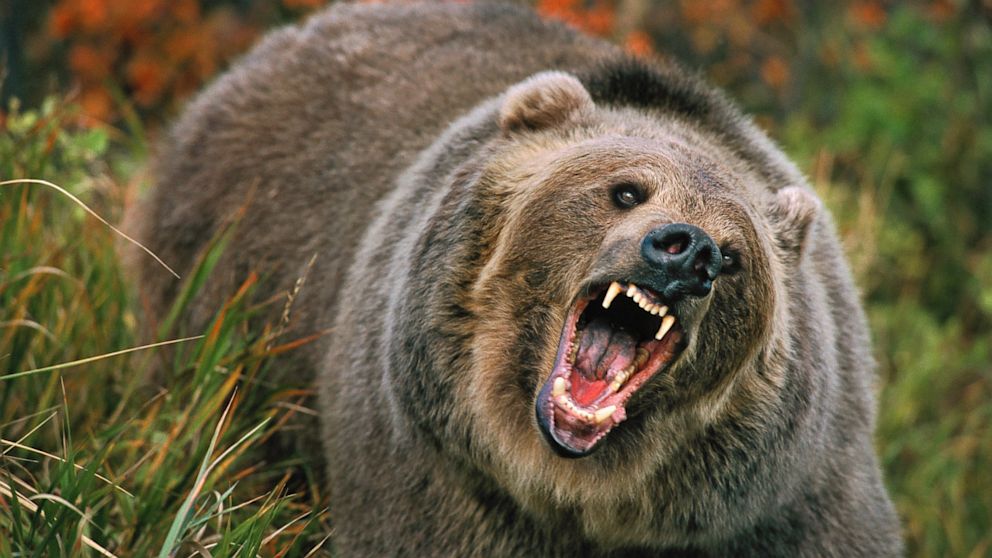 Stocks took a hit today as investors gritted their teeth through Big Teach earnings while Treasury yields continued to climb. The Dow Jones Industrial Average dipped by roughly 0.4%, the S&P 500 was down close to 1%, and the Nasdaq Composite dropped over 1.4%.
Alphabet, Google's parent company, released its Q3 earnings yesterday, beating the Street's expectations on both revenue and earnings per share. The company reported Q3 revenue, excluding traffic acquisition costs, of $64.1 billion, surpassing the expected $63 billion and marking an increase from last year's $57.3 billion for the same quarter. Adjusted earnings per share came in at $1.55, beating the anticipated $1.44. However, the company's cloud business didn't fare as well, falling short of Wall Street estimates at $8.41 billion for the quarter, compared to the expected $8.6 billion.
"I'm pleased with our financial results and our product momentum this quarter, with AI-driven innovations across Search, YouTube, Cloud, our Pixel devices, and more," said Google CEO Sundar Pichai. "We're continuing to focus on making AI more helpful for everyone; there's exciting progress and lots more to come."
Despite the cloud hiccup, Alphabet's advertising business pulled its weight, reporting $59.7 billion in revenue and beating consensus estimates of $58.9 billion. Given that Google and its industry rival Meta are considered bellwethers for the digital advertising sector, any misstep could send ripples across the market.
Google has been doubling down on its generative AI initiatives, especially after Microsoft got the jump on them by integrating the technology into its products earlier this year. Google's AI push is not just about innovation; it's a strategic move aimed at chipping away at Amazon's and Microsoft's dominant positions in the cloud computing market.
But it's not all smooth sailing for Google. The tech giant is currently entangled in two antitrust lawsuits filed by the Department of Justice, accusing it of market abuse and anti-competitive behavior in online search and digital advertising. On the international front, the European Commission is eyeing a breakup of Google's ad business, and Japan's antitrust watchdog is probing whether the company has been pushing smartphone makers to prioritize its search products over competitors.
The broader tech sector also felt the heat today, with other megacaps like Amazon and Meta—whose earnings are due later today—both sliding around 3%. The tech sector's vulnerability to rising Treasury yields was evident as the 10-year yield climbed above 4.9%, and the 30-year yield broke past the 5% mark.
Deutsche Bank's shares, on the other hand, surged nearly 7% after the German bank's profits exceeded expectations. But the spotlight remains on Big Tech and its ability to navigate a landscape fraught with regulatory hurdles and market volatility. With Treasury yields showing no signs of easing, the pressure is on for these tech giants to deliver, not just on earnings but on strategic initiatives that will keep them ahead in a rapidly evolving market.
Simply put, Big Tech earnings need to be at least passable – ie, not horrible – for the market to rebound. Otherwise, we may be looking at new highs for yields and lower lows for stocks.