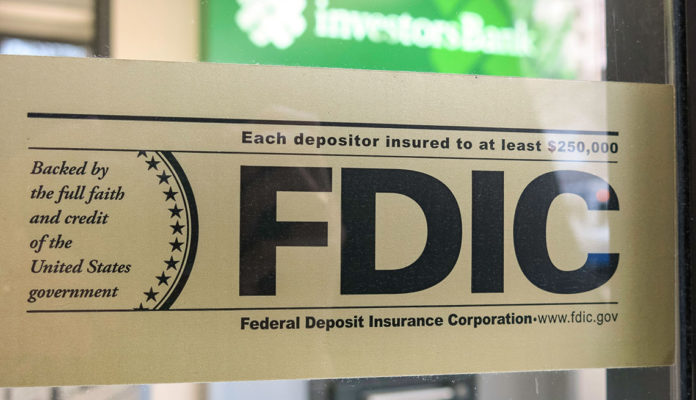 After opening higher, stocks are down once again. The market rout continued this morning as tech leaders gave up their recent gains.
As of noon, the major indexes are all plummeting. The tech-heavy Nasdaq Composite is down a whopping 5% to its early August highs.
At the vanguard of today's descent are FAANG stocks like Apple (NASDAQ: AAPL) and Amazon (NASDAQ: AMZN), which have already fallen 8% and 7.4%, respectively in spite of a better than expected August jobs report.
That's right, last month's payroll numbers are in, and the U.S. economy added 1.4 million new jobs in August according to the Bureau of Labor Statistics.
"It's another great day for American jobs and American workers," said Vice President Mike Pence, adding that the payroll add is "real evidence that the American comeback is underway."
Many analysts felt similarly about the report but remained cautious amid lingering economic concerns.
"We are still moving in the right direction and the pace of the jobs recovery seems to have picked up, but it still looks like it will take a while – and likely a vaccine – before we get back close to where we were at the beginning of this year," warned Tony Bedikian, head of global markets at Citizens Bank.
"We continue to be optimistic that the economy has turned a corner and that we'll continue to see steady progress."
And while conditions on Main Street are improving, Wall Street suffers. Bears have recently accused bulls of forming an "asset bubble" in equities.
Now, that bubble might be starting to pop.
"We've had excessive valuations in the markets lately — particularly in the tech sector — and that needed to be corrected to some degree," Scott Knapp, chief market strategist at CUNA Mutual Group, explained.
"One needs to look no further than the recent irrational run-up in Tesla and Apple share prices after both companies announced a stock split to see overexuberance, especially among retail investors."
For weeks, now, traders have been waiting for a rotation out of tech and into the more beaten-down sectors. If Big Tech names keep falling, that's exactly what could happen. And, eventually, may even lead to a new class of market leaders.
Utilities and financial services companies, for example, have remained in the "basement" since Covid-19 caused a market-wide crash. Real estate, too.
In fact, hard-hit retail and hotel REIT (real estate investment trust) stocks are actually rising today while the rest of the market dives lower. They're still down roughly 40% from their pre-Covid-19 highs.
For investors trying to find "value plays," there might not be a better spot to park their funds.
Banks are up too, of course, after also staying frustratingly close to their coronavirus lows. But relatively speaking, REITs – specifically those in the retail and hotel industries – offer the best bang for your buck.
Which, at present, is very attractive to tech bulls who just got whacked by a 2-session plunge. If the rout continues, keep an eye on REITs and banks. They won't mimic a tech-like eruption any time soon, but they'll likely be able to serve as safe havens in the coming torrent of volatility.