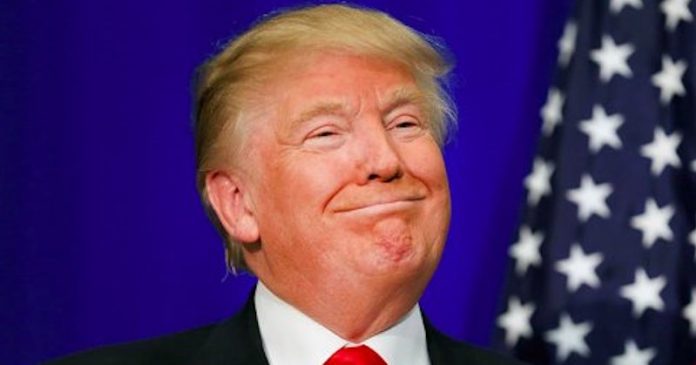 Stocks opened flat this morning as social media companies dragged the Nasdaq Composite lower. Intel (NASDAQ: INTC) didn't help matters much either after reporting a major earnings "miss." Intel leadership cited the ongoing chip shortage as Q3's most significant hurdle, which the semiconductor manufacturer blamed for its worse-than-expected revenues. INTC shares sunk more than 10% in response.
Overall, though, tech companies have had a great earnings seasons along with the rest of the market. 84% of S&P companies have beaten their respective EPS (earnings per share) estimates thus far.
That's why the S&P was able to touch a new all-time high earlier today as investors digested the latest batch of upside quarterly surprises.
"In a quarter where we thought things would slow down and there was concern about what profit margins were going to look like, these companies are still doing well," explained Crossmark Global Investments' Victoria Fernandez.
Better-than-expected weekly jobless claims tilted sentiment positive, too. First-time unemployment filings clocked-in at 290,000 last week, hitting a new pandemic low. Economists predicted 300,000 jobless claims by comparison.
"Beyond weekly fluctuations, filings are likely to trend down over coming weeks, gradually moving closer to the pre-pandemic level," said Rubeela Farooqi, chief U.S. economist with High Frequency Economics.
"Businesses are reporting severe labor shortages and are likely unwilling to reduce their workforce."
But the biggest story of the day had to do with former president Donald Trump's newest project – a social media platform designed to protect conservative voices online. Trump is using a special purpose acquisition company (SPAC) to take the platform, called TRUTH Social, public. The name of the SPAC is Digital World Acquisition Corp. and trades under the symbol DWAC.
This morning, trading on DWAC was halted after the SPAC surged for a massive 190% gain. It also jumped over 350% higher on Thursday, closing at $35.54.
SPACs, which became a new fad within the last few years, raise money via public markets with the intent of merging with a private company in order to take that private company public within two years.
When SPACs open for trading, investors typically have no clue as to what the company will eventually become. In DWAC's case, however, traders quickly learned what the SPAC was being used for.  Speculators flocked to it, causing a massive run-up in price.
"This was a history-making deal," said Accelerate Funds CEO Julian Klymochko.
"I believe it may reinvigorate the SPAC market and bring back retail interest in a big way," Klymochko added.
"It showcases the tremendous risk-reward dynamic of pre-deal SPACs. Very limited downside with tremendous upside. Perhaps the best risk-reward profile of any security out there."
After bursting onto the scene, interest in SPACs cooled dramatically following several high-profile misfires. Now, though, "SPAC-mania" may be returning thanks to DWAC's incredible two-day rally – something that could send other, less notable SPACs into the stratosphere in the coming weeks.
Even if they're completely unrelated to Trump's TRUTH Social.