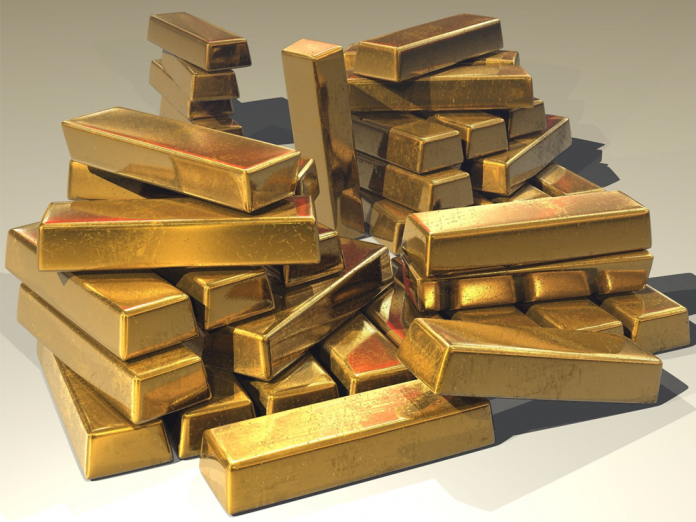 According to John Roque, a technical analyst at Wall Street firm Wolfe Research, FAANG stocks are finished. It's a controversial statement, but one that might true.
More importantly, if he's right, a FAANG slump could have massive implications for the market's intermediate future.
FAANG, of course, refers to Facebook, Apple, Amazon, Netflix, and Alphabet Inc's Google. These companies, which remain high-flyers, have been credited with much of the market's success over the last decade.
Leading the way for other blue chips, the FAANG coalition saw massive growth, which in turn led to an equity boom as the major indexes were "pulled up" by FAANG stocks.
Each of the five companies listed in the market's most famous acronym have rewarded investors handsomely since 2009. And even though growth is finally starting to slow, these stocks still represent the "best" companies that the tech sector has to offer – an industry to which all of the FAANG stocks belong.
And that's the rub, isn't it? Since 2009, investors have happily thrown their collective eggs into one basket:
Aggressive, growth-oriented tech firms.
Because of that, much of the market's recovery following the 2008 financial crisis can be attributed to the tech sector.
And the tech sector can, in turn, thank FAANG stocks for its own explosive gains.
So, for years now, investors have more or less relied on FAANG to "pump up" the general market.
But now that those 5 key stocks are starting to stagnate near their all-time highs, some analysts are ready to throw in the towel.
In fact, Roque says that there's a new group of mega-stocks in town that could blow at a moment's notice.
BAANG, as he calls it, is the "new FAANG". But unlike FAANG, the new 5-stock grouping has nothing to do with tech.
Instead, BAANG stocks – Barrick Gold, AngloGold, Agnico Eagle Mines, Franco-Nevada, and Gold Fields – are all directly related to gold, which is finally making a comeback. Over the last few months, BAANG has flown off the rails. Barrick Gold (the B in BAANG), for example, is up over 46% since June 1st.
But instead of admiration, Roque's new index has largely been met with hostility from critics who claim that BAANG isn't nearly as nuanced or profound as FAANG.
Moreover, buying BAANG stocks right now would be foolish as they've just recently erupted in value.
But what the naysayers are missing here is that Roque isn't telling anyone to rush out and buy gold or BAANG stocks immediately.
Rather, BAANG was created to examine the long-term potential of a few top performing gold miners.
"We made this index BAANG in homage to the fading FAANG," said Roque in an interview on CNBC's Squawk Box.
"Gold has broken out but it's still down way from its highs in the 1900 thereabouts and we think both gold and [BAANG] stocks have more room."
So, while other analysts have been happy to poke holes in the new BAANG index, the truth is that Roque may have just clued investors in to the next group of market-leading breakout stocks.
Yes, gold and its related miner stocks may appear overbought short-term. But that doesn't change the fact that gold is still way off from its 2011 highs, and long-term, gold stocks might end up keeping the market afloat.
All while the beloved FAANG stocks falter.