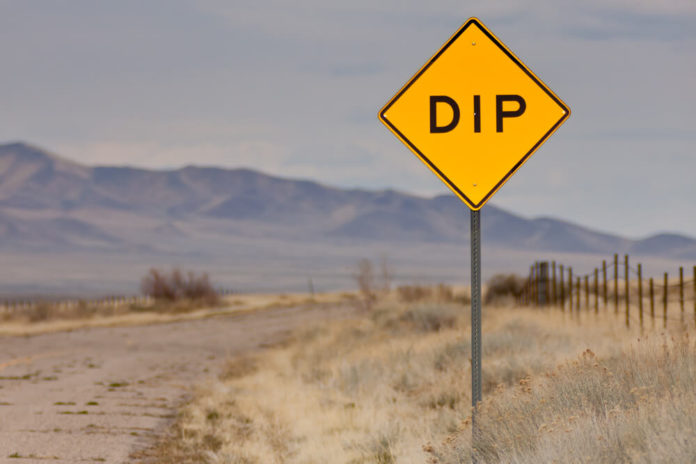 The debt ceiling has been lifted and so too have stocks. All three major indexes gapped higher at the open this morning before climbing further through noon. Tech led the way once more while Dow industrials followed closely behind.
Analysts pointed to the short-term debt ceiling deal as the reason for today's bullish surge. Senate Majority Leader Chuck Schumer expects to have an agreement finalized by this afternoon.
"I have some good news," Schumer said.
"We have reached agreement to extend the debt ceiling through early December, and it's our hope that we can get this done as soon as today."
If Schumer's right, there won't be a government shutdown. Historically, though, shutdowns haven't really hurt stocks in a meaningful way.
Instead, the majority of government shutdowns have actually had a positive effect on the market dating back to 1982.
Regardless, bulls seemed relieved that Congress could have a deal done sometime today.
"Everyone blinked yesterday, as it became clear — once again — that the politicians, the Federal Reserve and the country's business leaders will never allow the debt ceiling nonsense to threaten a U.S. default," Greg Valliere, chief U.S. policy strategist at AGF Investments, said in a note.
Every time the debt ceiling draws near, the government ends up raising it. Today's news wasn't all that surprising, relatively speaking. But for the market, it may as well have been bullish "manna from the heavens."
"The debt ceiling is one of many factors right now that we think are causing these gyrations in the markets. Certainly, the market will take some comfort when there is a deal when it is more formalized," said Yung-Yu Ma, chief investment strategist for BMO Wealth Management.
Simply put, dip-buyers were seeking a reason to get long again. Lawmakers gave them one this morning. To sustain the bullish momentum, however, investors may need additional good news.
"Markets are looking for some resolution, or at least an end in sight to the supply chain issues, the inflation pressures that are building," Ma explained.
"The markets are also starting to look toward the November meeting of the Fed, and hoping that the Fed is not going to show excessive increases in future interest rates as well […] So, several things are going on."
The ongoing supply chain problems are unlikely to get resolved any time soon, though, as energy prices continued to soar. US crude oil futures shot higher again after the US Energy Department said it had no plans to tap into the Strategic Petroleum Reserve (SPR). On Wednesday, Energy Secretary Jennifer Granholm threatened to sell 60 million barrels of oil (drawing from the SPR) to bring oil prices lower.
Today, she decided against selling those barrels according to an Energy Department spokesperson. US crude erupted in response. If oil prices keep rising, supply chain constraints should only tighten further.
But that doesn't matter; Congress has a deal to lift the debt ceiling for a few months and the bull market is back on. We mentioned last week that the market was primed for another rally. Today, the debt ceiling agreement may have been the trigger.
Even though most investors already knew that the debt ceiling would inevitably be lifted all along.