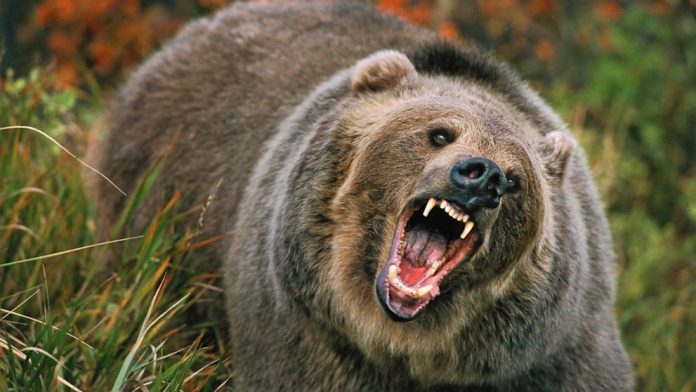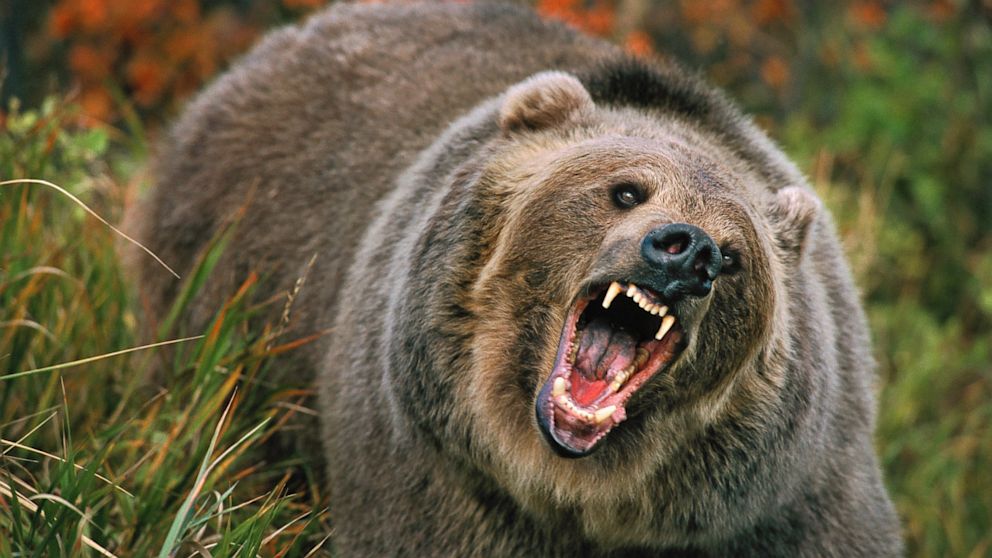 Stocks opened much lower this morning after Russia attacked Ukraine last night, engaging with Ukrainian military forces in an attempt to "demilitarize" the country. Russian President Vladimir Putin put boots on the ground west of the Donbas region, and according to local reports, vehicles have made their way toward the Ukrainian capital of Kyiv.
Fighter jets clashed over Ukraine as well while missile strikes targeted key Ukrainian military assets. Thus far, "hundreds" of civilian casualties have been reported by Kyiv authorities. This number has not been confirmed by other sources, though. Regardless, it's likely to rise if the fighting escalates further.
Thankfully, the conflict remains contained in Ukraine for now. NATO military forces were mobilized early this morning but have yet to enter the country. The potential for a spillover conflict exists, though, due to intense fighting in the Chernobyl containment zone.
Russian troops are currently situated near the Chernobyl nuclear power plant, where radioactive contamination is still very high. Anton Gerashchenko, the Advisor to the Minister of Internal Affairs of Ukraine, said that "if a nuclear waste storage facility is destroyed as a result of enemy artillery strikes, then radioactive dust can cover the territories of Ukraine, Belarus, and the EU countries."
If this "radioactive dust" spreads west, NATO may respond with more than just economic sanctions. Ukrainian President Volodymyr Zelensky wrote on Twitter that "Russian forces are trying to seize the [Chernobyl nuclear power plant]" and that "this is a declaration of war against the whole of Europe."
A broader panic in Europe would not only provoke a military escalation from the West but additional market turmoil, too.
Russia's stated goal was to eliminate the Ukrainian military, so as to remove a major military presence in a country that it immediately borders. Russia was also hoping to shrink NATO's sphere of influence.
As of this morning, things are going very well for Putin on both accounts. He's managed to virtually achieve both of his goals with few repercussions. Yes, the US, UK, and other countries have banned Russian banks.
But is that really much of a deterrent in Putin's eyes? Probably not. The fighting should continue as a result.
The most sudden impact to markets was a surge in oil prices, as Brent crude topped $105 for the first time since 2014.
"The worst-case scenario of Russia invading Ukraine beyond the separatist regions is a shock to the equity and oil markets. The fallout could have sizeable negative impact on the European economy which would then dampen US activity modestly," said Oxford Economics chief US economist Kathy Bostjancic.
"In the face of such uncertainty and negative economic fallout, the Fed is likely to raise the policy rate just 25bps in March, but it will still move forward."
Realizing that the worst may be over, bulls bought the dip this morning, causing stocks to recover slightly through noon. If things in Ukraine get bad enough, the Fed may even delay its rate hike in March.
But, as we said over the last few days, traders shouldn't assume that the dip is done just yet. As investors learned over the weekend, the situation is extremely fluid in Ukraine. Things could always get worse.
And until stocks point higher again (logging several positive sessions in a row), it may be best to wait out the current correction at least a little while longer.