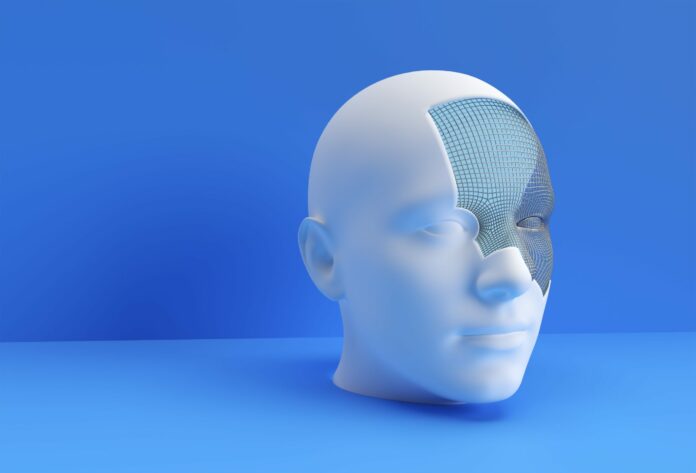 Stocks gained modestly today as tech surged. The Dow fell while the S&P and Nasdaq Composite both jumped higher. Semiconductor stocks led the way following Nvidia's (NASDAQ: NVDA) unexpectedly strong full-year guidance, revealed last evening alongside quarterly earnings. NVDA shares popped over 22% to a new high, lifting most of its industry peers in the process.
"In 22 years of covering tech stocks and large cap we have never seen a guidance range of this magnitude on a large cap tech name," wrote Wedbush managing director Dan Ives in a note this morning.
"And thus speaks to our thesis that the monetization of AI for stalwarts like Microsoft, Alphabet, Amazon, Oracle, Meta, Apple, and Salesforce is well underway."
Intel (NASDAQ: INTC) didn't join in on the fun, however, and plummeted over 7% through noon despite also being a major semiconductor player. Meanwhile, Advanced Micro Devices (NASDAQ: AMD) and Taiwan Semiconductor (NASDAQ: TSM) both rose roughly 9. NVDA's shocking guidance upgrade came as a result of its blossoming AI business.
Or, more accurately, the company's expectation that AI-related revenue will continue to surge.
"The macro point is that innovation in technology can outweigh the headwinds of a slowing economy, or higher interest rates," said Certuity's Dylan Kremer.
"Technology in particular and growth stocks are not dead."
They're not dead; they're in the midst of an AI bubble. Certain REITs (real estate investment trusts) apparently are, too, after NVDA said last night that its data center unit eclipsed its gaming division.
"We wish we could quantify the importance to data center REITs, but it would appear the activity seen by NVDA would lead to increased workloads in data centers, which would be positive for DLR and EQIX," said Wolfe Research strategist Andrew Rosivach.
Digital Realty Trust (NYSE: DLR) and Equinix (NASDAQ: EQIX) traded higher this morning after cratering over the last two weeks. Will the REIT rebound hold, though? It could, and it currently looks far more sustainable than another leap higher for already overbought semiconductor leaders.
The debt ceiling could limit tech gains moving forward, too, if talks extend into June. Ratings agencies are now setting their sights on the US's credit rating with Yellen's "X-date" of June 1st approaching.
"Fitch still expects a resolution to the debt limit before the X-date," Ratings agency Fitch wrote in a statement.
"However, we believe risks have risen that the debt limit will not be raised or suspended before the X-date and consequently that the government could begin to miss payments on some of its obligations."
Negotiators are apparently closer to a deal now following several days of intense talks. Sources close to the matter say that "only $70 billion" in spending needs reconciling before the debt ceiling is lifted. Markets don't seem to be all that optimistic about an agreement, though, given that Treasurys are down again today.
And with June just around the corner, Treasurys could plummet further, which should eventually drag stocks lower.
Even in the face of an AI boom.