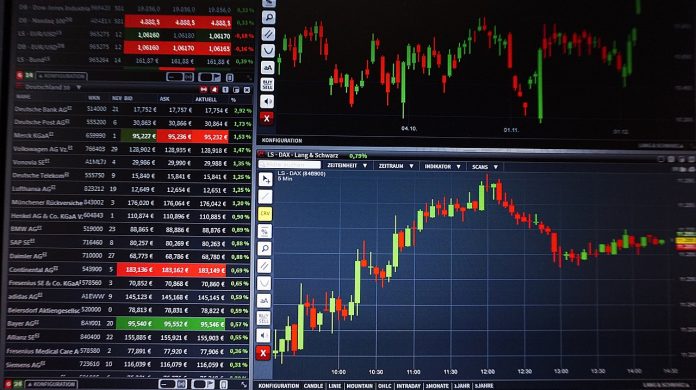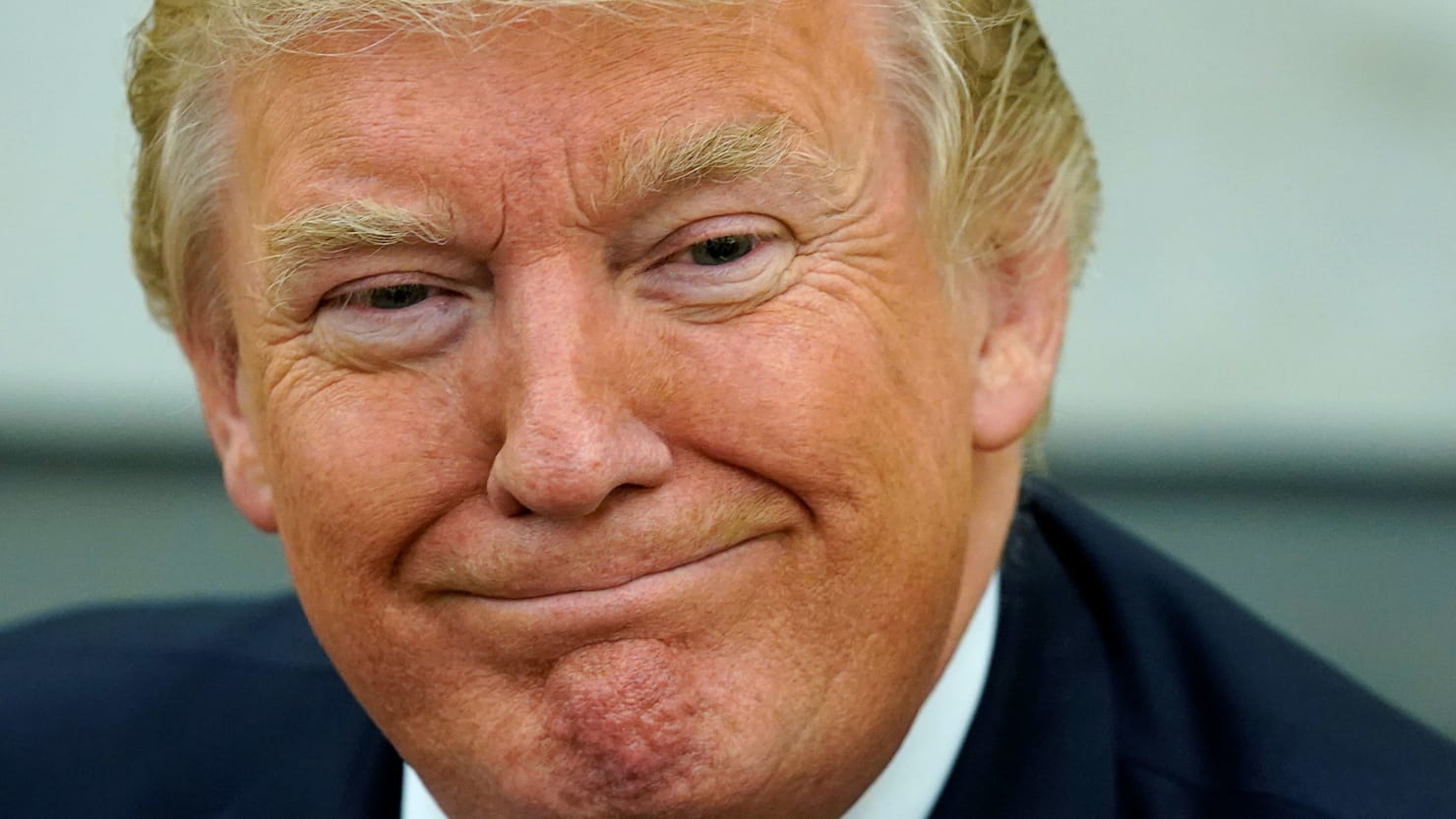 In a new report released yesterday, President Donald Trump has threatened to withdraw the United States from the World Trade Organization (WTO), and is considering enacting an executive order that will link capital gains taxes to inflation.
Trump later said in an interview with Bloomberg News that Attorney General Jeff Sessions' job is safe until the midterm elections, however he didn't mention whether or not he would be kept past November. Finally, he said that he's managed to get the Fed on his side in the trade war with China – something that will be important if he's serious about making U.S. exporters competitive.
In Trump's surprisingly candid statements, nothing stood out more than his comments about the WTO:
"If they don't shape up, I would withdraw from the WTO."
The WTO, which the U.S. was a founding member of back in 1995, was originally created to settle international trade disputes. In recent years, however, both President Donald Trump and U.S. Trade Representative Robert Lighthizer (who engineered the new NAFTA deal with Mexico) have heavily criticized the organization – accusing it of unfairly interfering with U.S. trade on numerous occasions.
Even if the WTO hasn't been equitable in its dealings with the United States, economists are nervous of what could happen to the global economy if the U.S. decides to leave.
Want more FREE research and analysis on the best "unseen opportunities" in the markets?
Trump specifically cited the EU's recent proposition to lower tariffs on U.S. car imports as an issue, saying the offer was "not good enough" and that "the European Union is almost as bad as China, just smaller." This comes as no surprise, as Trump has routinely mentioned how unfairly the EU and China treats the U.S. in regard to international trade.
And honestly? He's not wrong – but that doesn't really matter, because any major change in the global economy could have huge repercussions on economies domestically, regardless of whether or not it's justified.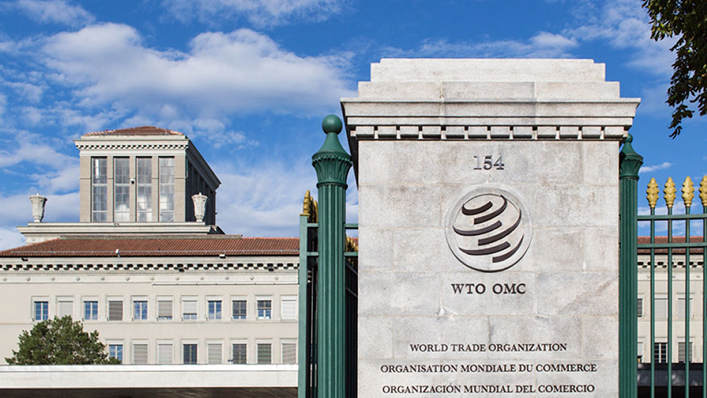 And if any big changes are to occur in the future, Trump wants to have the Fed on his side – something that he claims he's working towards in his interview with Bloomberg. After appointing Chairman Jerome Powell, who he says he hasn't been thrilled with after recently approving interest-rate hikes, Trump still stands by his decision, referring to the chairman as someone "who I like and respect."
He went on to talk about Attorney General Jeff Sessions, saying he "would love to have him do a great job", and that his position was safe until the midterm elections. This was a somewhat surprising statement from the president, who spent the last year criticizing Sessions for his decision to recuse himself from the Russian collusion investigation.
Perhaps the most paradigm-shifting moment of the interview was when President Trump said he's "thinking about" enacting an executive orderthat would tether capital gains taxes to inflation – a decision that critics claim would only serve to benefit the top 1% income earners.
In doing so, taxes would be slashed heavily for investors that enjoy gains on long-term stock trades and real estate sales – something that economic advisor Larry Kudlow has long been in favor of. If Trump cuts down the capital gains tax through an executive order, he would bypass Congress entirely, likely inciting a riot in groups that oppose the change as well as opening the decision up to a series of legal battles.
So, in what was a whirlwind interview with Bloomberg News, President Trump dropped a number of absolute bombshells that could have a major effect on the market over the next few weeks – especially after news broke yesterday that he was preparing to drop his China tariffs soon.
It's going to be a wild ride either way – and if Trump can lower the capital gains tax rate, we could see continued record highs from the major indexes. The mega-rich would be encouraged to dump even more cash into equities long-term, lifting company values worldwide.
And who wouldn't want that?