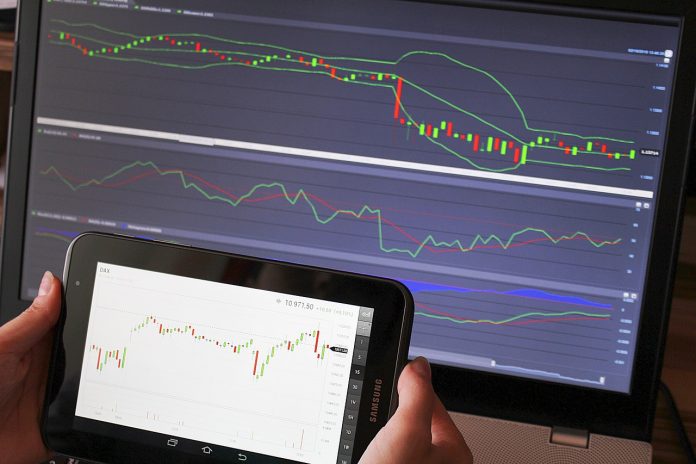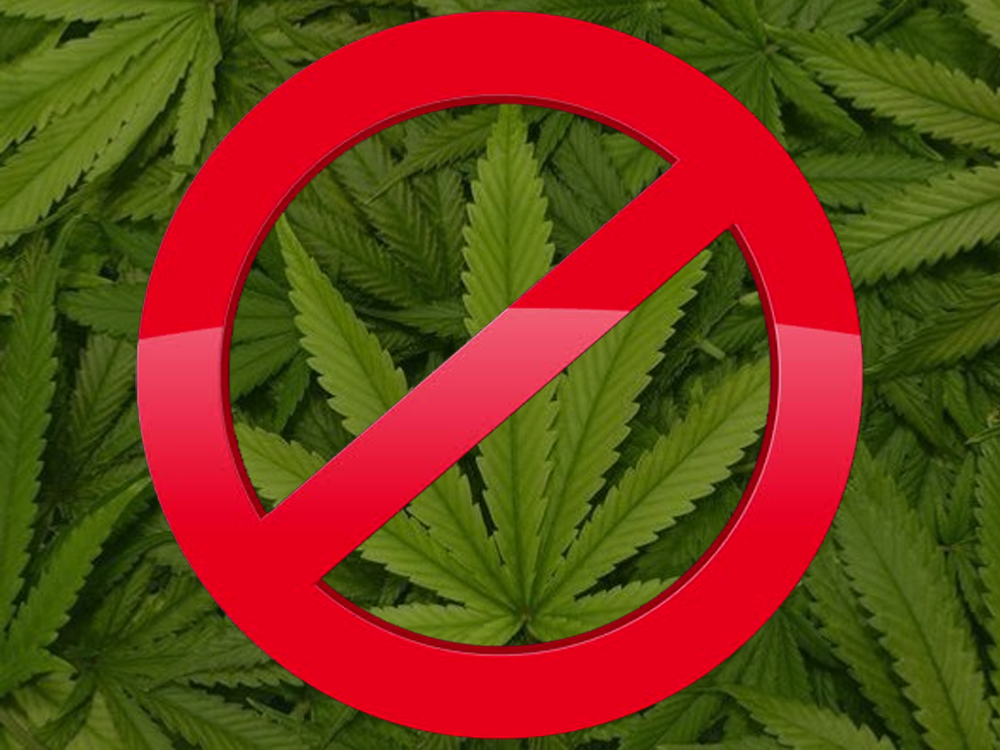 A shocking report was released last night, in which Todd Owen, a senior U.S. customs official, claims that Canadians who invest in marijuana-related stocks (or work in the industry) could face a potential lifetime ban that would prevent them from entering the United States.
In the past, pot enthusiasts and members of the cannabis industry have been exposed to these travel restrictions, but owners of "pot stocks" remained completely safe – at least, until now.
While consuming (or transporting) illegal substances is understandably a red flag for border-crossers, most Canadians never considered that their portfolio could get them in trouble.
This is especially a problem for investors that live near the border, who will often travel in-and-out of the U.S. for work.
As you could imagine, this had a dire effect on marijuana stocks in after-hours trading last night, further damaging the already plunging sector. Tilray Inc. (NASDAQ: TLRY), the lone standout that closed up 14.11% on the day, dropped over 9% after-hours after the report was published.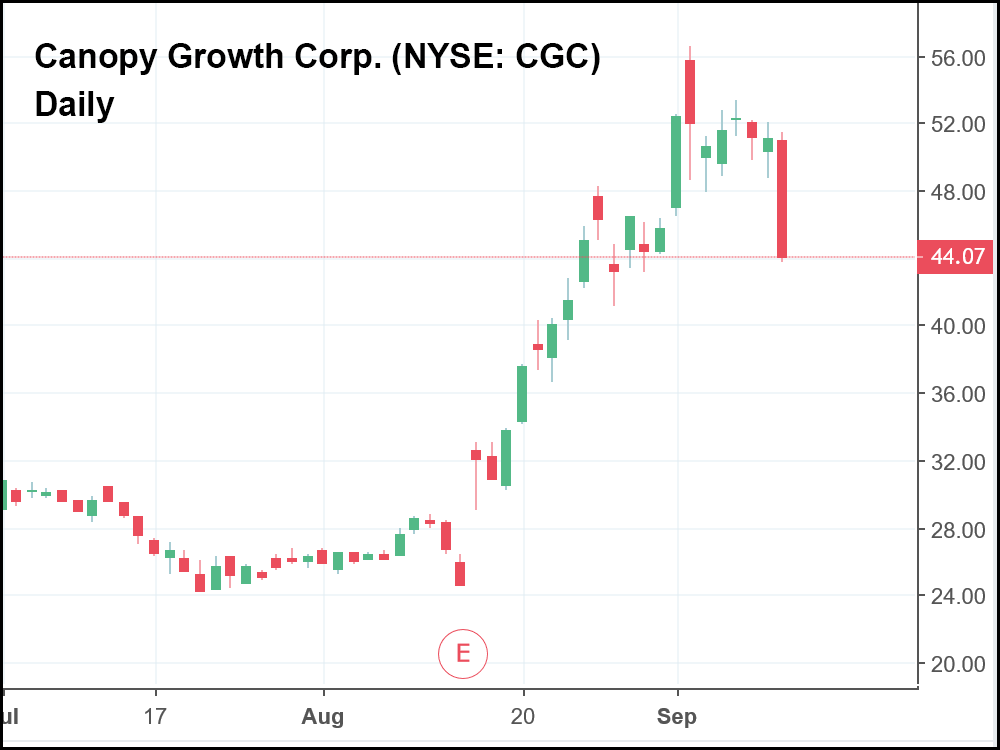 Want more FREE research and analysis on the best "unseen opportunities" in the markets?
Canopy Growth Corp. (NYSE: CGC), the cannabis market cap leader, fell a staggering 13.43% yesterday as the rest of the pot stocks have started to correct back down. Unlike Tilray, CGC's bleeding stopped in the after-hours as it only dropped an additional 1.59%.
Similarly, Cronos Group Inc. (NASDAQ: CRON), the other "hot-shot" pot stock on the block (that enjoyed a meteoric rise alongside Tilray), sunk 10.29% during trading yesterday and continued to tumbleanother 4% after-hours.
Cannabis equities were already hurting this week, as U.S. regulators hinted at cracking down on e-cigarettes a few days ago, and this recent report has only served to make things worse.
"We don't recognize that as a legal business," said U.S. customs official Todd Owen, referring to the marijuana industry, "Facilitating the proliferation of the legal marijuana industry in U.S. states where it is deemed legal or Canada may affect an individual's admissibility to the U.S."
That certainly doesn't inspire investor confidence, does it?
And that's why after-hours traders dumped their shares en masselast night, for fear of a major gap down at today's open.
But before you listen to the "chicken littles" of the world who will claim that the sky is falling, I want to tell you something that nobody else in the media will:
This rapid dip in pot stock prices is the best thing that could've happened after the huge rally.
Now, I know what you're thinking – there's no way that a huge sell-off could be good for the industry, right?
Well, it might seem that way, but first, consider the following:
Pot stocks have gone on an absolute tear over the last month-and-a-half, and some of them, like Tilray Inc., are wildly overvalued. Considering the company's current financials, most analysts put their stock's real value at roughly 1/5th of what it's trading at.
Shares of Canopy Growth Corp., despite being the industry leader, have also shot up in price arguably too fast in too short a period of time. Cronos Group Inc. nearly doubled in less than a week.
That kind of behavior is simply NOT healthy for long-term growth.
As exciting as pot stocks are, the fact remains that the market is fraught with speculators at the moment, and these are the people who have launched cannabis equities into the stratosphere.
Quite frankly, it's hard to justify long positions in many of the pot stocks these days, due to just how inflated they've become.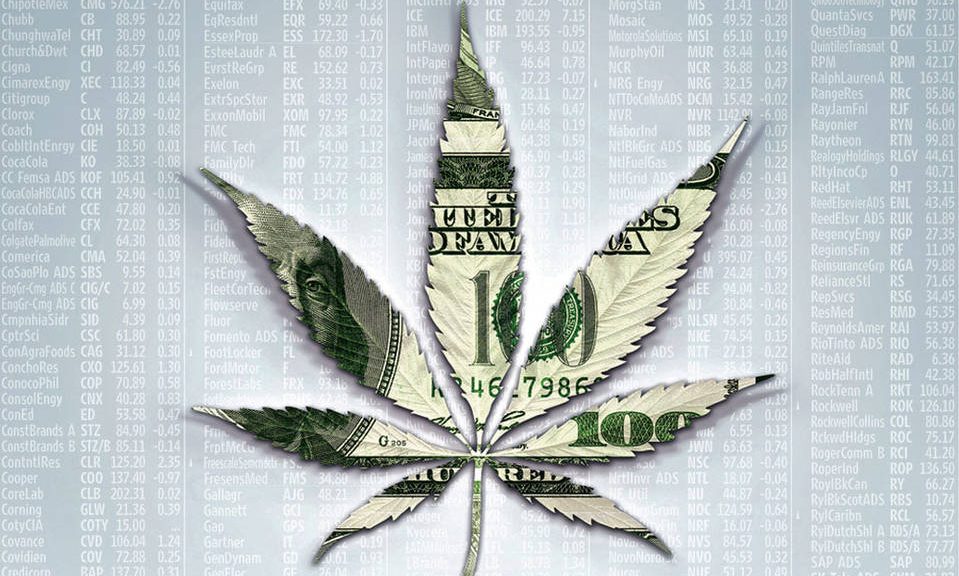 A major correction looks to be looming over the industry, and the recent report about the lifetime travel ban for marijuana investors may be the pin that bursts the pot bubble, at least temporarily.
Investors (again, mostly speculators) who are dumping their stocks now are simply afraid of the effect that the new U.S. customs policy could have on share prices.
Because of this sell-off, though, new investors who missed out on the first pot stock run-up are likely going to get a second chance once prices bottom out.
Marijuana, which is now legal in 9 states for recreational use and 30 for medical, will inevitably become legal federally.
When that happens, a floodgate will open to America's neighbor to the north, and billions of dollars' worth of business will become available to several big-time pot producers – driving up revenues and increasing company stock prices to justifiable levels.
So while cannabis equities certainly seem overvalued right now, a hard, sudden correction at the hands of regulators could be coming soon – and it's going to provide an on-ramp for investors that want to get in at a fair price before things really get going.
And when that happens, we are going to see short-term trade opportunities that are absolutely out-of-this world. Huge swings up in price as pot becomes legal in the U.S., then an inevitable slump from some road bumps along the way to integration with American markets.
There will be massive, hand-over-fist, windfall profits waiting for traders that know what to buy, when, and for what price – something that our members are very familiar with.
Either way, with or without our help, keep an eye on what the cannabis stocks do over the next week – because if they truly do continue their tailspin, there could be a bunch of great entry points on the horizon, ripe for the taking.
But only if you know what to look for.