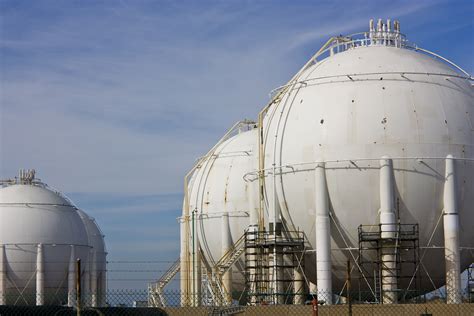 Stocks traded flat again this morning as the tech-to-growth rotation continued. Tech shares fell, dragging the Nasdaq Composite lower while the Dow climbed moderately higher once more.
In general, yesterday's underperformers – chipmakers, Google-parent Alphabet, Microsoft – suffered additional losses today opposite telecom stocks, which enjoyed some major morning gains. Uranium stocks surged, too, in response to the overwhelming political strife that has overtaken Kazakhstan, where roughly 42% of the world's uranium is produced.
The Global X Uranium ETF (NYSE: URA) jumped over 6% higher alongside Cameco Corp (NYSE: CCJ), which soared more than 12% at its daily high. Protestors reportedly seized Almaty Airport, the country's largest international airport, canceling all flights earlier today. It was the product of a chaotic series of demonstrations over the last few days.
Many members of the Kazakh army have even been disarmed by protestors, providing demonstrators with weapons used to storm government buildings. Many properties were left burning, including the Presidential Administration of Kazakhstan. Footage out of Kazakhstan has shown security forces being completely overwhelmed by protestors, many of whom are armed.
The protests were initially sparked by fuel price hikes just three days ago after the cost of liquefied natural gas (used in vehicles) almost doubled overnight. Now, what started as a regional problem has spiraled into an event that could have global implications due to how important Kazakhstan's uranium production and supply chain truly is.
Back in 2019, Kazakhstan's long-standing leader Nursultan Nazarbayev picked Kassym-Jomart Tokayev to take his place. And though Nazarbayev stepped down from his position as president, he retained much of his power (if not all of it) when he moved to become chairman of Kazakhstan's national security council.
This morning, Tokayev told his country that he replaced Nazarbayev as security council chairman in an attempt to appease protestors.
"And so I, as head of state and from today chairman of the security council, am determined to act with maximum harshness," Tokayev said in an address on state-run television.
"Whatever happens I will stay in the capital."
Thus far, though, nothing seems to be working for the Kazakh government. Just moments following Tokayev's address, demonstrators reportedly seized Almaty Airport.
Given all this, it might be tempting to "buy the news" and load up on uranium stocks like CCJ. But before doing that, keep in mind that this entire situation developed in only a matter of days.
It could go away just as quickly. That's especially true now that Tokayev has announced that he would reverse the fuel price hike and restore price caps on key goods.
However, if protestors still aren't satisfied by Tokayev's concessions, uranium prices should continue to climb while impacting nuclear outputs among the world's top nuclear energy producers. The US, for example, supplied more nuclear power than any country (789,919 gigawatts) in 2020. China generated the second most at 344,748 gigawatts.
Other sources of energy could pick up the slack in the event of a uranium shortage, but likely at a great cost.
For market bulls, the best outcome is clearly a peaceful resolution to the Kazakhstan protests. Will one arrive? It seems like a probable conclusion now that the government has caved to several of the demonstrators' demands.
But until it's official, expect more volatility from uranium stocks, and possibly the general market as well.