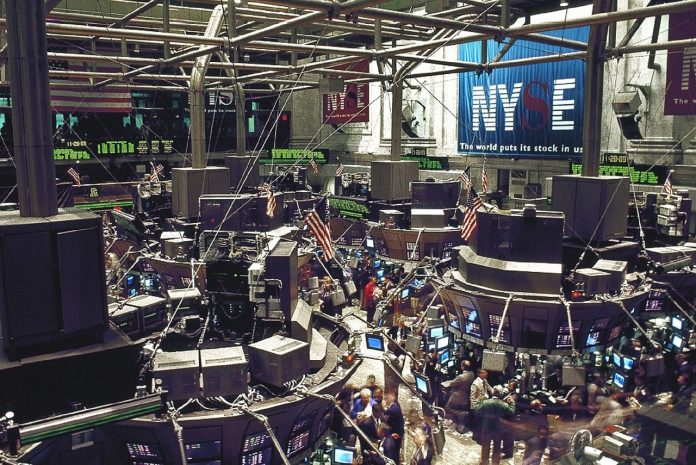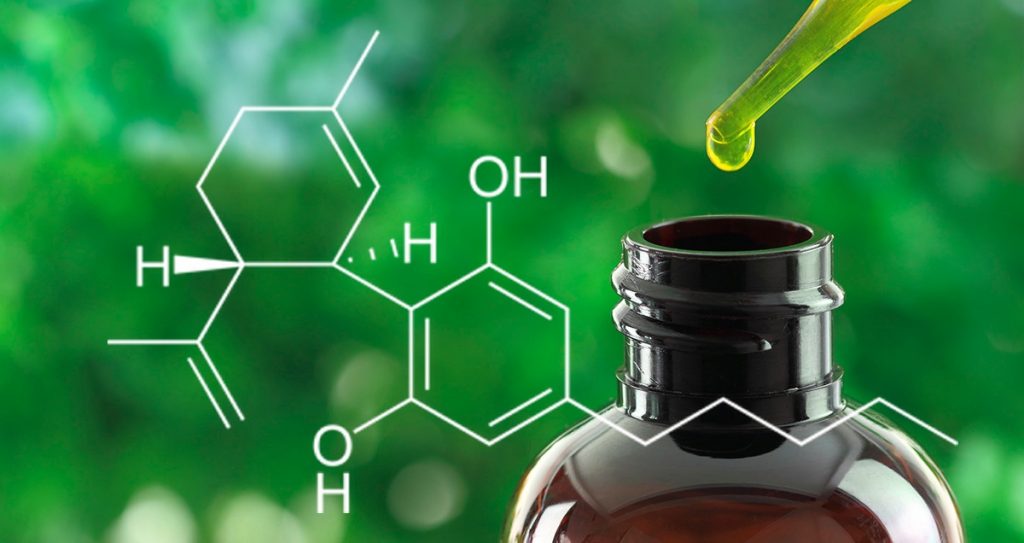 Big news seems to be stacking up week after week for the marijuana industry, and yesterday was no different as Coca-Cola Co (NYSE:KO) announced that they were currently engaged in talks with Aurora Cannabis (OTC: ACBFF), with the intent to make marijuana-infused beverages.
Constellation Brands, Inc. (NYSE: STZ) was the first beverage producer to pursue cannabis drinks, when they purchased a multi-billion-dollar stake in Canopy Growth Corp (NYSE: CGC), the "big dog" on the pot stock block. As the owner of Corona beer, it's speculated that Constellation will ultimately pursue a "weed beer"that provides consumers with the effects of THC as well as alcohol.
Coca-Cola, on the other hand, could care less about the psychoactive properties of cannabis, and is instead targeting the "dark horse" of the marijuana industry – CBD.
CBD, or cannabidiol, is one of many compounds (known as cannabinoids) found in cannabis plants. It's been a somewhat controversial substance over the last few years, as it has been shown in clinical trials to produce significant changes in the body – leading researchers to investigate several potential applications in medicine.
Just last June, the FDA actually approved a new drug called Epidiolex, which is a purified form of CBD oil. It's currently being used to treat two different types of epilepsy, with very promising results. Cannabidiol is able to treat certain medical conditions because of how it interacts with receptors in the human immune system that affect inflammation and pain.
By comparison, THC, the compound responsible for getting weed consumers "high", attaches itself to receptors in the brain.
However, CBD doesn't actually attach itself to receptors in the immune system like many scientists originally assumed. It turns out that when ingested, cannabidiol simply tells the cannabinoids, that are naturally produced by the human body, to behave differently – alleviating the symptoms of many debilitating conditions in the process.
As a result, some researchers have dubbed CBD as a "wonder drug", due to its ability to fight inflammation, chronic pain, and a number of other ailments, with seemingly no drawbacks.
Now, I know what you're thinking:
"If CBD as incredible as you say it is, why isn't everyone taking it?"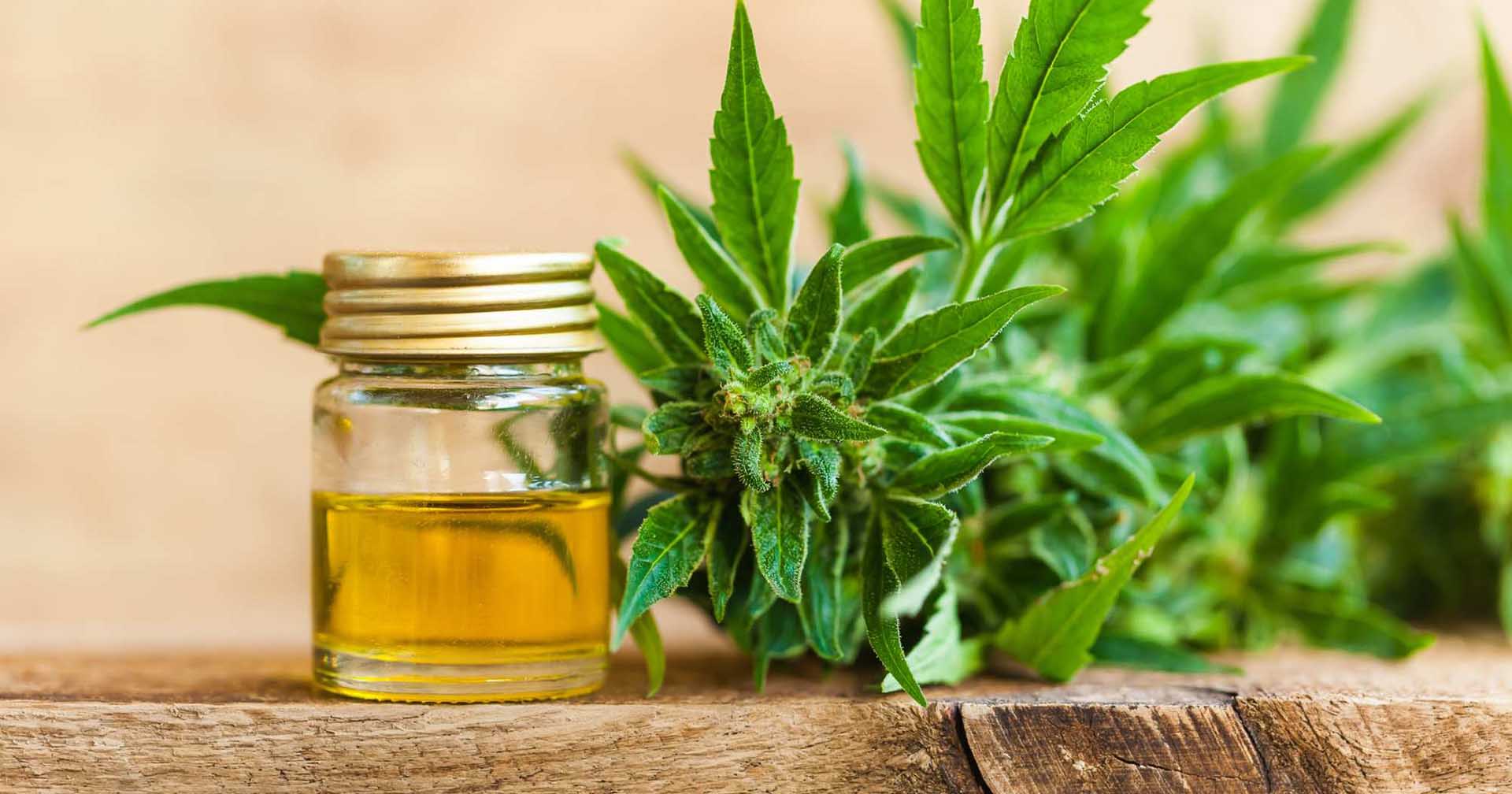 Due to CBD's unavoidable link to marijuana, a schedule I substance listed alongside heroin, LSD, and ecstasy, it has largely remained a niche product, regarded as a novelty found at alternative medicine shops and pot dispensaries – both places with a negative stigma to the average American.
CBD, for better or for worse, has lived in the shadow of THC, which many people believe is the only reason to even consider using cannabis. So it's no surprise that during this recent pot stock explosion, no major corporation has pursued CBD-related products.
At least, until now.
Coca-Cola, with the help of Aurora Cannabis, may have "flipped the switch" on the marijuana industry yesterday, by opening a channel between the two companies to discuss CBD-infused beverages. If Coke can bring CBD's health benefits to the average consumer in a way that appeals to the sensibilities of modern Americans, a major shift in how the world views marijuana could occur in one fell swoop.
Cannabis, once prized for its psychoactive effects, may eventually be used more for its CBD compounds instead of the more well-known THC.
Current pot stock investors would argue that marijuana's future still lies in its mind-altering properties, but I'd ask you to consider the following:
In a 2015 survey, an estimated 22.2 million of more than 265 million Americans over the age of 12 reported having used cannabis in the past month.
That's only 8.3% of the American population (age 12 or older).
Sure, marijuana use will increase when it becomes legal – that's an absolute truth. However, the fact remains that a large majority of Americans just won't touch the stuff for recreational use, despite what many of the pot stock bulls would have you believe.
It seems to me, that buried beneath all of the noise surrounding the cannabis industry, a switch to CBD focused products is coming, and the first signal has revealed itself in the form of Coca-Cola's dialog with Aurora Cannabis.
A massive portion of the American population could stand to benefit from CBD-infused products (including beverages), and Coca-Cola – who are as much an advertising company as they are a soda producer – will likely introduce cannabidiol to millions of prospective customers in a friendly, palatable way, that could potentially change how we view marijuana forever.
And for investors who realized that early on, that could be a very, very good thing.