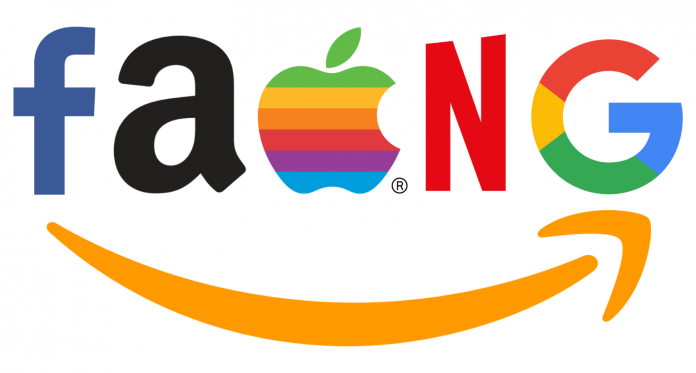 The S&P 500 retreated this morning, kicking off the shortened trading week on a bearish note as crude oil prices leaped higher. The Dow Jones Industrial Average was also in the red, shedding 50 points or 0.1%. Meanwhile, the Nasdaq Composite managed to hover around the flatline.
Oil prices saw an upswing following Saudi Arabia's decision to extend its voluntary production cuts of 1 million barrels per day. West Texas Intermediate futures surged 2.6%, trading north of $87 per barrel, hitting their highest point since November. Consequently, energy stocks in the S&P 500 sector rallied, gaining around 1.5%. Halliburton, Occidental Petroleum, and EOG Resources each chalked up more than 2%. However, this uptick put a damper on airline and cruise line stocks, including American Airlines, United Airlines, Delta Air Lines, and Carnival, which all fell roughly 2%.
The yield on the 10-year Treasury note also spiked, climbing 8 basis points to sit at 4.254%, applying additional pressure on risk assets. "If you have oil prices moving up that could be inflationary," noted Keith Lerner, co-chief investment officer at Truist. "That just makes the Fed's job harder. There's already a fine line between the soft landing that people are hoping for."
During the holiday break, Goldman Sachs slashed its recession odds to a mere 15%, hinting that the Federal Reserve might skip its expected rate hike later this month. While this paints an ostensibly dovish picture, investors must also grapple with September's reputation as the weakest month for equities. Despite the backdrop, technical indicators show signs of optimism. Both the Dow and the Nasdaq are fresh off their best weekly performances since July, and the S&P 500 had its best week since June. "While history may not repeat, bullish momentum this year suggests September may not be as bad as the headlines suggest," commented Adam Turnquist, chief technical strategist at LPL Financial.
In other market news, Airbnb and Blackstone are set to join the S&P 500, starting September 18, replacing Lincoln National and Newell Brands. This news sent Airbnb stock soaring over 7%, while Blackstone shares jumped 3.6%.
Further economic updates showed factory orders declined less than forecast in July, falling 2.1% against the estimated 2.3%. Federal Reserve Governor Christopher Waller indicated that the central bank could "proceed carefully" on interest rates, bolstered by recent economic data. Looking ahead, Morgan Stanley Investment Management's Andrew Slimmon warned that taming inflation could be increasingly difficult in 2024. "The bar is going to get harder, and a time when the Fed is still pressing on this 2% goal, I see that as a tough thing to overcome," he said.
With Fed officials still throwing out dovish remarks, there's a significant possibility of an indefinite rate "pause" instead of a mere "skip" in September. Bulls would obviously love that, and the more dovish the Fed leans, the higher stocks will go, led upward by rate-sensitive tech shares.
Waller's comments single-handedly caused tech to rally this morning, saving the S&P from a deeper correction through noon. Yes, Apple shares are already up more than 10% compared to last week's lows, but major tech laggards still remain. Microsoft, for example, is up just 7%. Semiconductor stock Texas Instruments has risen just 4% off its August lows.
So, the potential for a continued tech rally is certainly there. And, where tech goes, so too does the general market.