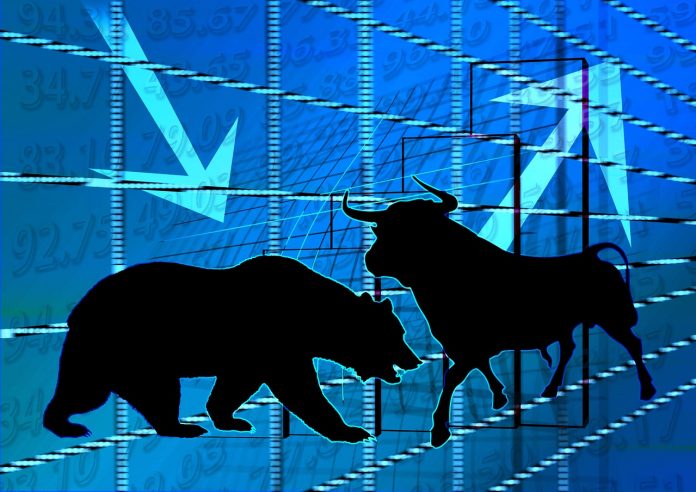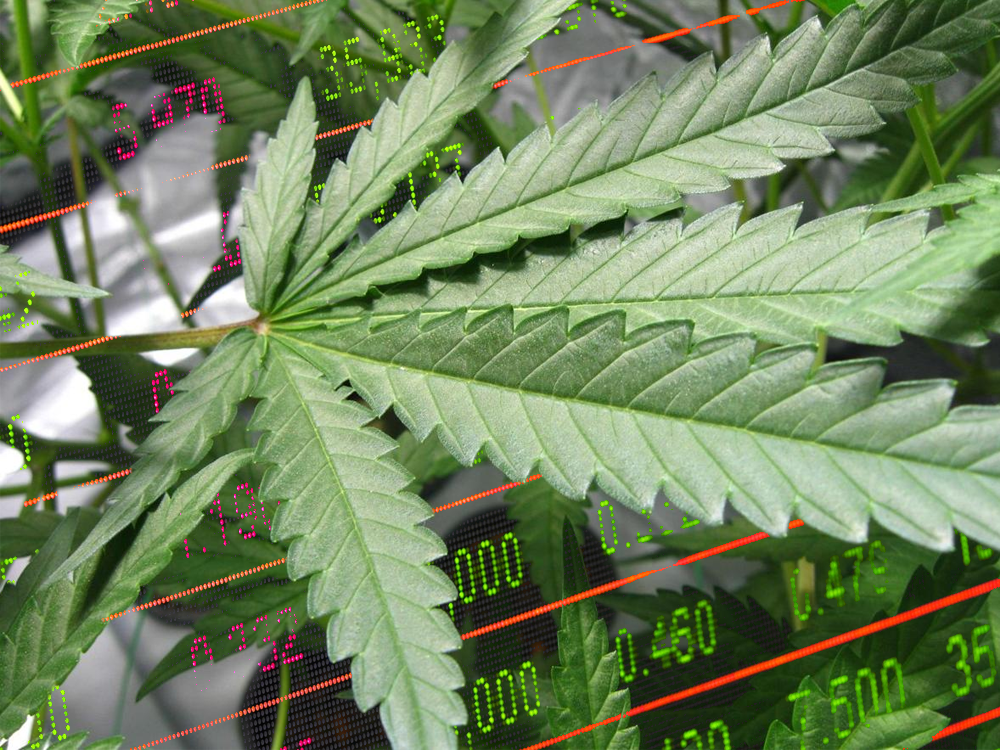 On Tuesday, August 21st, Canada's leading medical marijuana company, Canopy Growth Corporation, hit an all-time high on both the New York Stock Exchange (under the ticker CGC) and the Toronto exchange (symbol WEED).
When it opened its doors in 2014, Canopy Growth promised to grow like a weed, and it sure has delivered. On the NYSE, the stock hit $40.20 on Tuesday. But what about its future? Can this all-time high become a support level, or is CGC headed for a pull back?
I think close scrutiny is definitely in order here.
Just the day before, on Monday, CGC jumped more than 11%, hitting a pre-Tuesday all-time high of $37.65. This record was the result of an earlier investment by Constellation Brands, a Fortune 500 alcoholic drinks maker. Constellation is pumping $4 billion USD into Canopy, which will bring its ownership stake to 38%.
Just a few trading days before Monday's sharp gain, Canopy jumped more than 30% on news of the Constellation deal. The stock's total return so far this year is over 63%.
That's a pretty big leap for a moderate amount of news. A quick glance at the company's financials produces even more concern.
Canopy's operating cash flow was negative $27.09 million in 2017. Halfway through 2018, the figure is a much worse -$67.64 million.
And the income statement looks even shoddier.
At the end of Q2 this year, the company's net income from continuing operations stood at negative $91 million.
I'm not overly impressed with the company's balance sheet, either. In its most recent quarter, our analysts found that Canopy had $657 million in cash and cash equivalents. With 220 million shares currently outstanding, that's just $2.99 per share in cash.
In the company's most recent earnings report, shareholders' equity stands at $1.2 billion, which translates into $5.45 per share, another figure which doesn't make its current market price of $39 all that attractive.
What I really disliked most about the company's balance sheet is that retained earnings from the past four quarters were all negative, with the most recent quarter posting retained earnings of -$171 million. Because the company doesn't pay a dividend, retained earnings are simply earnings, and this produces a very dismal EPS of -0.75.
Ouch! That's a lot of red ink.
In spite of all of that the market price of the stock is rising, because one beverage company has increased its stake in the enterprise. Meanwhile, the financials are bad; and on some metrics, they're actually getting worse. But even with poor fundamentals, some stocks could still present promising entry points for adventurous technical traders: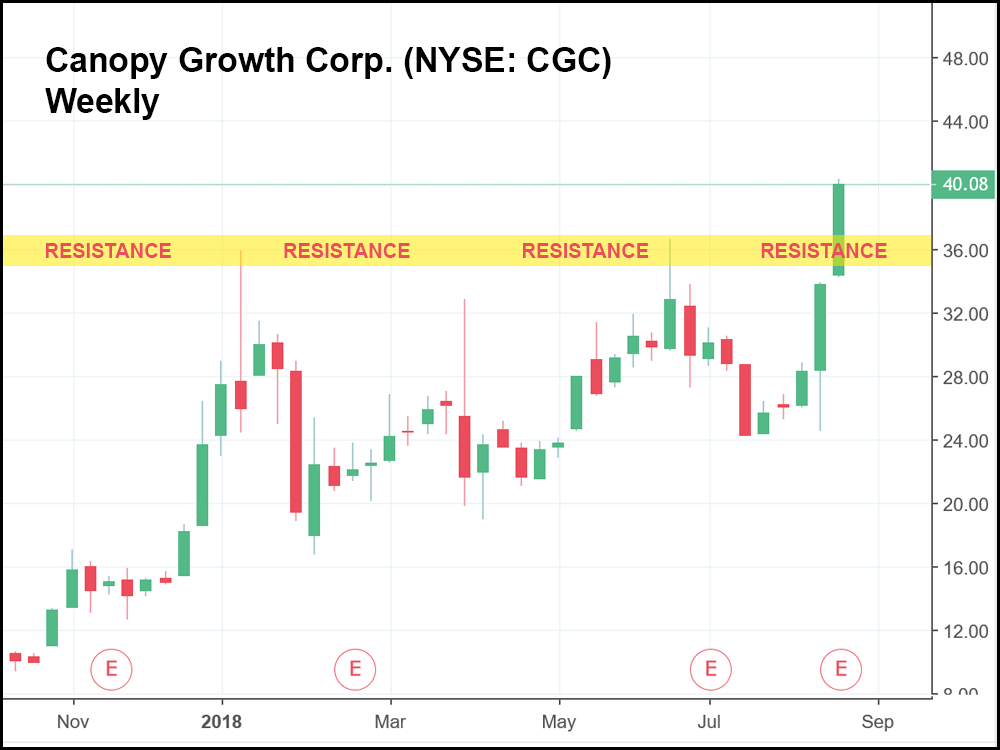 As you can see, there's a line of resistance around $36. Although the stock temporarily broke through this line on Monday and went further on Tuesday, it looks like CGC may be overbought and is headed for a retreat.
Right now, everyone and their mother is talking about Canopy Growth (or as many call it, "the big marijuana stock"), meaning that the ride may be over for the time being.
Remember when Bitcoin was a hot topic of conversation last year, right when it was trading around $19,000? If you would've bought it at the absolute top, chances are you'd wish you would have waited for the hype to die down.
Whenever the masses are jumping into a stock without adequate justification, that's a huge red flag for me, and could serve as a signal for bears looking to ride the wave back down to earth.
If you ask me, this is a really good example.
The fundamentals of Canopy Growth do not justify the stock price, and more than anything else, buying in at an all-time high is usually not a good idea. It's highly likely that CGC has used up all its energy in this short burst, meaning investors that were going to flock to this marijuana sector stock have already done so.
Like I said, chasing stocks at all-time highs can be dangerous business, and in the case of CGC, I think a sell-off is very likely and quite imminent.
And you wouldn't want your portfolio "going up in smoke" if it does.