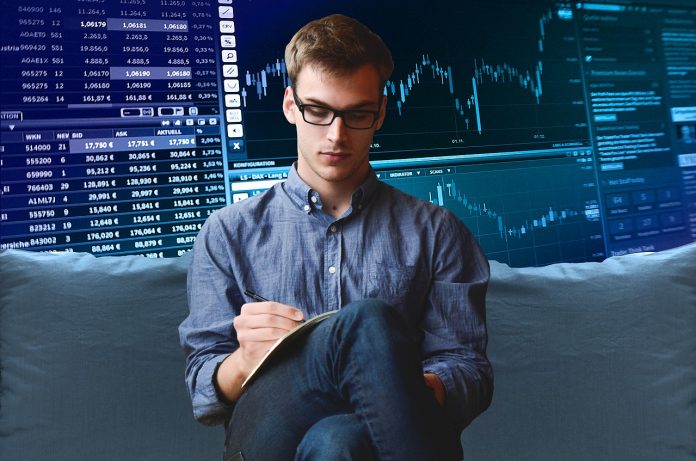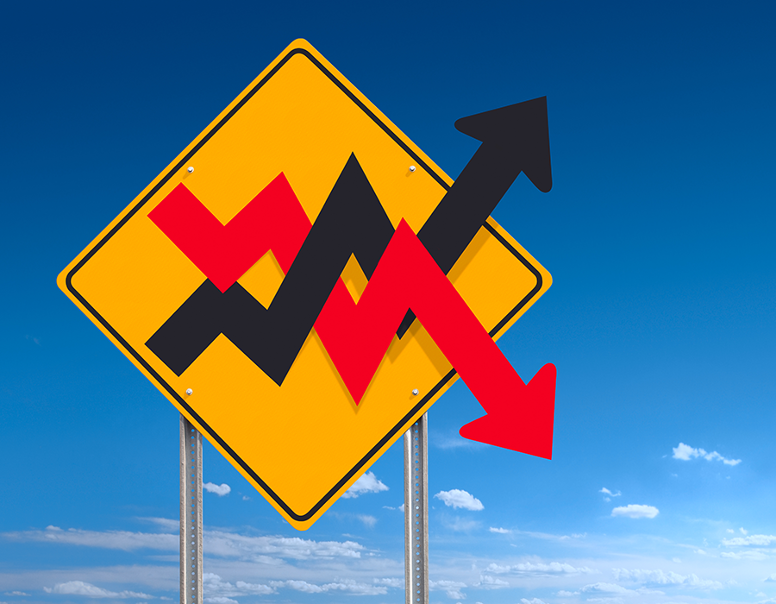 Yesterday evening after the market closed, a series of shocking revelations about former Trump campaign chairman Paul Manafort and the president's former personal attorney, Michael Cohen, made headlines around the world.
Manafort was found guilty of 8 different charges (including tax fraud) and Cohen claims to have violated campaign law at the request of Donald Trump himself during the 2016 election.
Both bombshell news items were stirred up by former FBI director Robert Mueller's investigation into collusion between Trump's 2016 presidential campaign and Russia.
Regardless of whether or not you believe this is a legitimate investigation (or a witch-hunt lead by a scorned political opponent) the fact remains that weak-handed investors are nervous about the effect these recent findings could have on the current bull market – evidenced by how a few key stock market ETFs have fared after-hours since the news dropped.
Most notably, the SPY SPDR S&P 500 ETF (which tracks the S&P 500 index) finished out after-hours trading yesterday down a total of 0.58%, or $1.66 – indicating that we may be in for a messy day of trading over the next six-and-a-half hours.
In addition, the DIA SPDR Dow Jones Industrial Average ETF (which tracks the Dow Jones Industrial Average index) similarly dropped 0.53% during after-hours trading.
Want more FREE research and analysis on the best "unseen opportunities" in the markets?
Even worse, the Invesco QQQ Trust Series I (which tracks the highest market capitalization companies on the Nasdaq) dropped 0.62% – serving as a disappointing end to what should have been a milestone day, with the S&P 500 hitting a new all-time high at $2,873.23.
But even though these ETFs were hurting after-hours in response to the news (which arguably has nothing to do with the valuation of equities), the real big headline should have been about how the S&P 500 just touched a key level of resistance, as identified by our analysts: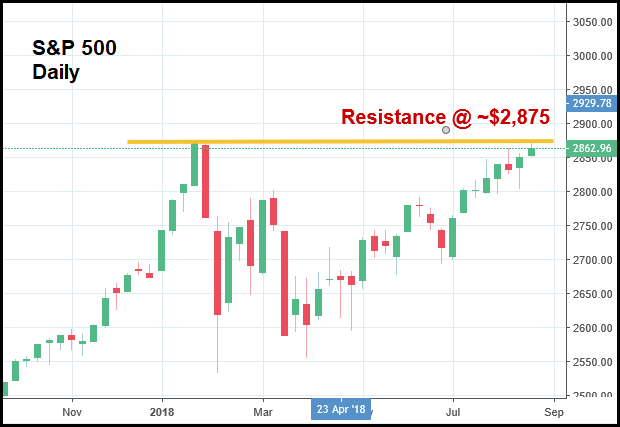 Like I said, the S&P 500 hit a new all-time high during trading yesterday, temporarily surpassing the previous high set on January 22nd, 2018. This was a banner-day for the markets, with all of the indexes heading north, hand-in-hand, as if to help the S&P finally break through the resistance level set at roughly $2,875.
The indexes eventually fell off slightly by the end of trading, but it was ultimately progress on what looks to be a continued bull run – at least until what transpired last evening.
What happened with both Manafort and Cohen is dishearteningdue to their former relationships with the president – but these two incidents should not serve to alter any long-term direction for the markets. In all likelihood, President Trump will be insulated from their bad behavior – even though Cohen claims that Trump himself ordered the campaign law violations – meaning that the market is going to head where investors intend to lead it, and any upcoming turbulence will simply be a speed-bump en route to a foregone conclusion.
As scary as drops during a bull run may look, these are just knee-jerk reactions to recent headlines. What we should really be watching for is the price action on the S&P 500 index, and how it reacts to hitting resistance once the Manafort and Cohen hysteria blows over – because the Dow Jones Industrial Average will be in the same predicament soon if this bull market continues. And if the market does have a correction in its near future, I can assure you of one thing that's absolutely certain:
It's not going to happen as a result of special counsel Robert Mueller's investigation.