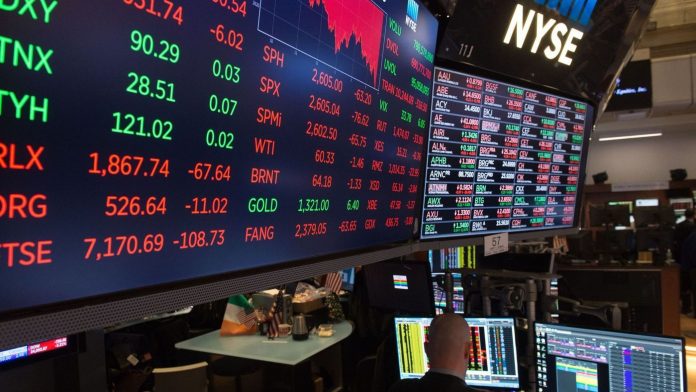 Canadians are lighting up pipes, bongs, joints, apples, and whatever else they can find in celebration of the legalization of marijuana yesterday. The journey—which culminated in June after a tough legislation battle in the Senate—had a happy ending for proponents of the popular recreational drug, and especially for the companies that now manufacture, ship, and sell it.
Investors of pot stocks have been flying high during the months leading up to Canada's official legalization date. Canadian pot stocks, including Aurora Cannabis (OTC: ACBFF), Canopy Growth (NYSE: CGC), and Tilray (NASDAQ: TLRY), went parabolic in a frenzy of wild speculation over its mainstream acceptance.
But with all that speculation now being put to the test with actual earnings reports and sales numbers, a new phase for investors has arrived. Below are three of the most important trends to watch as the cannabis industry navigates its way into a brave new future.
Delays for the Most Anticipated Cannabis Products Could Limit Market Penetration
Canadians will have immediate access to recreational marijuana in the form of joints, gel caps and dry buds. But the most hyped cannabis products are the beverages and vaping liquids infused with THC, which won't hit the market until next year.
These new products are considered the holy grail of the cannabis world. First, they're odorless. And even in a country that's legalized marijuana, that kind of discretion is important to people. Second, these cannabis products interest a much larger market segment, and may eventually lead to mainstream acceptance for the drug.
Third, and lastly, perception matters. Losing the joints and the bongs may be a critical step toward leaving the old stigmas of marijuana behind.
BDS Analytics, a leading producer of cannabis related market trends and customer insights, released a report in September on the U.S. market, noting that vaping outstripped all other methods of marijuana use. Clearly the interest for vaping runs high and industry speculation over the mainstream acceptance of cannabis must come through these new methods of use.
Supply Chain Blues
Early sales numbers may not paint the rosiest picture for investors, but it's important to let the market catch its stride before passing final judgment. Delays in shipping, limited inventories, limited stores, and production issues, are sure to pose a problem early on as this nascent industry braces for major growing pains.
According to the C.D. Howe Institute and the University of Waterloo, just 30% -60% of market demand will be met in the first year, as companies struggle with supply chain issues, licensing hurdles (producers have about an eight month wait on average to acquire a license) and local government regulations that pose unique demands on producers and distributors.
On top of that, it's important to remember one major limitation of cannabis: you won't be seeing it on Amazon anytime soon. Physical stores are necessary, and hundreds of these new cannabis shops are likely to appear across Canada in the coming years. Early on, these stores may not have full inventories. In fact, you can expect a lot of empty shelves for the first few months as the industry gets its bearings.
This influx of businesses within the space is certain to lead to both creation and destruction. How the industry consolidates over the months and even years is anybody's guess.
Long Term Trends Are a Long Way Off
Canada is in the interesting, and perhaps unenviable, position of being the only other country outside of Uruguay to have a fully legal cannabis market. And nobody knows with any certainty whether to envy them for their prescience or mock them for their lunacy.
And the worst part is, we may not know for a long, long time.
There is no long-term history of cannabis as a legalized commodity in a capitalist society anywhere on earth in modern times. Clearly the demand is there; otherwise it wouldn't have flourished in the black market for so many decades.
But will that demand hold up in the long term? Is there interest in it with the broader population? Is it desirable, like alcohol, on a regular basis? Will the stigmas about it persist for a few years, or decades? And will employers follow suit on this new acceptance? Or will testing positive for marijuana still get you fired?
Nobody knows! It's the Wild West. As Canada and the U.S. continue to push for its full acceptance, there could be huge amounts of money to be made. But in the meantime, expect a lot of market volatility and even more unanswered questions – both of which will provide ample short-term trading opportunities for traders "in-the-know" on how to make money off quick trends (like our current members).