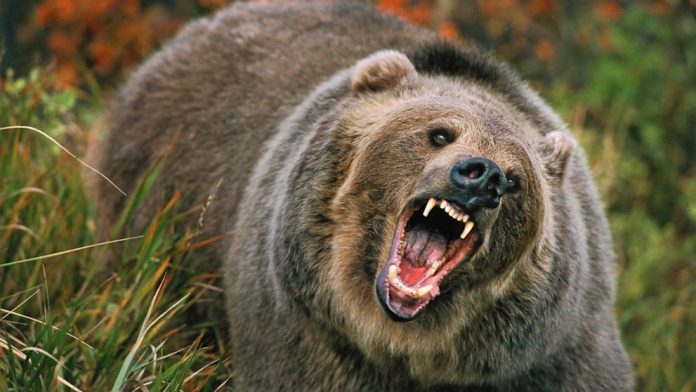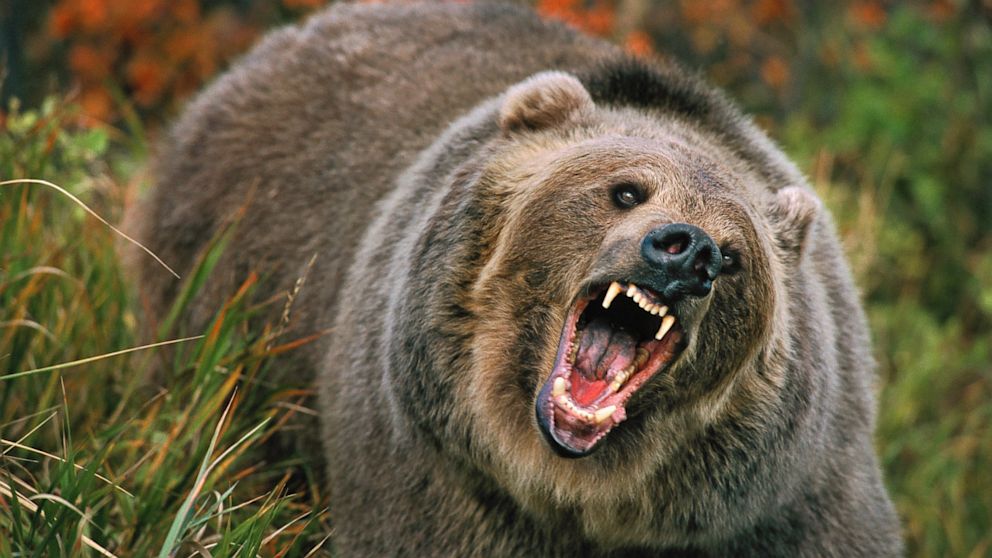 Stocks opened higher this morning on continued debt ceiling optimism before reversing shortly after trading opened. GOP lawmakers abruptly called an end to talks due to there being "too much daylight between the sides" according to a Republican source that spoke with Bloomberg News.
This caused the Dow, S&P, and Nasdaq Composite to all race lower off their intraday highs. Tech endured the brunt of the losses despite plunging yields.
Republican negotiators then addressed reporters shortly after talks fell apart:
"Until people are willing to have reasonable conversations about how you can actually move forward and do the right thing, then we're not gonna sit here and talk to ourselves," said Representative Garret Graves, R-La.
"We decided to press pause because it's just not productive."
A White House spokesperson offered reporters a slightly more optimistic take:
"There are real differences between the parties on budget issues and talks will be difficult," they said.
"The President's team is working hard towards a reasonable bipartisan solution that can pass the House and the Senate."
It's unclear whether talks will pick up again this weekend, but further discussion is unlikely if neither side remains unwilling to budge.
Republicans want to increase defense spending and cut spending on certain programs that Democrats believe appeal to their base.
In total, Republicans likely want government spending lower (but defense spending higher) to help combat inflation. Democrats say that Republicans are asking for far too much, which led to the GOP walkout.
It's hard to blame investors for being disappointed. Over the last two days, House Speaker Kevin McCarthy repeatedly said that negotiations were "productive." The White House confirmed this, too.
B. Riley Financial strategist Art Hogan still thinks lawmakers could build on this week's progress, though, and that a pause is by no means an end to discussions.
"Markets have had a fairly constructive week and were trading better as in the early hours of today's trading day, in large part due to a more constructive or positive sentiment around the debt ceiling negotiations. And that took a little bit of a bump in the road [today] as the negotiations have taken a pause," Hogan said.
"I don't think that is the end. But I certainly think that going into the weekend, with any uncertainty about the debt ceiling, it's going to cause a bit of a sell-off."
It should be reiterated that the debt ceiling is almost certainly going to be lifted. And even if it isn't, the government has options outside of simply defaulting on its debts.
That's why bears may not want to get ahead of themselves, here. Yes, stocks are likely due to snap lower following the gains of the last two sessions, but the next bit of good news is likely to send shares surging intraday once more.
I can guarantee that McCarthy will trot back out next week (maybe even later this afternoon) to assure everyone that both sides are committed to striking a deal. Once he does, stocks will rip higher.
What happens next is anyone's guess, but it likely involves an actual debt ceiling agreement followed by a "sell the news" correction as investors come to terms with the larger problems – poor demand, retail earnings, and inflation expectations – staring down at markets.