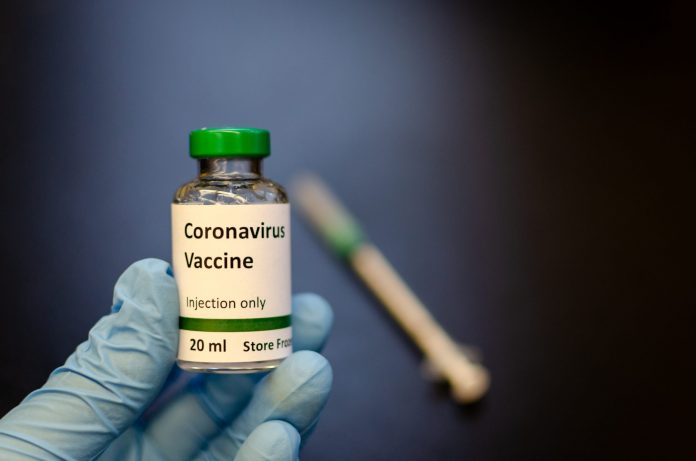 The market opened significantly higher this morning before giving up most of its early gains. Yesterday, the Fed officially announced an asset purchase taper while intentionally avoiding any discussion on rates.
As a result, it seems the Fed will join other central banks in holding rates lower for the short term. The Bank of England said this morning that it too would keep rates unchanged.
In response, stocks rallied.
"The Fed's tapering announcement removes a minor, but overhanging worry across markets, as investors had been waiting for this moment for months, and it reinforces the view that the economic recovery has a long runway, albeit with a low rate of growth," explained Sanders Morris Harris chairman George Ball.
"The Fed's tapering announcement is a signal of economic strength, which is good for corporate earnings and markets."
What won't be good, however, is if inflation continues to surge. The Fed's favorite inflation gauge, the personal consumption expenditures price index, hit a 30-year high in September. Both Fed Chairman Jerome Powell and Treasury Secretary Janet Yellen admitted that inflation is running hotter than expected.
Yellen even went so far as to say that she doesn't think inflation will subside until the second half of next year.
The US economy is also dealing with major supply chain issues, which experts within the shipping and trucking industries believe will persist until 2023.
What's more, the supply chain gridlock could get worse with a vaccine mandate deadline looming on January 4th.
That's right, OSHA finally released the details of President Biden's vaccine mandate this morning. Companies with over 100 employees have until the new year to get their workers vaccinated or face hefty fines. Individual violations will cost businesses $13,653. Willful, company-wide noncompliance carries a fine of $136,532.
That poses a serious problem which would have been bad enough if the US was only dealing with supply chain backups. But a labor shortage has taken hold as well.
Investors already witnessed a number of walkouts from workers within key industries, primarily in rural areas. Major airlines famously canceled flights due to large scale "sick-outs" from employees, which the mainstream media refused to acknowledge.
Strikes of this nature will only snowball as employers pressure workers to get vaccinated. The White House claims that the Covid vaccine is highly popular everywhere, but that's simply not the case outside of major urban areas. In the past, rural communities relied on large cities to survive.
That relationship has completely flipped over the last 50 years. Rural-based workers and industries are now critical components of the US economy.
And though the coming vaccine mandate is only targeting large companies with its January 4th deadline, OSHA will consider expanding its net to include smaller businesses, too. Many of which are, again, located in vaccine-averse areas.
What's going to happen when a significant chunk of the population decides to not show up for work?
So, despite the Fed's continued dovish policy, the US economy is still on the path to a major slowdown. Sky-high inflation and a more dysfunctional supply chain await investors in 2022.
No matter how many times Powell, Yellen, and others insist that everything is going just as planned in the rapidly decelerating, post-Covid economic recovery.