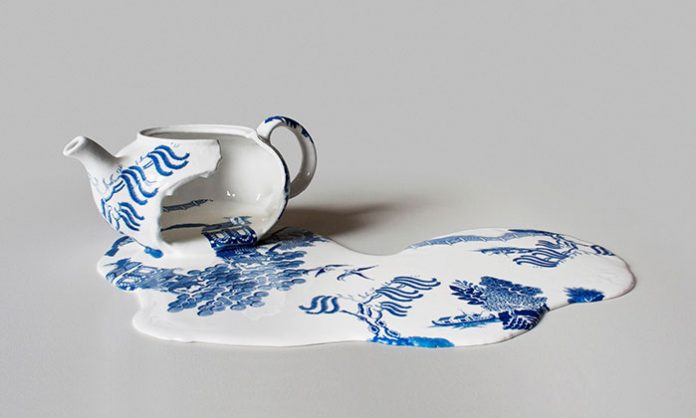 Stocks gained strongly this morning as a bear market rally got underway. The Dow, S&P, and Nasdaq Composite all surged, continuing last Friday's big move higher in response to the December jobs report, which calmed many nervous investors.
"No doubt the labor market has been able to withstand prolonged rate hikes better than many expected," said Morgan Stanley's Mike Loewengart.
"Remember, though, that monetary policy acts on a lag so it's likely an if and not a when for a slowdown in hiring."
He continued, warning investors not to get overly excited:
"The Fed minutes made it clear that rates will remain high for all of 2023, so investors should prepare for a bumpy ride, especially as we enter earnings season and get a glimpse of guidance in the coming weeks."
Bullish enthusiasm out of Asia helped prod stocks upward, too. China seems to have officially reopened as of this morning, and, even better for markets is that Beijing's tech crackdown is drawing to a close, too. A Chinese central banker said yesterday that the country's tech restrictions should soon ease.
This sent the Hang Seng Tech Index 3.2% higher today as analysts searched for potential overachievers.
"After the regulatory reset in late 2020, we see early signs of an easing regulatory environment with the government's support for the private sector," wrote Morgan Stanley analysts.
"For the past 1-2 years, Alibaba has been in focus, so we think it could outperform other Chinese Internet stocks as the environment eases."
Charu Chanana, senior strategist at Saxo Capital Markets Pte, remarked that Asian equities as a whole could prove to be a better investment than US or European stocks this year.
"The rally has been fast and furious, so it is only natural to expect some profit-taking," Chanana said.
"There are also some risks to keep a tap on, such as [the Bank of Japan's] hawkish shift and company earnings. But that being said, there is still room for Asian markets to outperform global peers in 2023."
It's clear that US stocks have now entered a short-term rally as a result of Friday's major gain. China's plan to lift its tech regulations is a cherry on top of an already bullish trading sundae.
Sentiment could shift dramatically by week's end, however, with another Consumer Price Index (CPI) release on its way Thursday morning.
The market is expecting a headline increase of 6.5% year-over-year (YoY) in December, down from 7.1% in November. The newest Manheim used car index reading, which just came out this morning, showed that used car prices are down 14.9% YoY. That's the largest annualized decline in the index's history.
All signs are pointing to a CPI that meets (or falls below) expectations. If that's the case, expect stocks to rally strongly. A hot reading would plunge stocks steeply lower.
Until then, though, bulls should be able to sit back and enjoy the next few sessions as another "make or break" moment approaches.