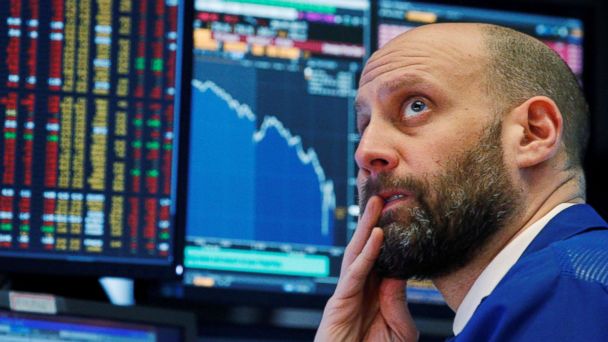 Stocks ticked slightly higher today as investors hoped for a debt ceiling resolution. The Dow, S&P, and Nasdaq Composite all gained during a relatively uneventful trading session. Stocks fell from their daily highs before rallying off the mid-morning lows.
But, in general, it wasn't enough to force a breakout for the broader market indexes, which remain locked in a sideways pattern. Debt ceiling talks that were originally scheduled for last Friday were postponed to this week, adding to the market's ongoing choppiness.
"It's kind of a waiting game," said Globalt Investments' Keith Buchanan.
"Each day that goes by, and each postponement, each day there's not a development […] I think it will grow more and more difficult for the markets to really get any traction."
Treasury Secretary Janet Yellen remains optimistic that a deal will get done relatively soon.
"I'm hopeful. I think the negotiations are very active. I'm told they have found some areas of agreement," she said on Saturday.
And though stocks nudged higher today, Treasurys did not. The iShares 20+ Year Bond ETF (NYSE: TLT) fell almost 1% opposite stocks through the afternoon. Equities have followed Treasurys in recent months, suggesting that an S&P selloff could soon arrive.
However, much like stocks, Treasurys also chopped sideways for several weeks.
It seems all traders are waiting to hear more about the debt ceiling before making a move.
In all likelihood, the government will raise the debt ceiling; lawmakers always do. McCarthy dragging his feet on spending is unlikely to break that trend.
That being said, he spooked markets with a statement to reporters this morning.
"I still think we are far apart," McCarthy said, before adding that Democrats were "not talking anything serious."
This was in contrast to President Biden's message over the weekend, in which he remarked that he "really think[s] there's a desire on their part, as well as ours, to reach an agreement" and "we'll be able to do it."
Until a deal actually happens, though, it's all talk. And traders are treating it as such; markets barely slipped on McCarthy's comments today, which came just as the market opened.
That's why, without an agreement, stocks should remain deadlocked, even if a deal is virtually guaranteed.