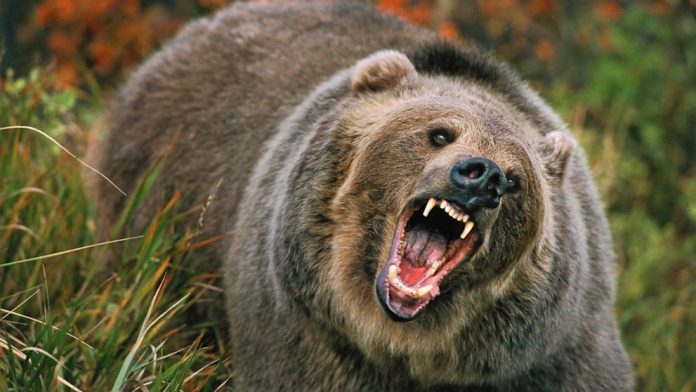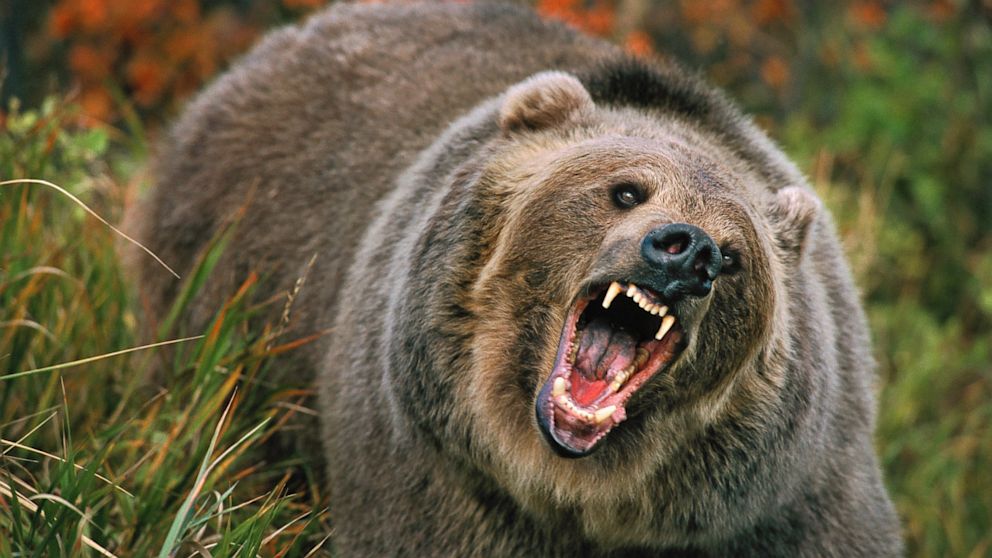 Stocks traded higher this morning as the polls opened for election day in the US. The Dow, S&P, and Nasdaq Composite all advanced while gold surged.
Analysts pointed to midterm election optimism as the primary reason for today's rally.
"If we have a gridlock, that will probably be the best thing that could happen for the market. The markets usually do very well when that happens," explained Wealth Alliance strategist Seth Cohan.
But Goldman Sachs's Jan Hatzius warned investors that election day upside is limited opposite substantial downside risks.
"The financial market reaction to a Republican win should be muted, as the House outcome is already widely expected, and the Senate outcome makes less of a difference to policy outcomes if Republicans control the House," Hatzius wrote this morning.
"A surprise Democratic win in the House and Senate would likely weigh on equities, as market participants might expect additional corporate tax increases."
The market should also be wary of a scenario where it takes longer than expected for votes to be counted. ABC News said in an article last night that the predicted "red wave" could simply turn out to be a "red mirage." The media outlet estimated that large initial Republican leads would slowly erode as mail-in ballots are counted after election day.
How long would it take? ABC News says it may be several "weeks" before investors know the winners of key races in battleground states.
No explanation was offered as to why it takes "weeks" for ballots to be counted in the US when countless other developed countries are able to tally votes – even from absentee and mail-in ballots – in a matter of hours.
"The red wave nearly every pollster is predicting is actually just a 'mirage' ready to be corrected through 'election fortification' and 'perceived' late night ballot dumps," said Information Liberation's Chris Menahan, summarizing the controversial ABC News article.
"It may take days, weeks, months, or years to count the votes — just as our Founders intended!" Menahan joked.
Investors should be prepared for civil unrest should there be a substantial delay in calling tight races. Ultimately, such an outcome would hurt sentiment as the market dislikes uncertainty.
That would also lead to a rise in Treasury yields, which fell today, lifting significant bearish pressure off the market. The 10-year Treasury yield sunk below 4.20%, falling to a daily low of roughly 4.14%. The iShares Barclays 20+ Year Treasury Bond Fund (NYSE: TLT) gained 1.35% through noon but remains below yesterday's high.
Until long-term Treasurys put together a few more positive sessions, they are still very much in a downtrend. That should see yields go higher, especially during tomorrow's trading session after issues arise this evening when ballot counting is inevitably delayed.
So, although investors may be getting excited about a potential post-election day rally, they need to remember that we're at a moment in US history where votes can no longer be counted in a timely fashion – something that even Brazil was able to pull off recently in its presidential race.
That means more 2020-like drama is probably on its way, which is of course bad for markets.