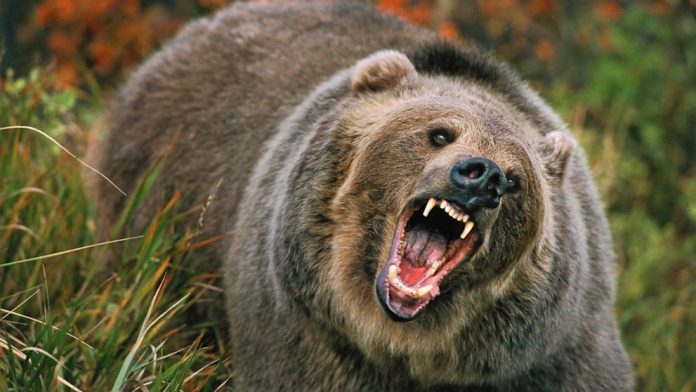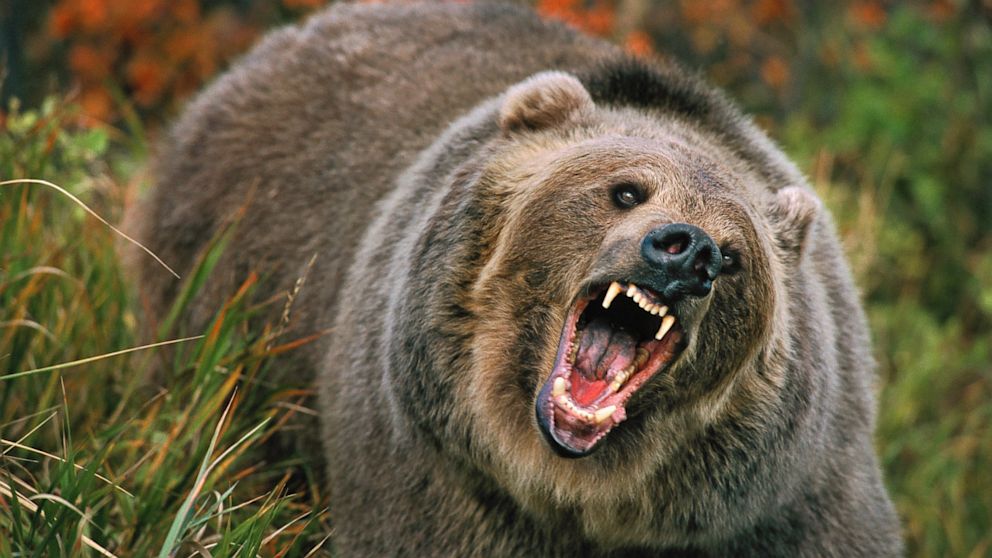 Stocks dipped this morning despite Nvidia's impressive earnings, which failed to elevate the overall market. Investors are keenly awaiting Federal Reserve Chairman Jerome Powell's speech tomorrow morning as well.
Both the S&P 500 and the Nasdaq Composite witnessed declines, dropping by 0.7% and 1.3% respectively. The Dow Jones Industrial Average receded by 143 points, equivalent to a 0.4% decline.
Following the company's announcement of surpassing analyst expectations with its quarterly earnings and revenue, Nvidia's shares surged by 2.8%, reaching an unprecedented high. Furthermore, the company revised its future expectations, with top executives estimating a third-quarter revenue surge to $16 billion, reflecting a whopping year-over-year leap of 170%.
Nvidia's recent quarterly report marks the second consecutive one that outdid expectations. The release of its first-quarter figures in May fueled the investors' intrigue in artificial intelligence, positioning it as a pivotal market influencer for the year's initial half. This burgeoning interest propelled the chip stock's valuation beyond the $1 trillion threshold.
Yet, this impressive performance from Nvidia didn't ripple across the broader tech sector. Amazon's shares receded by 2.2%, Apple witnessed a 1.8% decline, and Netflix stocks diminished by 4.4%.
Phillip Colmar, the global strategist at MRB Partners, offered insights, stating, "I think it's a very narrowly focused market," and emphasized that a select few companies largely steer the market's direction. He added, "I do think if you've got a better growth backdrop and higher bond yields, it lends itself naturally to a broadening of the market. We saw some of that in recent weeks." Colmar expressed a cautious approach towards the tech sector, citing its recent upswing, and mentioned, "Themes sometimes get front loaded into the price action and then it takes a while to catch up."
Currently, investors are eagerly waiting for Powell's insights at the Jackson Hole, Wyoming conference tomorrow morning. U.S. Treasury yields, in anticipation, moved upward today. The benchmark 10-year Treasury note's yield rose slightly, marking a 2 basis point increase, settling at 4.217%, especially after achieving a 16-year peak earlier on Monday.
Philadelphia Federal Reserve President, Patrick Harker, expressed this morning that he doesn't foresee further hikes in interest rates and even anticipates potential cuts around 2024, contingent upon data. Addressing a central bank assembly in Jackson Hole, Wyoming, Harker communicated to CNBC that the Federal Reserve "has to deal with inflation, and we are. We have a restrictive stance in my view, and we should keep it there for a while." Relaying feedback from business leaders in his jurisdiction, he conveyed their preference for the Federal Reserve to maintain its stance and let the sequence of 11 rate hikes permeate the economy. Harker added, "What I heard loud and clear through my summer travels is, 'Please you've gone up very rapidly, we need to absorb that,'" during his "Squawk on the Street" discussion with CNBC's Steve Liesman.
T-Mobile declared its intent to reduce its workforce by approximately 5,000 jobs or 7%. The company anticipates a pre-tax charge of close to $450 million in the 2023 third quarter tied to this workforce cutback. Nonetheless, T-Mobile assures that its 2023 fiscal year guidance remains unchanged. Bloomberg accessed a letter from T-Mobile's CEO, Mike Sievert, which detailed rising costs associated with customer acquisition and retention. Although the company strives to amplify its high-speed internet service among other initiatives, Sievert expressed doubts about their sufficiency to meet evolving customer expectations. However, he remains optimistic about not enforcing further layoffs in the near future. As of the end of 2022's fourth quarter, T-Mobile's workforce comprised around 71,000 individuals.
Historically, in 2019, John Legere, T-Mobile's CEO at the time, boasted about the T-Mobile/Sprint merger, projecting it as a harbinger of "new, high-quality, high-paying jobs" for the foreseeable future. The impending job cuts might indicate the company's preparation for economic deceleration.
T-Mobile's rival, AT&T, recently unveiled its workforce trimming, shedding 74,130 employees, which is roughly 32% of its entire staff, since early 2021. For the current year, 965 tech companies have laid off 231,450 workers, as per Layoffs.fyi data. Predominantly, these tech sector layoffs have impacted the retail, consumer, hardware, healthcare, and transportation sectors.
Contrary to the prevailing job cuts signaling economic strife, the White House remains steadfast in promoting 'Bidenomics' as an economic renaissance. That facade may be starting to fade with investors, who sold stocks today despite Harker's hint that the Fed may be done with rate hikes – something that would have previously caused a rally.
Now, though, it may only be confirmation that the Fed thinks a recession is just around the corner.