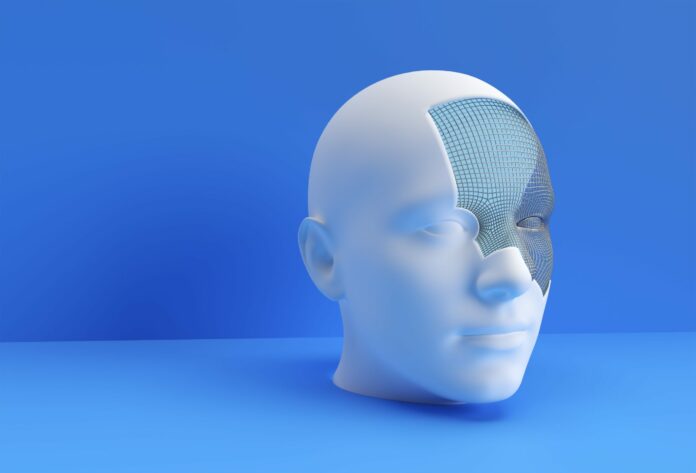 Stocks gained today as tech popped, lifting the broader market. The Dow, S&P, and Nasdaq Composite all jumped with mega-cap tech leading the way.
Amazon (NASDAQ: AMZN), Apple (NASDAQ: AAPL), Meta (NASDAQ: META), Microsoft (NASDAQ: MSFT), and others roared this morning after underperforming for several days.
Regional banks were up again, too, but only slightly. The SPDRs S&P Regional Bank ETF (NYSE: KRE) traded just 0.55% higher through noon. Does this mean the market is clear of the banking crisis, though? Based on the market's recent choppiness, it seems like investors are still bracing for another setback.
"Every day that something doesn't break is a good day," said Yardeni Research founder Ed Yardeni.
"The market keeps waiting for something [else to break] but Silicon Valley Bank was that something," he concluded.
Falling yields lifted pressure off of rate-sensitive tech shares today, but if the banking crisis is truly over, they should climb further in the weeks ahead.
"The shift to higher interest rates that we've seen over the last week reflects the concerns around the banking system subsiding – and also an increased awareness that the Fed is unlikely to be cutting rates in 2023," said NEPC director of asset allocation Phillip Nelson.
Will tech stocks be able to rise alongside yields? History suggests they probably won't. That means, even during an S&P rally, growth (ie, tech) should underperform value.
That's been the trend over the last year, and it could pick up again after a few weeks of very strong tech performance. ChatGPT and the "AI revolution" pumped AI-linked stocks to the moon.
More recently, however, AI optimism has cooled. And it could continue to wane following a controversial report from Goldman Sachs that was published over the weekend.
Goldman analysts looked at a wide range of data concerning different AI solutions, and in particular, the now very popular ChatGPT from OpenAI.
"The latest iteration of OpenAI's GPT model—GPT-4, released in March 2023, roughly one year after the GPT-3.5 model currently underlying ChatGPT finished training—scores 150 points higher on the SAT than its predecessor, is 40% more likely to produce accurate responses, and can now accept visual input (rather than just text) […] The algorithms underlying generative AI had begun to surpass human benchmarks for tasks such as image classification and reading comprehension even before these recent advances," read the report.
In other words, ChatGPT has been able to outperform humans at some tasks. Goldman took things a step further and looked at how that would impact labor around the world.
"Using data on occupational tasks in both the US and Europe, we find that roughly two-thirds of current jobs are exposed to some degree of AI automation, and that generative AI could substitute up to one-fourth of current work," Wrote Goldman strategist Jan Hatzius.
"Extrapolating our estimates globally suggests that generative AI could expose the equivalent of 300 million full-time jobs to automation. Two-thirds of occupations could be partially automated by AI."
That's an enormous amount of layoffs, and it prompts the question of whether AI should be allowed to replace humans. Moreover, if it does, should those workers be awarded long-term compensation for being fired in the name of increased efficiency?
It's a sticky wicket and one that will inevitably become a hot-button issue for politicians.
In the meantime, discussions around the dangers of AI could hamstring tech shares as many tech stocks still sit at dizzying heights relative to their recent lows, making them far less attractive in the event that the market starts another short-term rally.