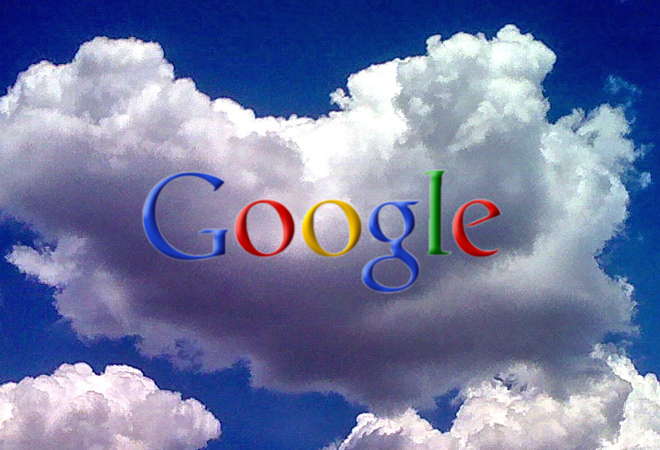 Google's new cloud computing chief just made his first move, and boy, it's a doozy.
According to a statement released this morning, Thomas Kurian, Google Cloud's CEO as of November 2018, plans to buy Looker, a data analytics company, for $2.6 billion.
It's a hefty price tag to be sure, but Kurian says it's a necessary cost to achieve his ambitious goals.
"You will see us accelerate the growth even faster than we have to date."
Alphabet Inc (NASDAQ: GOOG), Google's parent company, already invested into Looker through Capital G, its venture fund. Today's announced deal is Google's largest purchase since they snapped-up Nest, a smart home company, for $3.2 billion back in 2014.
And it's all part of a bigger plan to take market share away from Amazon Web Services (AWS), the current industry leader. AWS raked in $7.7 billion in revenue last quarter, blowing the competition out of the water.
Google, by comparison, only took in $1 billion – not enough for Alphabet to even break even with its cloud offerings. In 2018, they only controlled 7.6% of the cloud market, far below Microsoft's 13.7% and top-dog Amazon's commanding 32% position.
The Looker purchase will add a hotly desired analytics tool for Google Cloud customers, which is expected to help cloud-reliant customers analyze their data across different sources. Even better, it will allow users to view Google-provided industry-specific data on certain verticals – something that's new to the industry on such a wide scale.
Google said that they already have heaps of data after working with over 350 customers shared through a partnership with Looker (Buzzfeed and Yahoo, for example), but lacked an efficient way to sift through it all.
Because of how much the two companies were inexplicably linked, it was only a matter of time before Google bought Looker for its suite of analytics solutions.
And announcing the planned purchase on the same day as their much-anticipated Google Stadia (cloud based gaming service) press conference just made sense, as to fuel the excitement surrounding Google Cloud even further.
But investors haven't really been feeling the love as much as Kurian would've liked, as evidenced by GOOG's extremely rough stretch since early May.
Share prices are down approximately 18% over the last 6 weeks, as the company has been rocked by trade war hostilities – specifically the blacklisting of Chinese tech giant Huawei, one of Google's largest business partners.
But as bad as it's been, GOOG still has about $70 to go before hitting the 2018 lows. Plenty of long-term shareholders are still up triple digits, and as a result aren't too troubled by the recent volatility.
Alphabet Inc went through a similar stretch back in 2014, scaring off plenty of bulls before GOOG skyrocketed in July 2015, rising almost 25% in a single week.
So, even though Alphabet Inc (and Google in particular) might be on the ropes at the moment, it's way too early for investors to count them out completely. Their recent endeavors in cloud computing are proof of Alphabet's plan to get away from relying solely on Google revenues – a key to long-term success in the eyes of many analysts – and confirmation that they're trying to stay nimble in a marketplace with stiff competition.
It's going to be a bumpy road, but if Google Cloud can achieve accelerated growth in 2019 and 2020, big-time gains could be awaiting patient GOOG shareholders that are willing to ride out the storm.