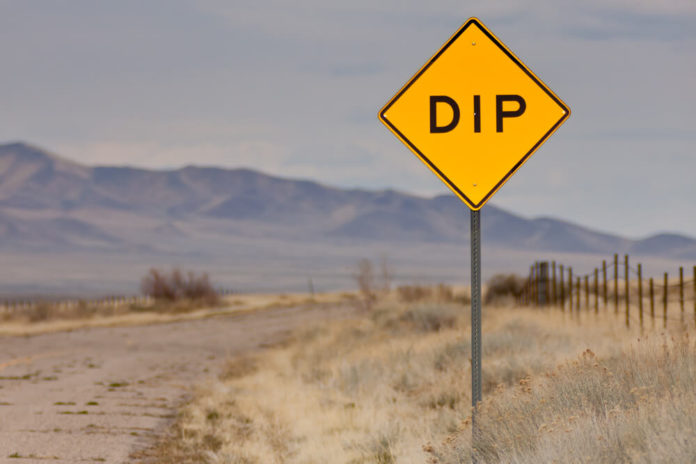 Stocks saw a bounce back this morning with the Dow gaining about half a percent, marking its first green day after six red ones. This happened while traders got ready to wrap up the first half of the year, and investors were buying up tech stocks. Notably, Walgreens took an 8% hit after cutting its full-year profit forecast and reporting worse-than-expected earnings. The S&P climbed 0.8% as the Nasdaq rose 1.1%, boosted by Big Tech and stocks with AI exposure.
Investors also chewed over some new economic data that painted a surprisingly rosy picture, calming worries about a possible recession. Reports showed an unexpected rise in durable goods, and consumer confidence in June exceeded predictions.
American consumer confidence reached a 17-month high of 109.7 last month. This suggests slowing inflation and less general concern about a recession. Consumer confidence, tracked by the Conference Board, is a good indicator of where the economy is heading. It might still be below the levels associated with a strong economy, but it's making progress.
Looking closer at the numbers, short-term confidence rose to 155.3 in June, the highest in almost two years. Longer-term confidence (looking six months ahead) increased to 79.3, hitting its best reading this year.
But despite rising economic activity expectations, Americans still believe inflation will slow further. Consumers expect prices to rise 6% over the next year, the lowest forecast since 2020 ended.
This suggests that while consumers have been telling pollsters they're unhappy with the economy, sentiment could finally be rounding a corner. Yes, inflation is high, and everything costs more. But wages are rising less than expected, unemployment remains low, and people feel secure in their jobs. That's delaying a (still inevitable) recession.
Looking forward, Dana Peterson, chief economist at The Conference Board, said that while the future expectations gauge still points to the possibility of a recession in the next six to twelve months, "considerably fewer consumers now expect a recession in the next 12 months compared to May."
Also on a positive note, new home sales performed better than anticipated.
"All we've been hearing about this year is the pending recession, but the truth is the economy is on solid footing and the odds of a recession decrease with each piece of economic data," observed Ryan Detrick, chief market strategist at the Carson Group.
Today's bounce was much needed for bulls after the S&P fell in five of its last six sessions.
But the S&P and Nasdaq remain on track to end June with over 4% gains, while the Dow is set to increase nearly 2.9% for the month.
Will those gains hold, though? Back in early February, the S&P peaked in a similar fashion before jumping lower.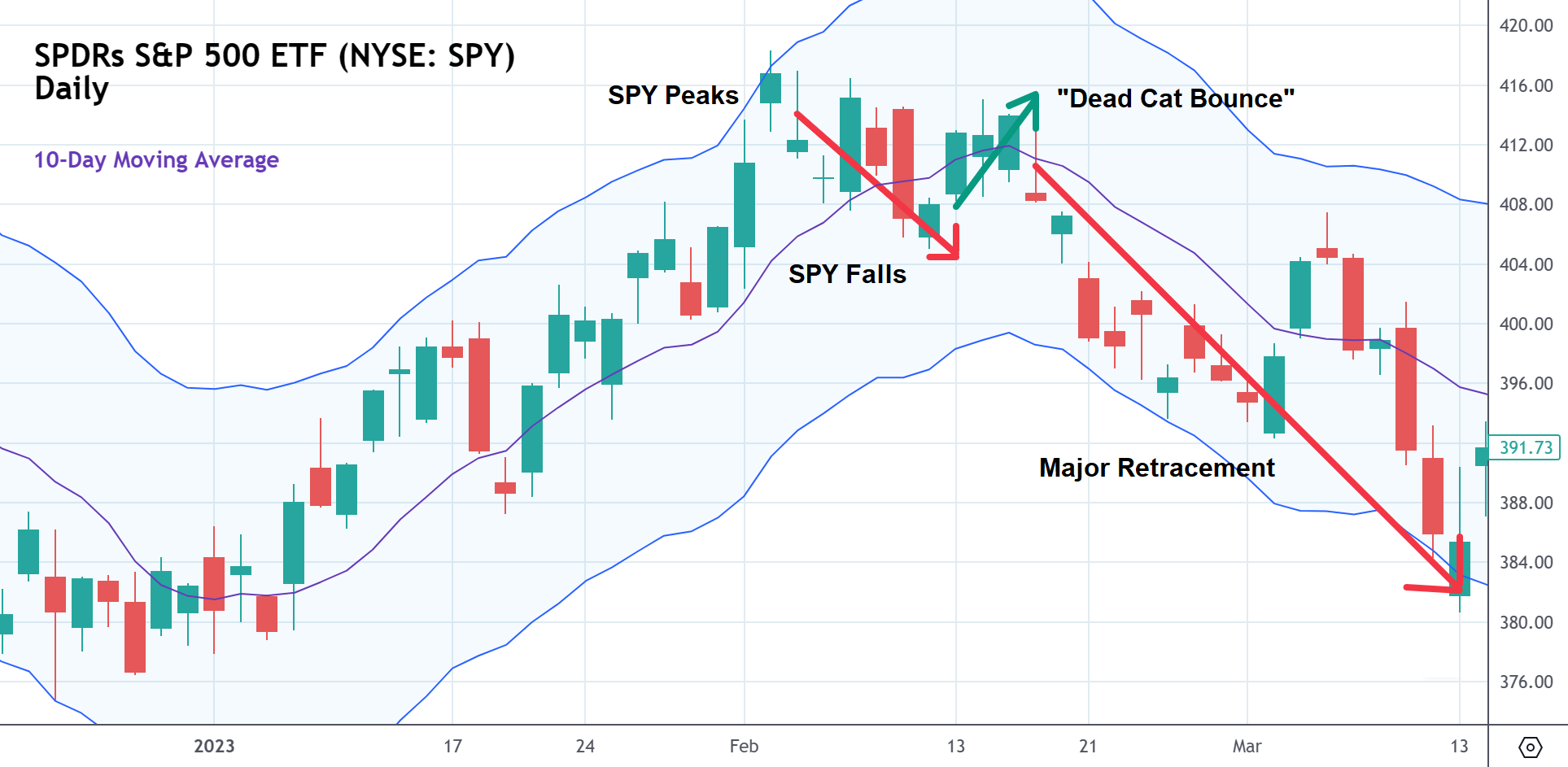 A "dead cat bounce" followed before a major retracement sunk the market lower. We may be in the early stages of another "bounce" phase right now. That's not to say stocks will sell off as much this time around, though, if the market heads lower.
But the S&P's current formation is very reminiscent of how it looked in early February, prior to a heartbreaking retracement that lasted more than a month.