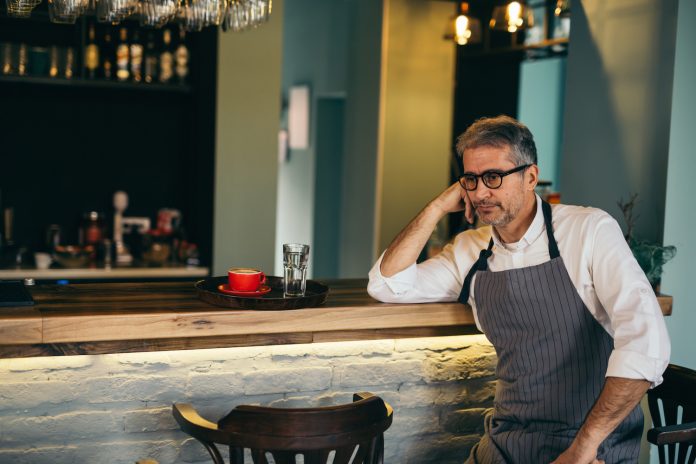 Stocks traded flat again this morning as geopolitical tensions continued to weigh on markets. The Dow, S&P, and Nasdaq Composite remained mostly unchanged through noon after opening lower on the day.
House Speaker Nancy Pelosi landed in Taiwan this morning despite warnings from the Chinese government that her visit would be seen as an affront by Beijing. In response, the Chinese People's Liberation Army announced that it would commence drills in the waters and airspace surrounding Taiwan from August 4th to the 6th, virtually encircling the island.
Stocks rallied intraday when Pelosi's plane touched down. Still, the door remains open for diplomatic retaliation from Beijing. Chinese leadership vowed that there would be "serious consequences" for her visit.
"I do think the trip will not lead to any real economic disruption, but of course, the rhetoric and the headlines start to intensify and it's something we need to watch going forward," said Edward Jones strategist Mona Mahajan.
"Geopolitical tension has been a theme we've really been seeing all year that has been weighing on markets."
It's unlikely that China will actually do anything of significance outside of a few military drills, but will a "nothing burger" retaliation from Beijing be enough to sustain the bear market rally?
Probably not on its own. The July jobs report comes out this Friday, and, if bulls like what they see, a good payrolls number might be able to do it. Early data suggests that labor is starting to crumble.
The Job Openings and Labor Turnover (JOLTS) report was released this morning, revealing that job openings tumbled to roughly 10.7 million in June, down by 605,000 jobs from the month prior. That's the third biggest drop on record and is only exceeded by two monthly plunges during the early stages of the Covid pandemic.
Analysts expected job openings to only fall to 11.0 million by comparison.
Job hires were down in June as well, falling by 133,000 to 6.37 million. That's the lowest level hires have been at since May 2021 and it marks the fourth consecutive decline in hires.
The JOLTS data suggests that labor is truly in slowdown mode now, which was also reflected in the household survey portion of the last three jobs reports – something we covered last month. The household survey showed that workers have been dropping in the US opposite payrolls due to an inundation of "multiple jobholders" in the US, or people who hold at least three jobs simultaneously. This has led to misleading jobs numbers that make it seem like US labor has been strengthening.
In reality, it didn't. More Americans were working themselves to the bone to make ends meet than ever before. Unsurprisingly, this trend coincided with galloping inflation.
Regardless, this morning's JOLTS data suggests that a stinker of a jobs report may be approaching on Friday. And, if July's jobs data misses estimates badly, bulls are likely to celebrate the report since "bad news is good news" investing is still the rage as rate hike expectations continue to fall.