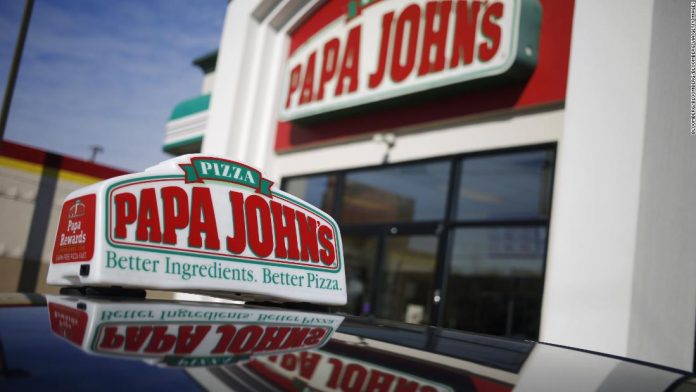 Move over, Cybertruck, we've got a new controversy in town.
Papa John's founder, John Schnatter, believes that the company changed its pizza recipe.
"I've had over forty pizzas in the last thirty days, and it's not the same pizza, it's not the same product," he said in an interview with a local Kentucky news station.
Schnatter added that Steve Ritchie, the man that became CEO when Schnatter was ousted in July 2018, chairman Olivia Kirtley, and the rest of the Papa John's board "used the black community and race" to "steal the company."
Shortly after his comments aired, the internet dissected his statements in an attempt to figure out what was more ridiculous:
The fact that Schnatter inexplicably appeared soaking wet during his interview…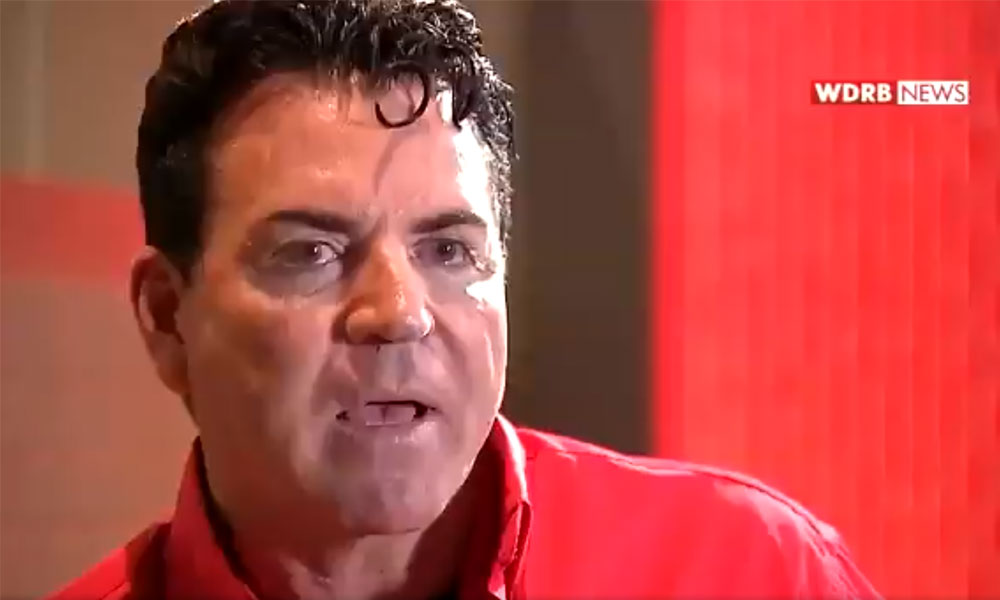 Or that he ate forty pizzas in just thirty days.
But when it comes to the "Papa" himself, anything's possible. After all, this is the same guy who used a racial slur during a media training call in May 2018 – an event that eventually led to his removal.
Want more FREE research and analysis on the best "unseen opportunities" in the markets?
Schnatter maintains that he was simply stating a historical fact (about Colonel Sanders, no less), and that the whole ordeal was blown out proportion.
Moreover, he vehemently denies any claims of racism.
For his company, though, the media call gaffe couldn't have come at a worse time. NFL players were kneeling during the national anthem to protest police brutality against minorities.
Papa John's advertised heavily during NFL broadcasts, often tying promotions directly into primetime games.
For the Ritchie, Kirtley, and the rest of the board, it only made sense to give Schnatter, the face of the company, the boot. Nobody wants to buy pizza from someone who (publicly) uses racial slurs in casual conversation.
But that doesn't mean Schnatter is wrong about company leadership changing the recipe. He founded Papa John's in 1984, and since then, the pizza's stayed mostly the same.
Schnatter didn't do himself any favors in the interview, though, and came off looking like a bitter ex-lover when asked about his former peers.
"Olivia Kirtley and [director] Mark Shapiro should be in jail. It's that bad. What they've done is just wrong, and they've hurt a lot of people," Schnatter said.
"[Ritchie] has no pizza experience. He has never been in the pizza category. He doesn't really know quality. Probably most important, he doesn't have a passion for people."
He closed out the interview, promising that the "day of reckoning will come." It's an ominous statement, intended to scare those who he claims went behind his back in 2018.
Papa John's leadership, unsurprisingly, has not responded to Schnatter's allegations that may never truly be confirmed.
What we know for certain, though, is that PZZA shares are trading near a yearly high. With Papa John's shareholders sitting on top of a 50% gain since January, many investors are likely looking for a reason to sell.
Today, Schnatter's interview may have just given them one.