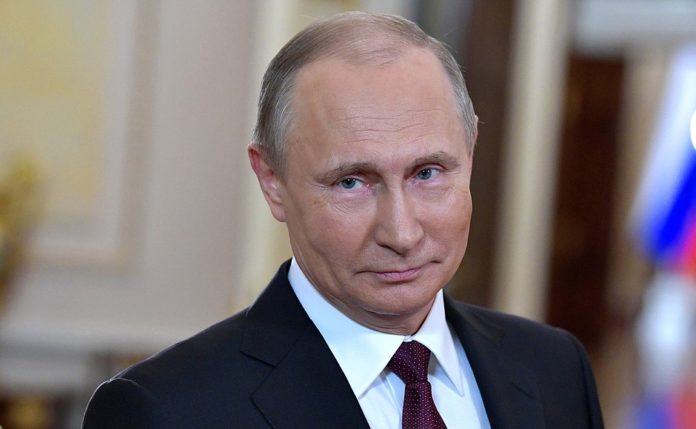 Stocks climbed temporarily higher today in response to a seemingly well-received August jobs report. The Dow, S&P, and Nasdaq Composite gave up their big morning gains through noon following a wild start to the trading session.
But prior to the intraday dip, bulls looked to be very happy with the jobs report. The Bureau of Labor Statistics (BLS) reported this morning that the US economy added 315,000 jobs last month, falling just shy of the Dow estimate of 318,000. Wages rose 0.3% month-over-month (MoM) vs. +0.4% MoM expected while the unemployment rate climbed from 3.5% to 3.7%.
Analysts were divided over how the report would be received by investors.
"Not too hot. Not too cold. It's right around expectations. There's nothing in here that takes 75 [basis points] off the table," said Interactive Brokers chief strategist Steve Sosnick.
"A number that is within expectations doesn't change anything. What we're seeing now is a relief rally."
Sosnick was right in that the jobs data is unlikely to alter the Fed's upcoming rate hike. It could also be argued that today's early rally was driven more by the market's oversold conditions than anything else.
Since the heavy selling began last Friday, there have not been any legitimate bounces higher. That's the kind of thing that typically happens during longer corrections. Instead, the market was pointed straight down for most of last week.
That's probably why stocks gained so strongly this morning in response to a bit of a "nothing" jobs report. It also helped that trading volumes were thin ahead of the coming holiday weekend.
"The Fed should be locked into continued fast and furious restrictive policy. While the Unemployment Rate rose on downward revisions and Labor Force Participation ticked up, this isn't Goldilocks. A strong rally in risk assets will lead to the same loosening financial conditions the Fed just said they weren't pleased with," said John McClain, portfolio manager at Brandywine Global.
"Investors shouldn't overreact to today's price movements with skeleton crews working at banks on a summer Friday pre-Labor Day. We expect elevated volatility over the coming weeks as the market fully embraces the fact that the Fed has taken the training wheels off the market."
In this morning's report, the BLS also revised lower the June jobs tally from 398,000 to 293,000. That's a 26% reduction in the number of jobs reported for June.
It's unlikely that investors took this revision into account when looking at August's data, but I'm willing to bet that we'll see a major July jobs number reduction in the September jobs report as well.
None of this ultimately mattered, though, after Russian gas giant Gazprom announced that it "completely halted" Nord Stream 1 flows to Europe to "fix an undetected oil leakage."
Gazprom gave no timeframe on when the leakage would be repaired.
As a result, Europe's scramble to load up on gas ahead of winter could become even more desperate. European countries are now forced to purchase liquefied natural gas from China, which is really just Russian liquefied natural gas marked up and then resold, for the foreseeable future.
Europe already posed a major threat to American stocks prior to today's headline, as soaring energy prices threatened to crater Europe's economy. Following Gazprom's pipeline halt, however, the situation has only grown more dire.
And that's a big problem with a long holiday weekend ahead, which should give investors plenty of time to worry about the ongoing selloff after bulls failed to stage a recovery rally this morning.