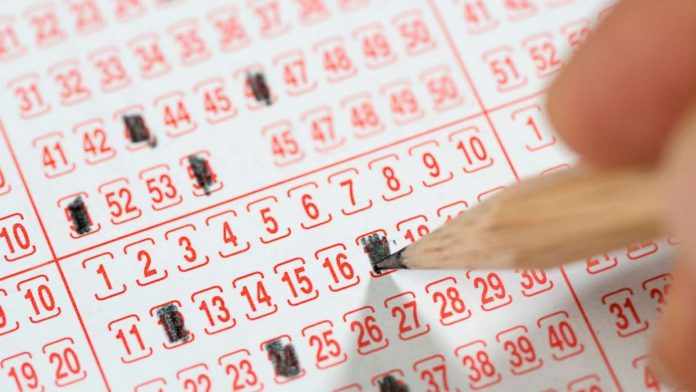 It's happened again, for the second straight month in a row. The National Association of Home Builders' (NAHB) monthly confidence index has risen, increasing this time by 4 points to a value of 62, according to data released Tuesday morning by the trade group.
The index itself, which is seen by many economists as an early indicator of residential construction activity, easily beat analyst expectations of a 1-point rise for the month of February, bringing it back to a level we haven't seen since last fall.
Current sales, expectations, and buyer traffic – individual components of the index – all jumped significantly, contributing to the overall lift in home builder sentiment. Low interest rates and a booming job market added greatly to the index's gains over the last two months, signaling a healthy housing market and potential sector to outperform for the rest of the year, something we actually predicted last month.
And based on the latest numbers out of the NAHB, it looks like we're right on track for those mid-January estimates, if not in process of exceeding them.
The new construction boon is a huge swing for builders everywhere, as 2018 was a downright disaster for the industry, with many economists thinking things were about to get a whole lot worse over the next few years.
But now, with the monthly confidence index at a four-month high, it looks like home builder stocks could be a great opportunity for investors that were too skittish to participate in the post-Christmas rally – a downright befuddling equity surge due to sell off in spectacular fashion.
The reason?
Home builders didn't just weather the storm during the last downturn, they rose like a phoenix from the ashes. The S&P 500 fell over 14% from October to December of last year, and during that same stretch Pulte Homes actually gained over 5.5%. In January, Lennar popped over 20% in just 30 days, using the recent rally's momentum to regain ground in a big way.
And after the next correction (which will eventually come, trust me), we'll undoubtedly have another push upwards as bulls hope to rip equities out of the bear market for good. During that "rebound rally", it wouldn't surprise me at all to see home builders do the same thing they did in the last one – endure during the plunge, and take off like a rocket once the indexes start heading north.
Typically, sectors that suffer the least damage during a drop are the ones to target when the market eventually recovers, even without strong industry data – something home builders have in spades.
So, as the major indexes approach their early December highs, which serve as a point of key resistance, it will be interesting to see what happens once they finally get there. Chances are, it could be the "jumping off" point that bulls have been looking for, especially ahead of the resumed U.S.-China trade talks that could send stocks spinning. If that's what ends up happening, and the market does finally correct back down, then it might be time to start looking at home builders for the next rally.
They've made huge gains during the current recovery, and if we've learned anything over the last few months, it's that the economy is churning out new home buyers – the one thing residential construction corporations desperately need.
Investors that have done their research are just waiting for the next dip, because once it comes, they'll be ready to pounce on the companies that poised to outperform. In that regard, home builders certainly seem to fit the bill.