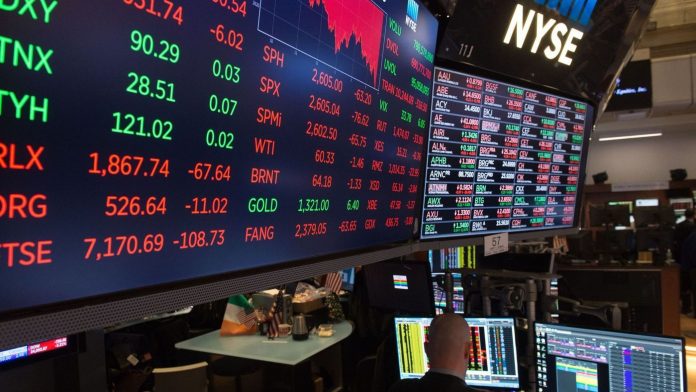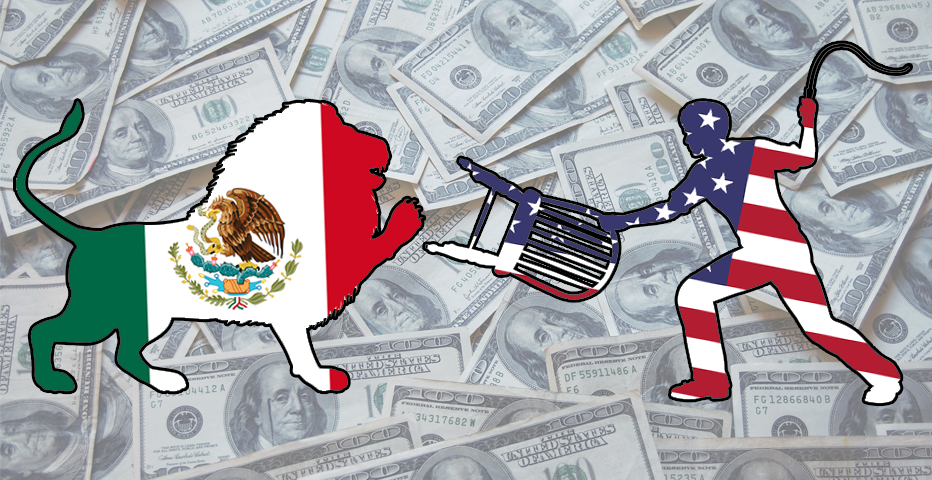 As the stock market hits its stride in what has now been the longest bull run in history, more good news has come by way of a new North American Free Trade Agreement (NAFTA) deal between the United States and Mexico, which could potentially drive equities even higher. Talks between the two countries could conclude in as soon as a few hours, paving the way to bigger, better things (like the continued shellacking of the Chinese economy).
Over the last year, President Trump has insisted that the now 24-year old NAFTA arrangement (which he argues has eliminated hundreds of thousands of American jobs) needs to be revisited, particularly in regard to two major sectors that have caused copious amounts of strife between North American trade partners:
Automobiles and energy.
On Saturday, President Trump tweeted that a "big Trade Agreement with Mexico" could be coming in the near future: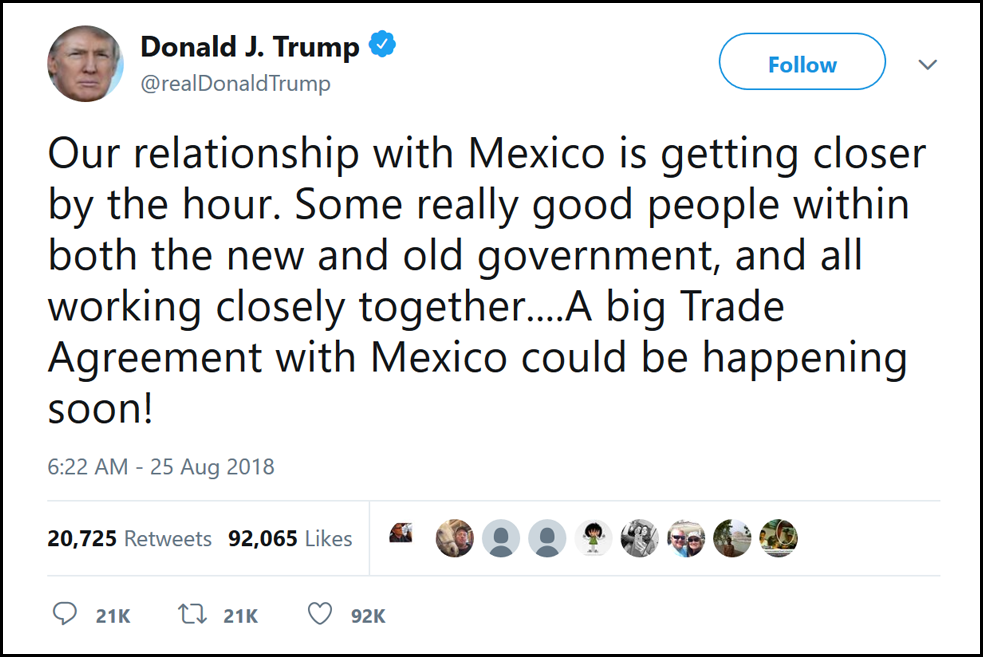 While "happening soon" could mean anything, news out of several anonymous sources close to the NAFTA negotiations have now suggested that a new deal could be imminent. After prolonged talks on Sunday, at the office of U.S. Trade Representative Robert Lighthizer, Mexican Economy Minister Ildefonso Guajardo told reporters that flexibility on Mexico's part has gotten the two sides very close to a "win-win" situation.
"The story of these types of things is always defined in the final minute, and I would say that we're practically into the final hours of this negotiation," Guajardo said when asked about the meetings. "We'll do everything possible to try to land a deal."
Sounds great, doesn't it? With a willing dance partner, a new NAFTA deal could easily be right around the corner – replacing the one that has arguably put the United States in a compromising trade position for the last 24 years – which could further contribute to the market's historic bull run.
So, of course, you'd figure that the media would be ready to celebrate the occasion with flowery headlines and boundless optimism, right?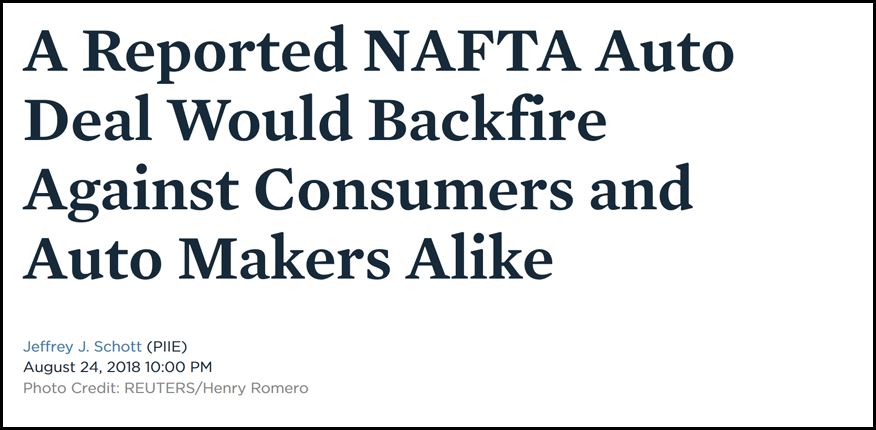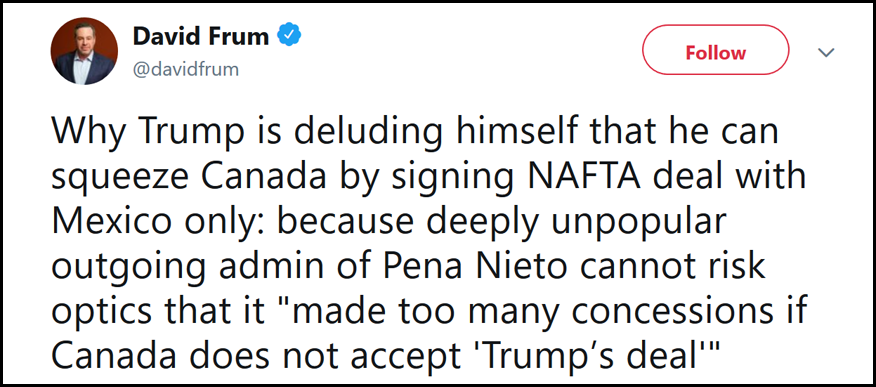 Well – not exactly.
Analysts and economists are concerned that any new agreement between Mexico and the United States could instantly be undone by Canada, whose prime minister would willingly throw a wrench in the deal just to spite President Trump (even though Canada stands to benefit greatly from these talks as well). Trudeau's signature is required for any new NAFTA agreement, and this is what has companies all across North America so scared– on the brink of what should be a major windfall for the market.
Even if Canada is hesitant to comply, the fact of the matter remains that these talks with Mexico could pose just too sweet a deal for Trudeau to pass on completely.
Trump's "neighbor to the north" is hardly being strong-armed when you consider that this new deal will require higher tariffs for cars made in new factories, higher labor costs, and stricter regional value content requirements for Mexico – all things that could benefit both the United States and Canada greatly.
But the big reason that Canada will ultimately sign a new NAFTA agreement (begrudgingly or not) is that they'd be far worse off if NAFTA was dissolved completely – a "nuclear" option that could potentially be deployed in the event of Trudeau's noncompliance.
Regardless of when this deal actually gets done (which seems sooner rather than later), Trump may have finally leveled the playing field for trade within his home continent – something that could give market indexes the extra "juice" they need to escape August at new all-time-highs – letting him get back to what he's really interested in:
Beating the Chinese economy into submission.