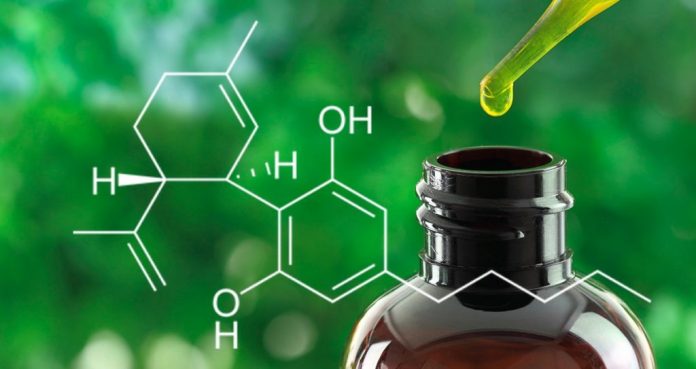 After a fantastic 2019, the market is gearing up for another great year. The economy looks strong, the trade war is cooling off, and unemployment remains at a 50-year low.
In short, there's little evidence to suggest that the bull run could end.
And according to a note from Wedbush this morning, one sector in particular is poised to overachieve.
Biotech stocks were looked at earlier in the month by analysts after surging in Q3.
"While we get the sense that biotech investors are cautious into 2020 with the election and broader macro concerns, we believe that macro issues are unlikely to have material fundamental impact," said Credit Suisse's Evan Seigerman last week.
Seigerman continued, adding that Regeneron (NASDAQ: REGN) could outperform the rest of the sector thanks to its revolutionary macular-degeneration drug, Eylea. With REGN shares trading at $372.55, he gave the stock a price target of $400, roughly 7.50% away from its current price.
Today, Wedbush's Laura Chico highlighted the Nasdaq Biotechnology Index (NASDAQ: NBI), which has a mean annual return of 5% in election years since 2000, versus 12% in non-election years. Despite the small sample size, Chico's observation reinforces the importance of individual "stock picking" during difficult years for the market.
Included among the picks from Wedbush analysts are Myokardia (NASDAQ: MYOK), Applied Genetic Technologies (NASDAQ: AGTC), and Albireo Pharma (NASDAQ: ALBO). Of the three, MYOK is doing the best, having recently gone on a massive run to a new all-time high.
ALBO and AGTC, meanwhile, linger near their all-time lows.
But even after MYOK's recent blast, analyst David Nierengarten thinks the stock could do better, giving it a price target of $90. Shares are currently trading at $67.83.
"With a positive Phase 3 readout […] we would expect a potentially lucrative commercial partnership for mava or a MYOK acquisition," the Wedbush analyst wrote.
Analyst Liana Moussatos, also from Wedbush, said that ALBO could be one of the sector's "stars" of 2020. She upgraded the stock's price target to a staggering $69, far higher than its current price of $20.83.
"We recommend shares of ALBO ahead of multiple inflection points in 2020," she said.
But biotech's best performance, according to Nierengarten, should come from AGTC, a company that develops therapies for rare eye diseases. The stock closed at $2.75 on Wednesday, and now boasts a Wedbush price target of $12, more than four times what it's currently trading for.
"We believe that current share levels are at a marked discount to the value of AGTC's [X-linked retinitis pigmentosa] program alone (even when significantly discounted for risk) and offer an attractive entry point," Nierengarten wrote.
The biotech sector, which revolves around drug releases and buyouts, is filled to the brim with "boom and bust" stocks. The S&P 500 is up 27.3% on the year. The iShares NASDAQ Biotechnology ETF (NYSE: KBB) has done almost as well, rising 25%.
But most of Biotech's gains came in Q3, when the KBB leaped 21.2%. The S&P 500, by comparison, only rose 7.2%.
The Wedbush picks from this morning (unsurprisingly) focus on the sector's drug release-centric nature, and if the analysts are right, these stocks could perform very well.
However, if they're wrong about the MYOK acquisition or the new developments from ALBO and AGTC, all three companies could be dead in the water while more traditional stocks continue to rise.
Especially MYOK, which is trading at a new all-time high after going on a tremendous run in Q3.
Buying-in at the zenith of a company's historic rally hasn't proven to be a good strategy over the years, believe it or not. Instead of taking fliers on stocks that may or may not have transformative events in their future, it might make more sense to look for undervalued stocks that didn't partake in the 2019 rally.
In particular, ones that aren't hinging upon the release of a singular, extremely niche drug.