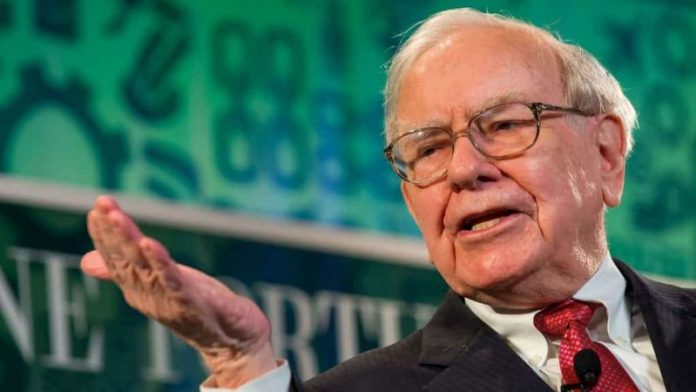 Coronavirus cases outside of China are up, stocks are down.
That's the story today in what's been a dizzying market-wide collapse. The Dow, S&P, and Nasdaq Composite fell 3.1%, 3%, and 3.5%, respectively.
Investors were, unsurprisingly, disappointed to hear that the outbreak had gained traction. Italy now reports over 200 cases alongside South Korea's 800.
And though equities have already dropped significantly, some analysts are warning that the plunge could get worse.
"The second-largest economy in the world is completely shut down. People aren't totally pricing that in," said Larry Benedict, CEO of The Opportunistic Trader. He expects a correction of 10% to 15% in response to China's state of paralysis.
"It seems like there's much more to come."
Airlines, casino operators, and chipmakers took the brunt of the punishment this morning. Delta (-7.5%) and American Airlines (-9%) sunk. Las Vegas Sands (-3.8%) and Wynn Resorts (-3.6%) are at or near new 30-day lows. Nvidia (-5%) and AMD (-7.5%), meanwhile, got ripped down from their all-time highs.
Even Apple, which already warned investors last week that Q1 numbers would be hit, fell another 4.2%.
Want more FREE research and analysis on the best "unseen opportunities" in the markets?
The situation isn't any better overseas.
The European Stoxx 600, an index of 600 stocks representing large, mid, and small-cap firms among 17 European countries, dropped 3%. Korea's Kospi index got crunched, too, plunging 3.9%. The Hang Seng in Hong Kong fell 1.8%.
The "chicken littles" of the world have been given plenty of ammunition to defend their "sky is falling" viewpoints.
But to Warren Buffett, today's equity crunch isn't a reason to panic. Instead, it's an opportunity to buy American business at wholesale prices.
"Business is down but it's down from a very good level," Buffett said this morning in an interview on CNBC.
"You look at car holdings —railcar holdings, moving goods around. And there again, that was affected by the tariffs too because people front-ended purchases, all kinds of things."
Buffett continued, adding that lower stock prices would benefit his investment conglomerate, Berkshire Hathaway.
"That's good for us actually — we're a net buyer of stocks over time," he said.
"Just like being a net buyer of food — I expect to buy food the rest of my life, and I hope that food goes down in price tomorrow. Who wouldn't rather buy at a lower price than a higher price? People are really strange on that. They should want the stock market to go down — they should want to buy at a lower price."
Buffett also said that "[Investors] just feel better when stocks are going up."
And for long-term "buy-and-holders," that's sage wisdom. They shouldn't care what the price of stocks are now, but rather what they will be when retirement rolls around.
To Buffett, this is another chance to snag some discounted shares.
"Not only [Berkshire Hathaway's] businesses, but American businesses, will be doing fabulously better 30 years from now or 20 years from now," he added.
Since the creation of the S&P 500, the market's almost always bounced back after a 3% (or more) dip in the moderate-term. Even short-term traders, whose investment philosophy doesn't necessarily jive with Buffett's, can appreciate that.
Which, admittedly, is difficult on the other side of an 800+ point Dow drop. But if history is any indication, Buffett will be proven right.
While bears are forced to, once again, absorb heavy post-plunge losses.