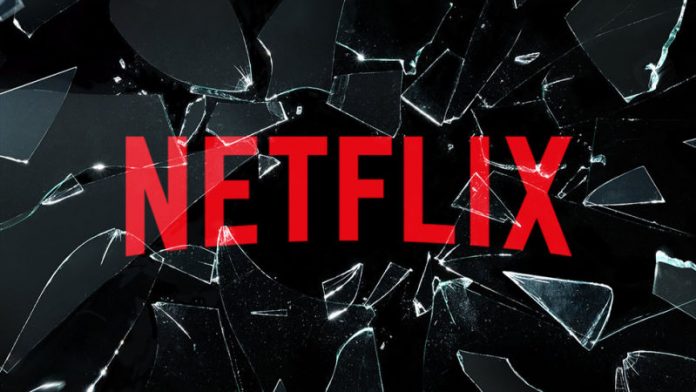 The "N" in FAANG has reported earnings. And as one of the market's leading stocks, Netflix (NASDAQ: NFLX) needed to impress if the rally was to be extended even further.
Instead, the streaming giant revealed Q2 numbers that fell well short of the earnings per share estimate ($1.59 EPS reported vs. $1.81 expected).
The major indexes are flat on the day as a result.
"These earnings are lava," wrote Evercore ISI analyst Lee Horowitz in a note.
"[They're] not good enough relative to exuberant expectations heading into the print which drove NFLX shares to all-time highs."
Netflix managed to add a staggering number of new subscribers in the second quarter (10.09 million vs. 8.26 million expected), but raw earnings weren't high enough to justify the stock's enormous share price. It's an issue we'll likely see for many other companies trading at or near their all-time highs.
And it's not that Netflix had a bad quarter in terms of revenue, either. Revenue beat the consensus estimate, coming in at $6.15 billion vs. $6.08 billion expected.
The biggest challenge these tech stocks face is their market valuations. Bulls have bought-up certain segments of the market, launching them into the stratosphere following the Covid-19 crash. Tech appeared woefully overvalued weeks ago, and if anything, overzealous investors – not the companies themselves – are to blame for future earnings disappointments.
Netflix put in a solid quarter. It still fell short of its unachievable EPS estimate, as determined by analysts who watched NFLX climb higher and higher each week.
Making matters worse was weak guidance from company leadership, who expect third-quarter subscriber growth to decrease as Covid-19 subsides. It's no secret that Netflix benefited from the virus. Bulls just overestimated just how much of a boon the lockdowns truly provided.
"We live in uncertain times with restrictions on what we can do socially and many people are turning to entertainment for relaxation, connection, comfort and stimulation," the company said in its earnings letter to shareholders.
"In Q1 and Q2, we saw significant pull-forward of our underlying adoption leading to huge growth in the first half of this year. As a result, we expect less growth for the second half of 2020 compared to the prior year."
Now, a strong case can be made that Netflix shares deserve to drop through Q3 – something that's already starting to happen. NFLX is down 6.3% as of noon today. At one point, the stock traded as much as 8% lower.
And though Netflix is only one of the five FAANG stocks, it's given investors a hint of what to expect from the rest of the market's top sector in terms of earnings.
As well as a sobering realization:
Big Tech (and FAANG in particular) simply cannot stumble if equities are going to make another leg up from here.
We've said for weeks that the general market has grown dependent upon the tech sector. And based on today's trading activity, it seems that's still the case. The S&P 500 is in a "double top" reversal formation while the Dow remains well below its early June high.
Should the rest of FAANG disappoint, you can expect both indexes to fall right alongside the tech-heavy Nasdaq Composite.
Which, sadly, would likely drag down small caps (as represented by the Russell 2000) as well, wiping out plenty of "Robinhood speculators" and amateur traders in the process.