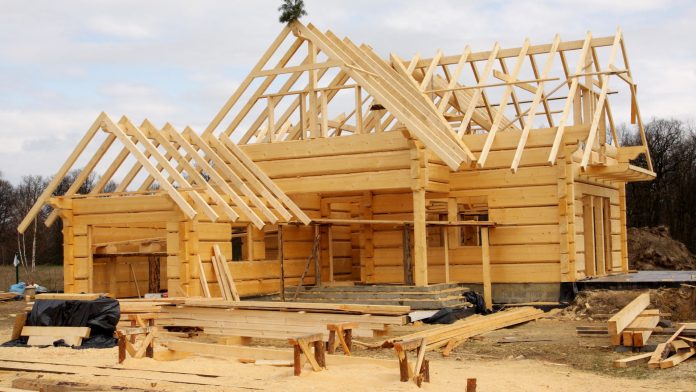 Stocks trudged forward this morning as the market remained mostly flat in another lackluster AM trading session. It's been a frustrating week for bulls and bears alike thus far this week.
Yes, new all-time highs have been reached.
But with the June jobs report looming on Friday, investors don't seem willing to make any major moves before then.
That doesn't mean there's a complete lack of data to trade on, however. The Mortgage Bankers Association just released the results of its weekly mortgage applications survey, revealing that US applications crashed to a pre-Covid low.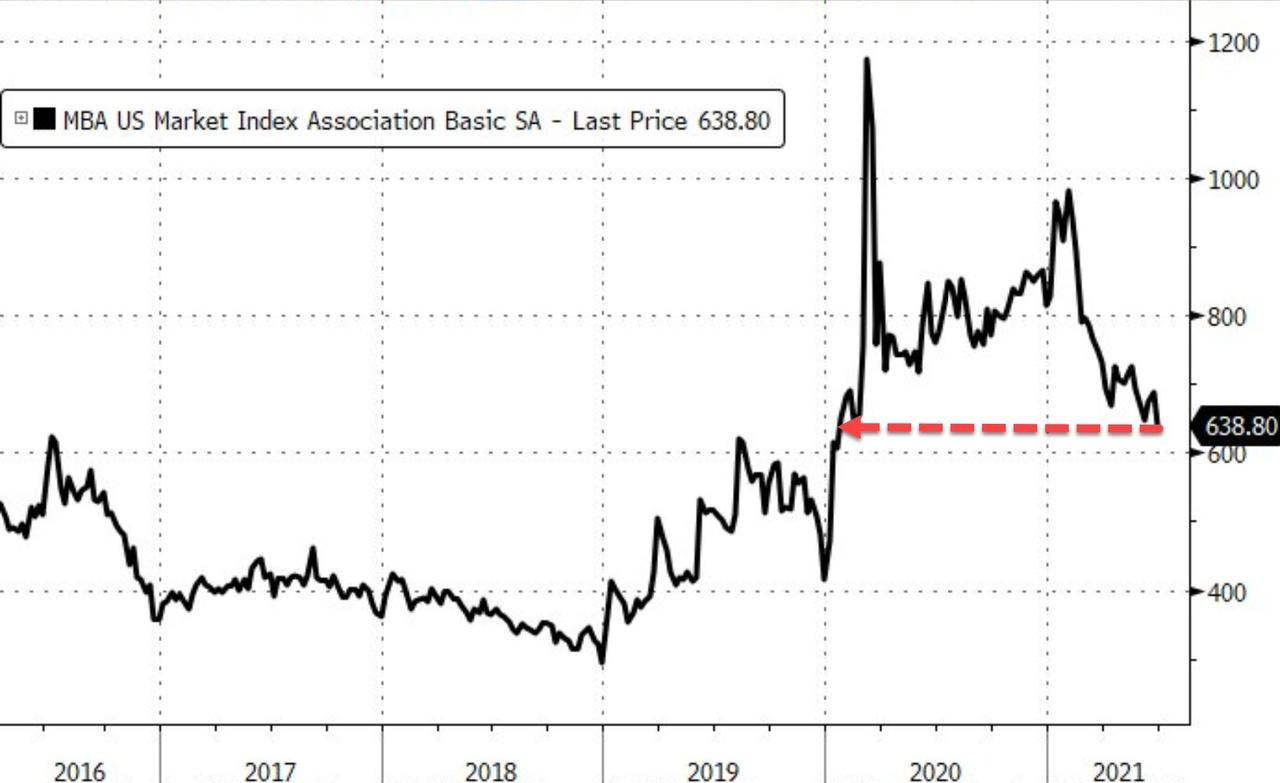 Week-over-week, mortgage apps fell 6.9%, measuring the largest weekly decline in almost 5 months. Refinancing apps sunk 8.2% as well while applications to purchase a home dropped 4.8%.
"Purchase applications for conventional loans declined last week to the lowest level since last May," Mike Fratantoni, MBA's Senior Vice President and Chief Economist, said in a statement.
"The average loan size for total purchase applications increased, indicating that first-time homebuyers, who typically get smaller loans, are likely getting squeezed out of the market due to the lack of entry-level homes for sale."
Want more FREE research and analysis on the best "unseen opportunities" in the markets?
To those of you who read our recent commentary on the US housing market, this shouldn't come as much of a surprise.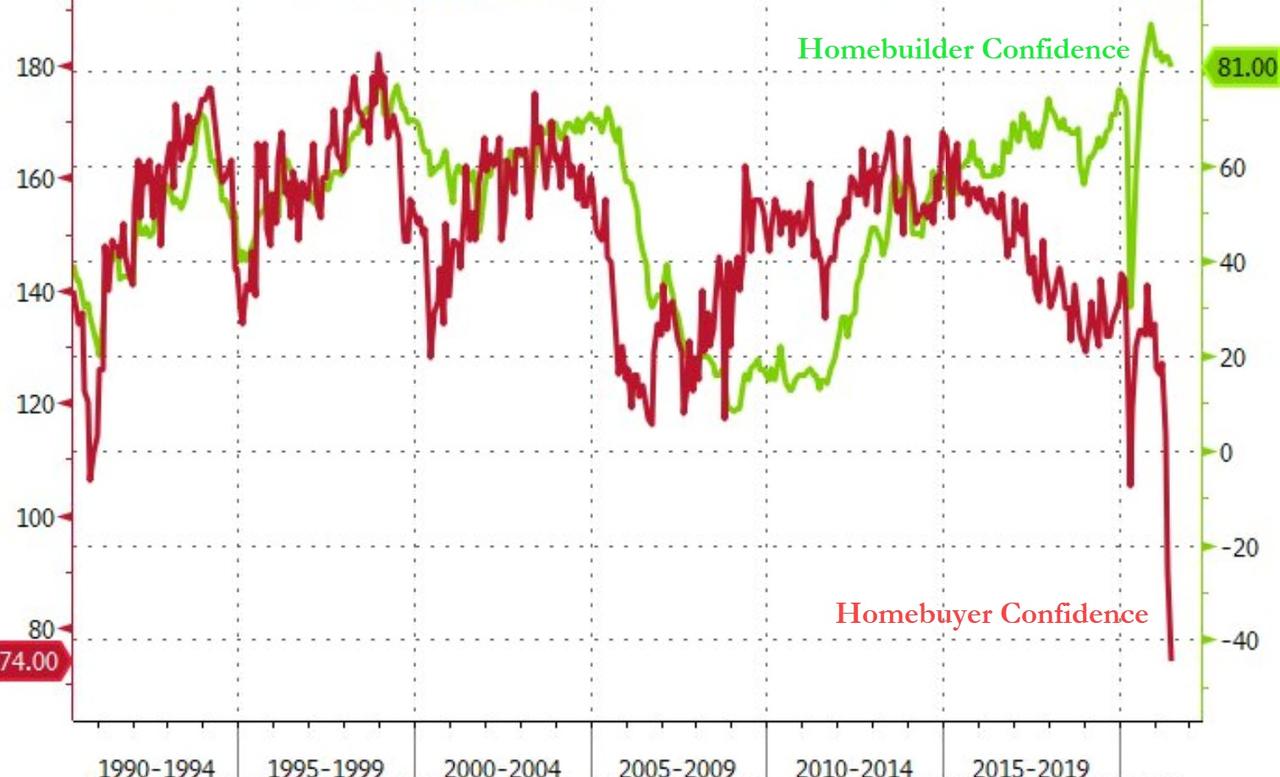 Homebuilder confidence is near a record high while homebuyer confidence is at a record low. Soaring real estate prices have absolutely torpedoed sentiment for anyone looking to buy a home.
And, sadly, prices have only gotten higher in recent months.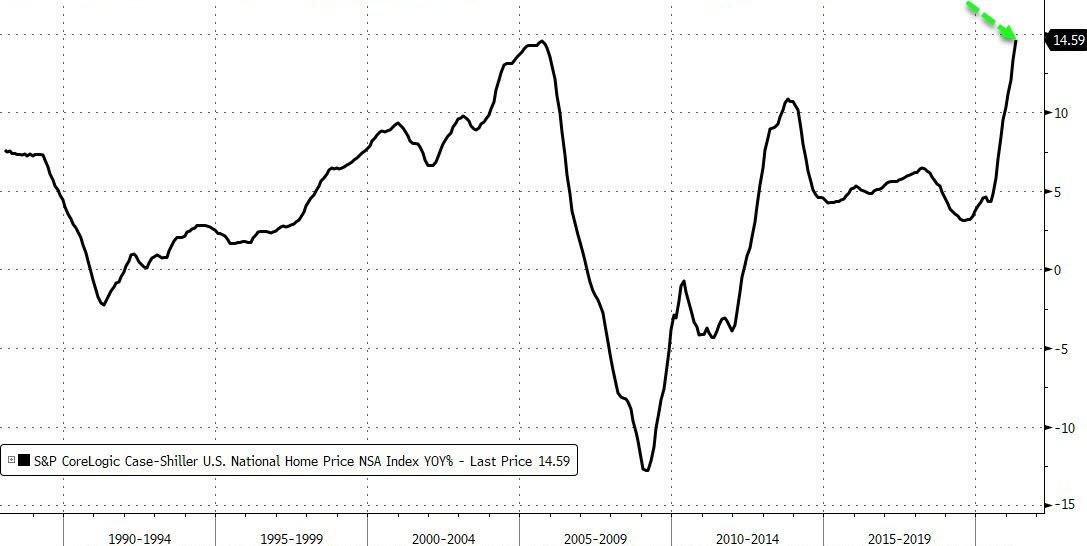 The Case-Shiller's National Home Price Index, released yesterday, showed a 14.59% year-over-year increase in April in its most up-to-date reading. That's the fastest pace of home price inflation measured since 1988. The Fed, meanwhile, has said on several occasions that its inflation target sits squarely at 2.0%.
But even in the major metropolitan areas with the lowest home price inflation (Chicago), the Fed's "goal inflation" is getting left in the dust.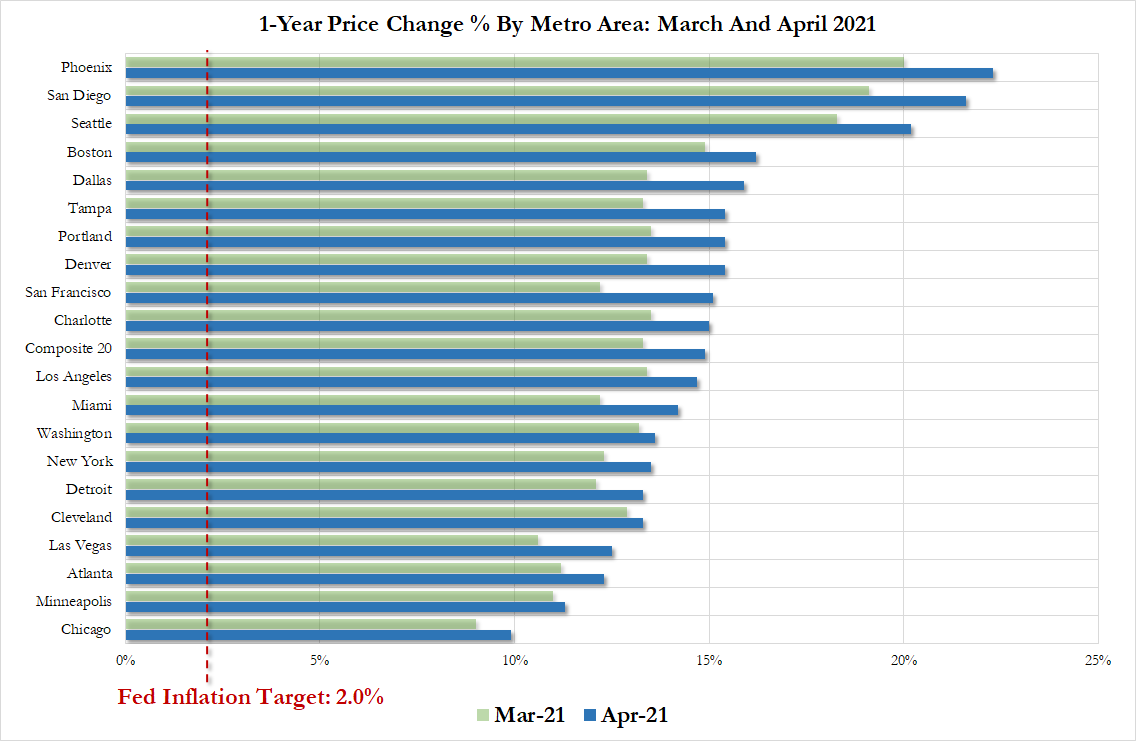 "April's performance was truly extraordinary," remarked Craig J. Lazzara, global head of index investment strategy at S&P Dow Jones Indices, in regard to the housing market.
Housing-related stocks benefited greatly from this trend after Covid hit. Zillow Group Inc. (NASDAQ: Z), for example, shot 10 times higher from March 2020 – February 2021, rising from a meager $20 per share to over $200 in less than a year.
"The forces that have propelled home price growth to new highs over the past year remain in place and are offering little evidence of abating," Matthew Speakman, and economist at Zillow Group Inc., said in a statement.
"The number of available homes for sale remains historically small, particularly given the elevated demand for housing."
More recently, though, Zillow's gains have diminished. The stock is now trading at $121 per share, down almost 40% from its peak.
It may be evidence that investors have already priced-in a coming housing slump. On the other hand, Zillow shares have risen in recent weeks and the stock looks cheap relative to where it was trading at just four months ago. Homebuilder stocks have moved in a similar manner.
But if supply dwindles further and prices remain lifted, mortgage apps should continue to fall. That could quickly put housing-related stocks in peril, and eventually, the rest of the market should the Fed feel motivated to finally get serious about controlling inflation.