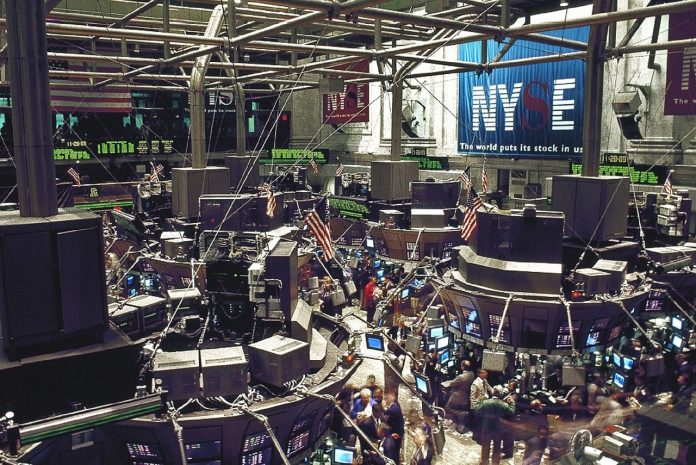 After a slight reprieve, Donald Trump fanned the flames of trade-war fears once again when he asked U.S. Trade Representative Robert Lighthizer to seriously consider raising the proposed tariffs on $200 billion of Chinese goods to 25% – a 150% increase from the original plans.
The simple suggestion to do so sent the Asian markets reeling, as reflected in the Nasdaq Asia Index (NASDAQ: NQASIAN), which dropped almost 1.2% in the trading day that followed Trump's theoretical tariff hike.
According to data compiled by our analysts, this was the biggest drop the Asian markets have endured in the last six weeks, and more than $200 billion in market cap was wiped out in nearly an instant.
The NQASIAN peaked for 2018 all the way back on January 29th, hitting $1,760.68 before sharply plunging. Since then, it's continued to fall, ending a year-long bull run that lasted all of 2017.
"The hot and cold news on tariffs and mixed signals coming out of the U.S. are taking their toll on investor sentiment," commented Nader Naeimi, head of dynamic markets at AMP Capital Investors Ltd.
"All in all, markets seem to be gearing up for another leg down. We are taking risk off the table."
While I agree with Mr. Naeimi here, I also think that he was completely underselling what the continued "will they, won't they" tariff dynamic will to do to the Asian markets.
In the chart below, you can see exactly what happened to the Nasdaq Asian Index ever since it made its yearly high back on January 29th:
Want more FREE research and analysis on the best "unseen opportunities" in the markets?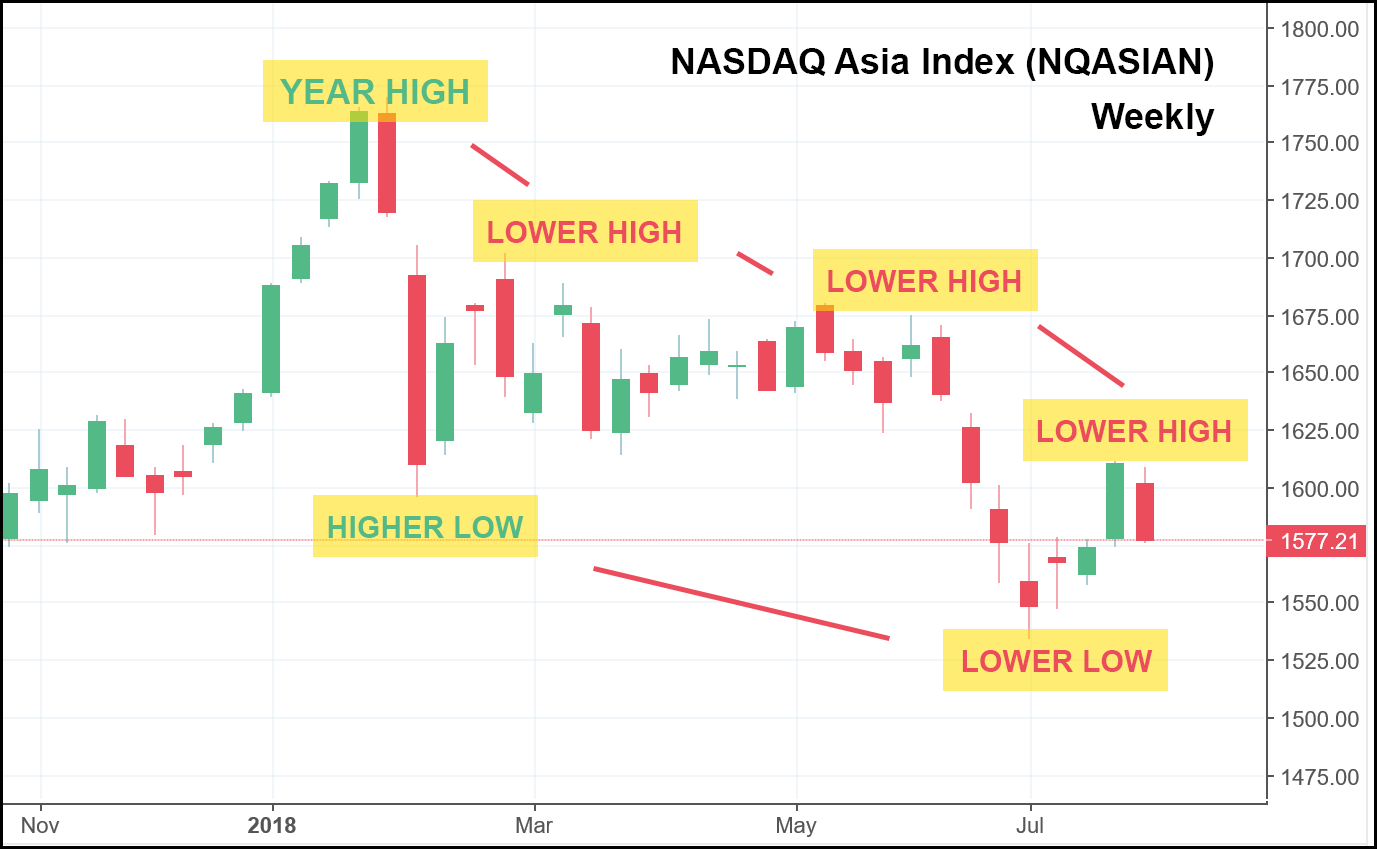 Over the course of six months, the year-long bull run that spanned 2017 came to a grinding halt on talks of trade wars by President Trump. In the process, it set consecutive lower highs, and even a lower low just a few weeks ago.
This kind of price action in response to Trump's suggestions – and that's all this tariff talk is at the moment – proves to me that the Asian markets are primed for an utter collapse if any tariffs are actually enforced.
Chinese leadership is happy to reiterate that any trade war would result in mutually assured destruction for both the U.S. and Chinese economies, but after seeing what has happened these last couple of weeks…
I'm not so sure that's true.
A quick look at the S&P 500 (lead by American companies) shows us that despite opening low on Thursday after Trump's comments, the market rallied, closing up 0.49% on the day – seemingly unaffected by trade war rumors: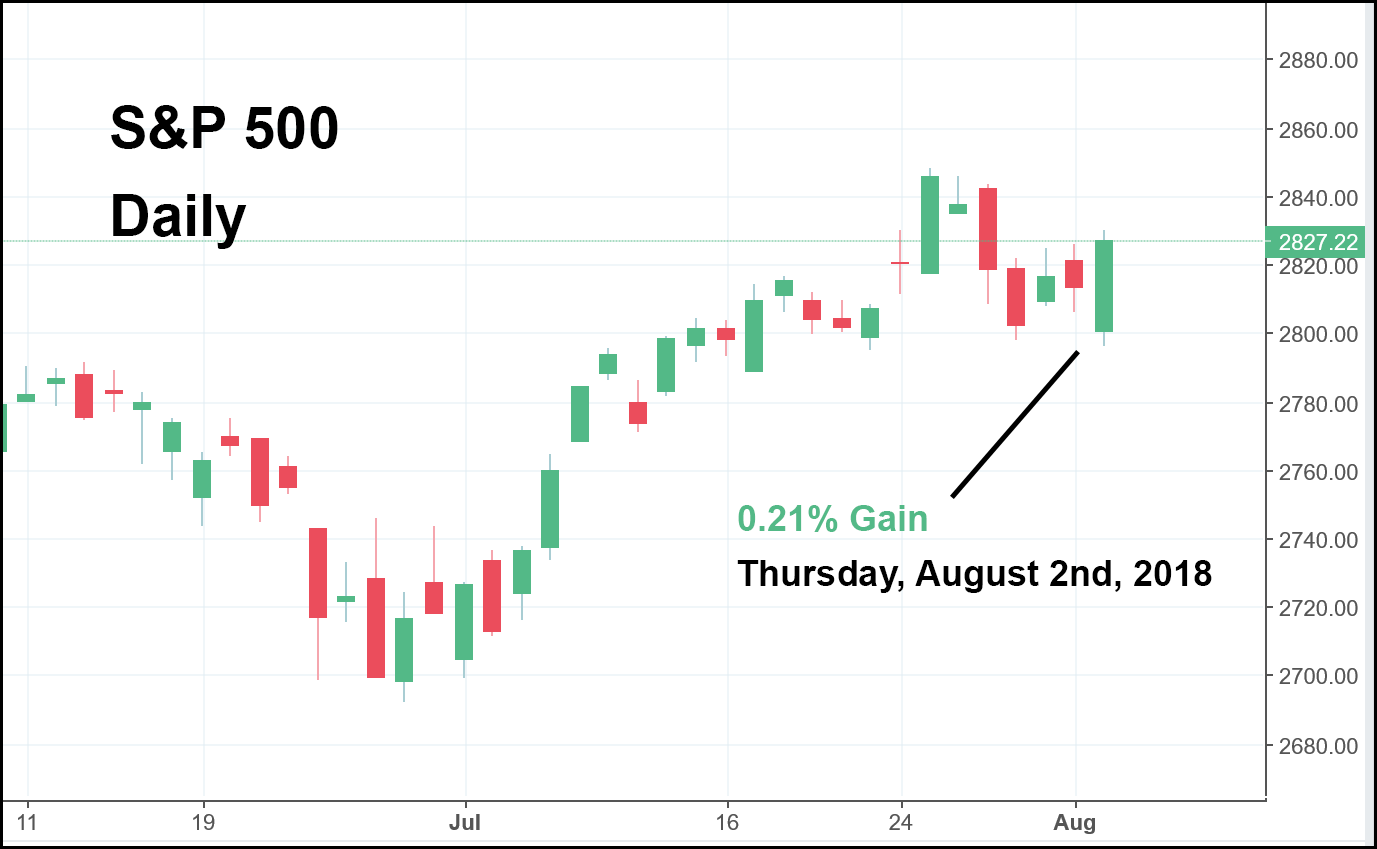 And if you zoom out even further, our simple chart analysis concludes that the S&P 500 could continue its uptrend that started in February – as it set consecutive higher lows for months and looks to set another: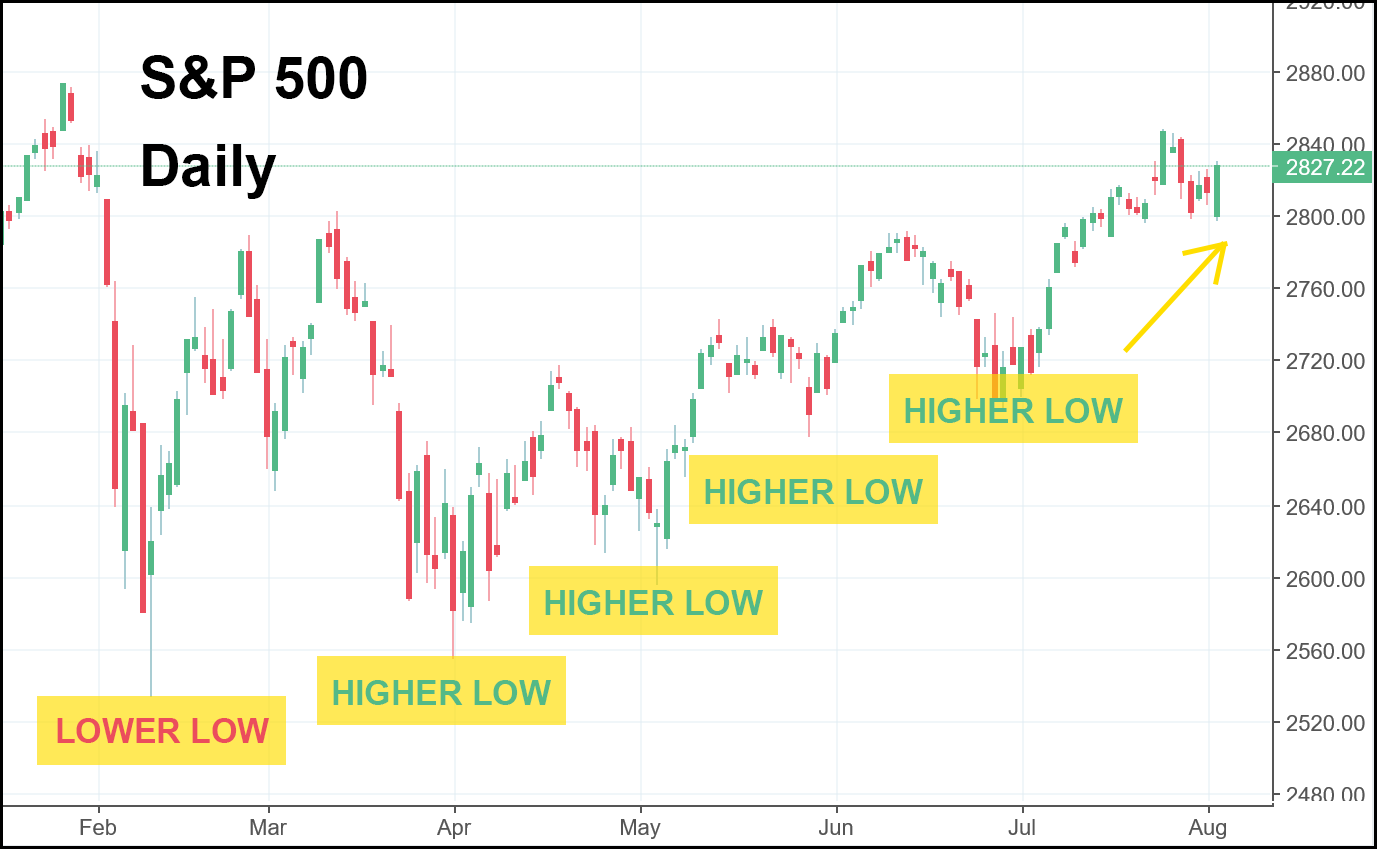 In fact, it's even approaching the yearly high established back on January 25th at $2,782.87.
Now, don't get me wrong – the major American stock indexes have certainly felt some trade war pain. They've undulated, dropped dramatically, and behaved in ways that made many investors uncomfortable.
But, in the end, they survived.
The S&P 500, despite falling off a cliff in early February, is still up on the year. The same cannot be said for the Nasdaq Asia Index.
So, while economists have repeated, ad nauseum, that "nobody wins a trade war in today's global economy," it seems that at the very least the United States has a better stomach for it.