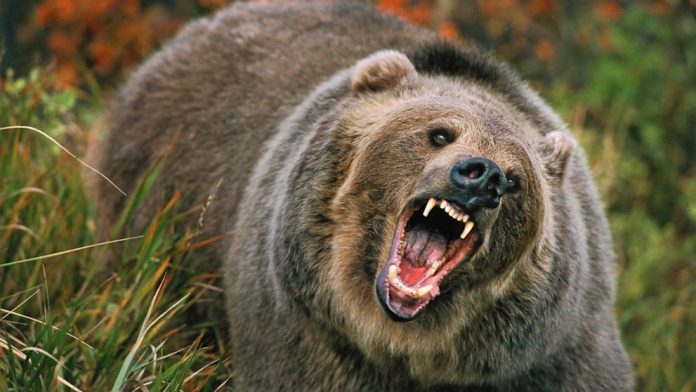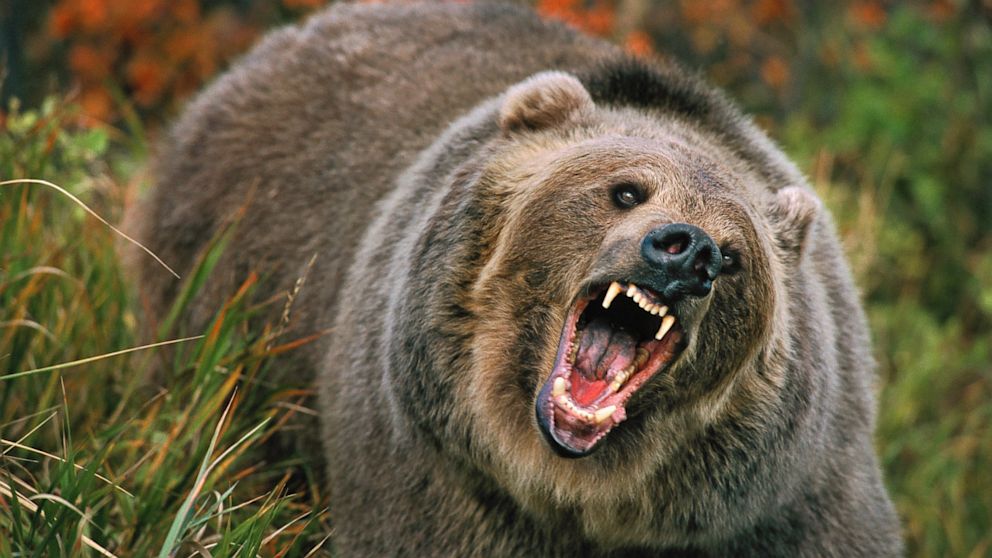 Stocks plunged this morning as Covid-19 cases surged across the globe. The U.S. saw more than 83,000 new infections on both Friday and Saturday, beating the 77,300 single-day case spike from July. Over the last seven days, Johns Hopkins University data shows that America averaged 68,767 new infections per day.
All three major indexes have fallen in response. The Dow endured the worst losses, sinking 2.5% as of noon.
And across the Atlantic, things aren't going much better. European Covid cases have risen, too, even in countries that once observed strict lockdown measures. European infections jumped by 1.3 million last week according to recently obtained data by the World Health Organization (WHO). Spain, Italy, and the U.K. announced new lockdown measures in an attempt to curb the virus.
"The second wave is here," warned French Prime Minister Jean Castex.
"The situation is grave."
Meanwhile, White House chief of staff Mark Meadows provided a less dour, more realistic take on what could happen.
"We're not going to control the pandemic," Meadows said.
"We are going to control the fact that we get vaccines, therapeutics, and other mitigations."
When asked why the U.S. couldn't control the pandemic, Meadows explained that "it is a contagious virus just like the flu."
He added:
"What we need to do is make sure that we have the proper mitigation factors, whether it's therapies or vaccines or treatments to make sure that people don't die from this."
For months, now, critics of the American lockdowns have argued that attempting to limit the spread of Covid-19 would ultimately prove futile in the West. Nations that imposed far harsher restrictions than the U.S. are experiencing a second wave as well, suggesting that those critics might be right.
Learning to live with the coronavirus, rather than fighting against it, could be the winning strategy.
Even if bulls find that hard to stomach.
"The market is likely to drift lower near term (first SPX support at 3,209) in the face of Stimulus disappointment […] Virus resurgence, and intensifying Election uncertainty," remarked BTIG strategist Julian Emanuel.
Nearly every bullish influence is flipping negative. Even the odds of a "Blue Wave" in November – which Wall Street insists would be good for stocks – are falling. Trump is rising in the polls while Biden keeps a "lid" on his campaign.
But not everyone's buying the bearish shift in sentiment. Matt Maley, chief market strategist at Miller Tabak, doesn't believe a Covid resurgence alone will be enough to spoil the market's recent rally.
"Based on the action in the stock market we've seen over the past two weeks, it seems to us that it will take some serious new-news to fuel a significant decline over the next week and a half," he said.
Looking back, Maley could absolutely be right. The S&P 500 remains over 5.5% away from its September low. The Dow and Nasdaq Composite are in similar formations.
If the market's actually going to test those lows, it'll have to log many more bad days. Moreover, the second wave of Covid will need to accelerate.
But don't forget: the presidential election is quickly approaching, and soon after, a potentially gargantuan stimulus package. If bulls can hold on just a little longer – roughly a week and a half – they could be treated to a big gain.
Or, an even bigger loss if the election results are contested.